ONATi boosts capacity of French Polynesian submarine cable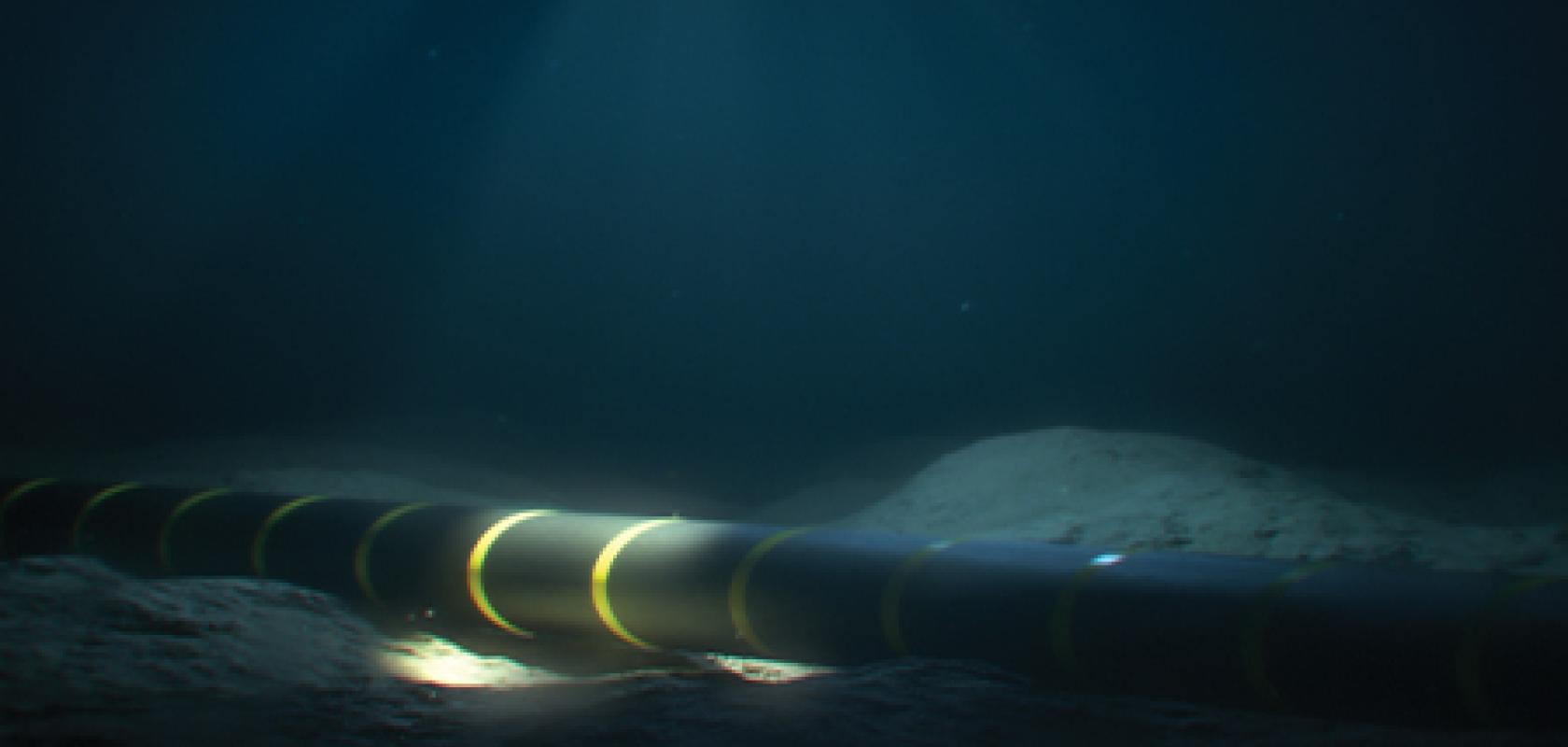 French Polynesian telecom operator ONATi, a subsidiary of the OPT French Polynesia Group, selected integrator Intelia and Ciena to help increase the capacity of the Honotua submarine cable to 300Gb/s. The last stage of operations was successfully carried out in October 2022.
Originally deployed in 2009, the Honotua international cable is a 4,500km submarine communication system that interconnects several islands of French Polynesia from Tahiti to Hawaii. It supplies connectivity to more than 220,000 mobile subscribers, 45,000 fixed internet customers and 16,000 audio-visual multimedia users.
The cable was upgraded using Ciena's GeoMesh Solution powered by the 6500 Packet-Optical Platform and WaveLogic Ai technology providing 300Gb/s of information-carrying capacity on a cable system supporting an upgrade path to 5Tb/s of total capacity to rapidly address future growth. The local expertise of the integrator Intelia and operator teams combined with Ciena's technology and submarine network experience helped to meet the connectivity requirements for the cable system.
Romain Dhalluin, CEO at Intelia says: "This turnkey project is an important milestone for boosting French Polynesia international connectivity and we are proud ONATi has collaborated with Intelia and Ciena to implement it."
Adds Matthew Vesperman, Vice President, Asia Pacific, Ciena adds: "Through the collaboration with ONATi and Intelia, we've increased the capacity of the Honotua international submarine cable to 300Gb/s, creating a super-fast digital highway that addresses the connectivity needs of French Polynesia."