Liquid invests in Zambia to accelerate digital transformation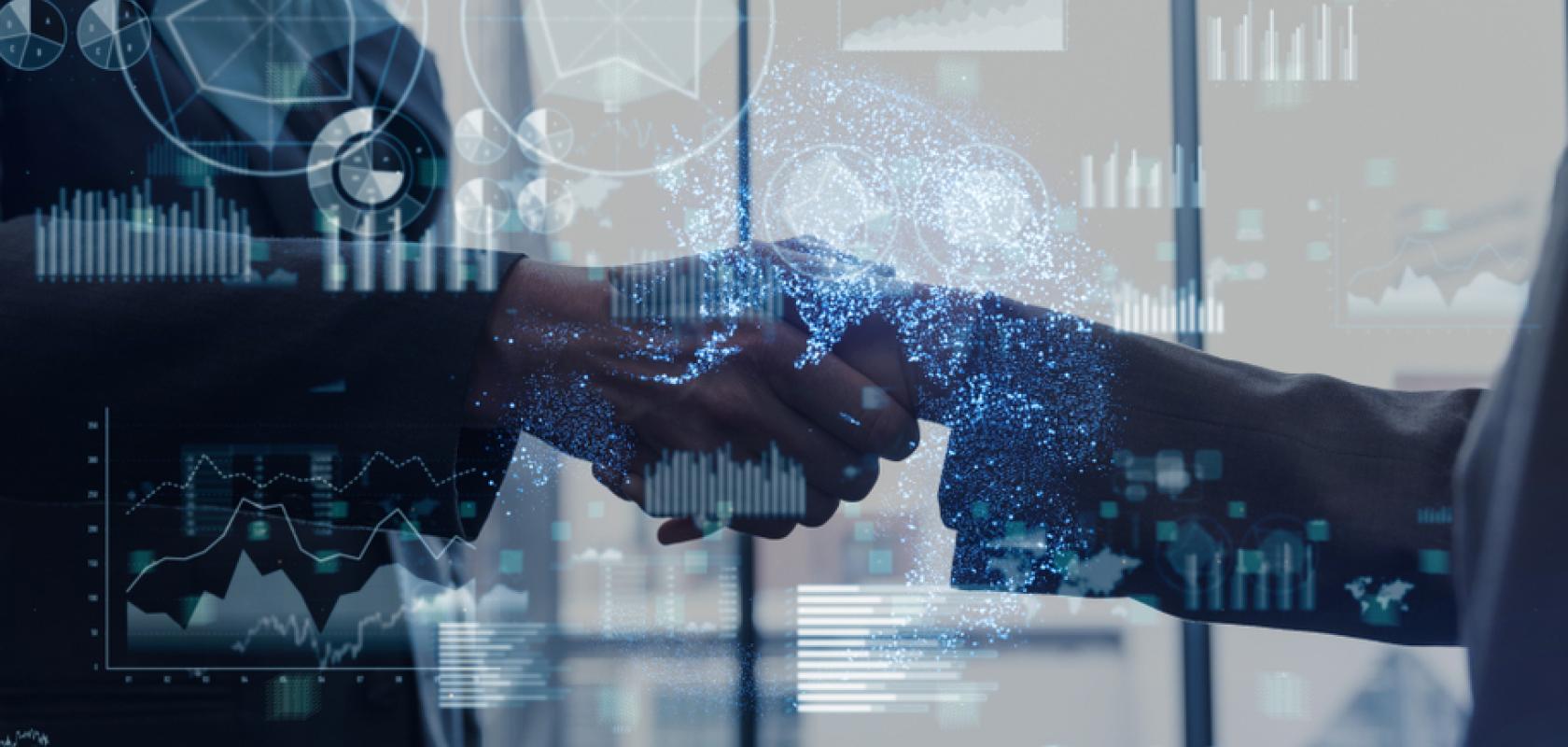 Liquid Intelligent Technologies has signed a Memorandum of Understanding (MOU) with the Government of Zambia to accelerate the country's digital transformation and provide reliable and affordable connectivity to all Zambians.
The MOU was signed by Hon. Felix Mutati, Zambia's Minister of Technology and Science, and Nic Rudnick, Group Deputy Chairman of Liquid Intelligent Technologies during the Fifth United Nations Conference on the Least Developed Countries (LDC5), in March. It builds on Liquid's previous investments made in the region since 2011. In the MOU, Liquid Zambia has committed to launching a new data centre that can respond to increasing data-hosting needs from local businesses and hyperscalers establishing their presence in Zambia.
In addition, a planned expansion of the company's fibre network will see the connection of more towns across the country, and the physical infrastructure needed to connect schools and clinics along Liquid's network will also be deployed. The group will also work with the government to offer public and private cloud and cyber security solutions to support the digitisation of government services. 
Hardy Pemhiwa, President and Group CEO at Liquid's parent company, Cassava Technologies says: "We recognise the significant efforts that the Zambian government is making to accelerate the country's digital transformation and share His Excellency, President Hichilema's vision for the development of Zambia's digital economy. Given the conducive investment environment, we are committed to further investments in Zambia's digital infrastructure."
Mark Townsend, Chief Executive Officer at Liquid Intelligent Technologies, Zambia adds: 
"The Liquid Zambia team is excited to be continuing our partnership with the Zambian government. Zambia is our home, and we are committed to seeing the country thrive. Being able to contribute meaningfully to its socio-economic growth and infrastructural development by sharing our knowledge and skills, and through the provision of the infrastructure and services needed by Zambian in this growth phase is important to us."
Liquid also recently partnered with Nokia, deploying its transport network technology in a new terrestrial fibre route connecting Mombasa (Kenya) to Johannesburg (South Africa).