EASSy submarine network gets capacity upgrade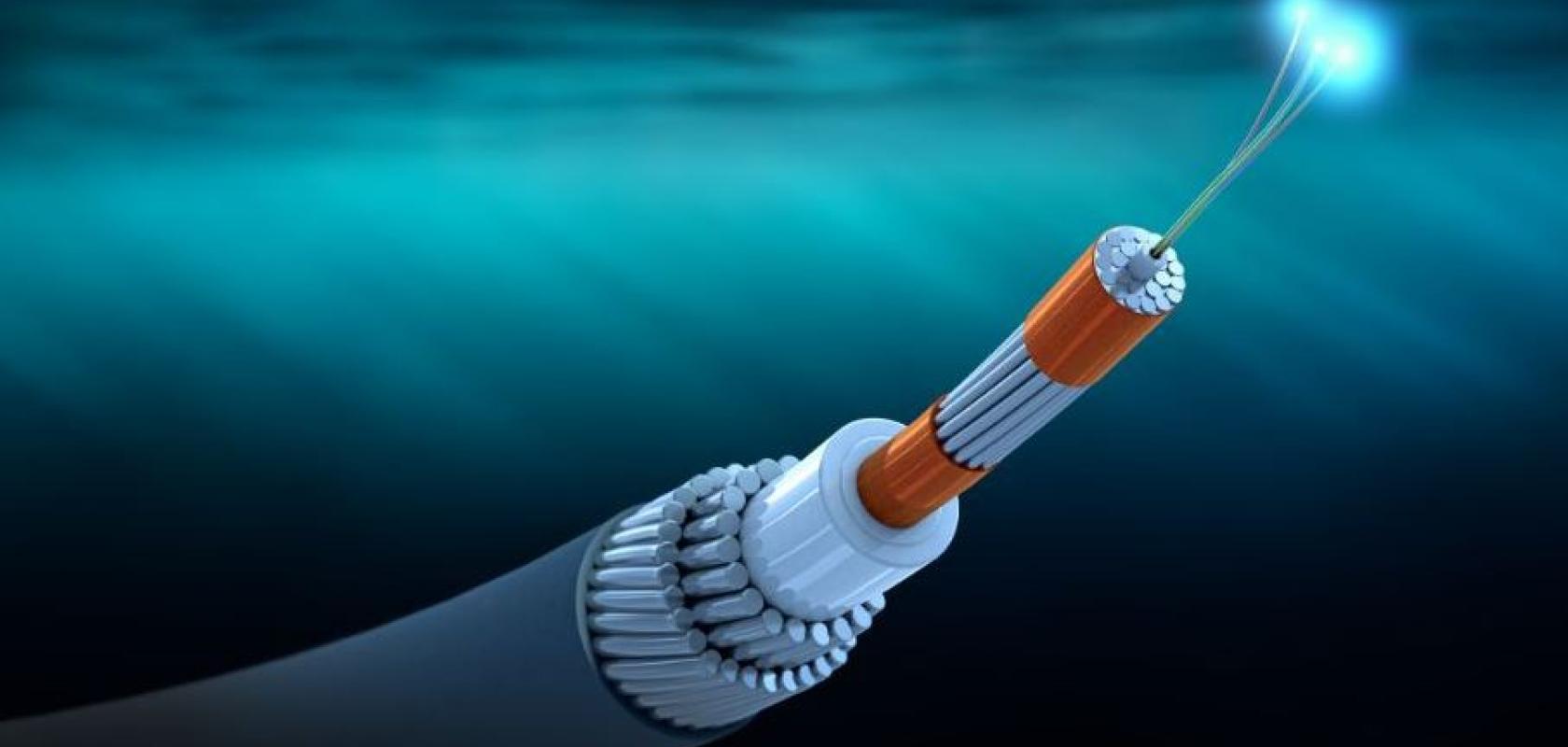 The Eastern Africa Submarine Cable System (EASSy), a 10,000km submarine cable system spanning Africa's east and south coasts, is undergoing an upgrade to increase capacity and performance in sub-Saharan Africa. 
The cable system is owned and operated by a consortium of African and international telecommunications operators and service providers. It links South Africa with Djibouti via landing points in Mozambique, Madagascar, the Comoros, Tanzania, Kenya, Somalia and Sudan. The upgrade is designed to help the system effectively double its network capacity from 18Tb/s to 36Tb/s across the system to maintain pace with ongoing bandwidth growth. 
The system is leveraging Ciena'sGeoMesh Extreme, powered by WaveLogic 5 Extreme coherent optical technology, to add intelligence and efficiency to its cable system, by maximising fibre capacity and reducing the transported cost per bit.
The network is managed by Ciena's Manage, Control and Plan (MCP) domain controller. By adopting a software-driven, automated approach, EASSy can gain maximum operational proficiency and service agility while reducing OPEX. Ciena Services are also being used to implement the hardware upgrade, including migration of legacy traffic, as well as to manage and support its network operations centre (NOC) in South Africa.
Jacques Van Der Walt, procurement group chair at Telkom South Africa said: 'There's a great need for affordable and reliable international connectivity in East Africa. We worked with Ciena to make our submarine cable network simpler and higher speed, allowing us to scale to unprecedented capacities at a lower overall cost. This places EASSy in a better position to expedite the closing of the digital divide for Africans who are increasingly dependent on cloud-based services.'
Ian Clarke, vice president of global submarine solutions at Ciena added: 'EASSy's on a mission to provide world-class international connectivity that helps close the digital divide in Africa. Our proven deployment capabilities in Africa helped EASSy modernise its network using GeoMesh Extreme, providing on-time capacity that's critical to keeping pace with ongoing international traffic growth in Africa.'