European tele-consolidation could return for 2021, says Bloomberg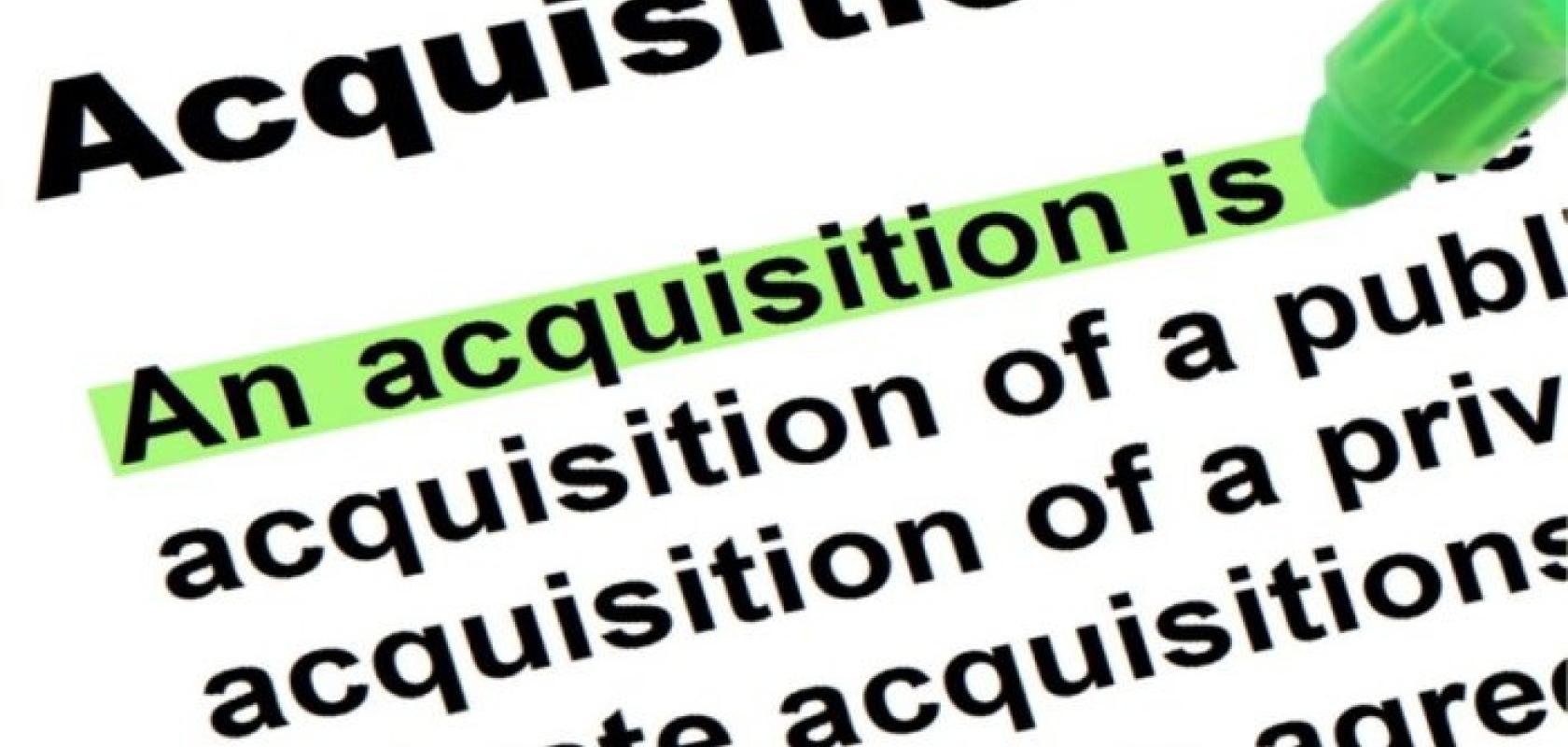 A new report published by Bloomberg Intelligence (BI) says that consolidation could make a comeback in the European telecom market this year.
The BI report, Europe Telecommunications 2021 Outlook, says that the sector could see the return of market consolidation with carriers looking to test EU regulators following the court challenge to the EU's decision to block the Three-O2 deal.
With the current global crisis, some see chances the previously strict merger and acquisition (M&A) regulation could be loosened a little. There are signs that the European Union's opposition to mergers could be cooling, after its antitrust chief in June called for more cross-border deals, especially in the telecom industry.
Mergers in the telecom sector could be looked upon 'more favorably' by regulators than before, stated BI, as the carriers suffer from lower roaming revenue and economic growth. The intelligence firm cited emailed comments from Thomas Fitzgerald, fund manager at EdenTree Investment Management for the report. Fitzgerald added that 'the lure of 5G monetisation could continue to draw interest from the private sector.'
Before this activity, warned BI, the industry could face a sustained campaign to boost sentiment and, the firm added, there is limited scope for the Stoxx 600 European Telecom Index to significantly improve its 2021 relative-return performance in 2021. However, the European telecom sector should see its top lines recover during the year after what is referred to as a 'modest dent' caused by the pandemic, but capital spending and margin pressures will limit the scope of any sector re-rating.
The report was released following a survey, which  was conducted from 7 to 14 December, with participants naming 96 companies as potential targets, excluding those already in a formal takeover process. 
According to the report, Spain and Sweden are predicted as the most likely countries for consolidation. In Spain where five companies compete there is regular speculation about tie-ups with a recent joint venture between Masmovil and Vodfaone. In Sweden, Three is seen as a likely target for Tele2 or Telenor. Italy could also see consolidation in infrastructure with Telecom Italia eyeing Open Fiber and in Belgium, cable operator could target regional company Voo.
Next year's most likely M&A targets, predicted by BI's mergers and acquisition desks, include KPN and BT Group, as a revival in dealmaking activity is set to favor the sector. KPN, for example, was included in the M&A watch lists of eight of 13 event-driven traders, analysts, brokers and fund managers surveyed by Bloomberg News. BT and network-equipment maker Nokia Oyj were included three times.
Telecom team industry analyst at BI, Erhan Gurses explained: 'The pandemic pushed industry valuations to a record low, but a subdued cash-flow outlook may hinder re-rating potential. M&A could support valuations if private equity interest is sustained.'