EU Chips Act to combat semiconductor shortages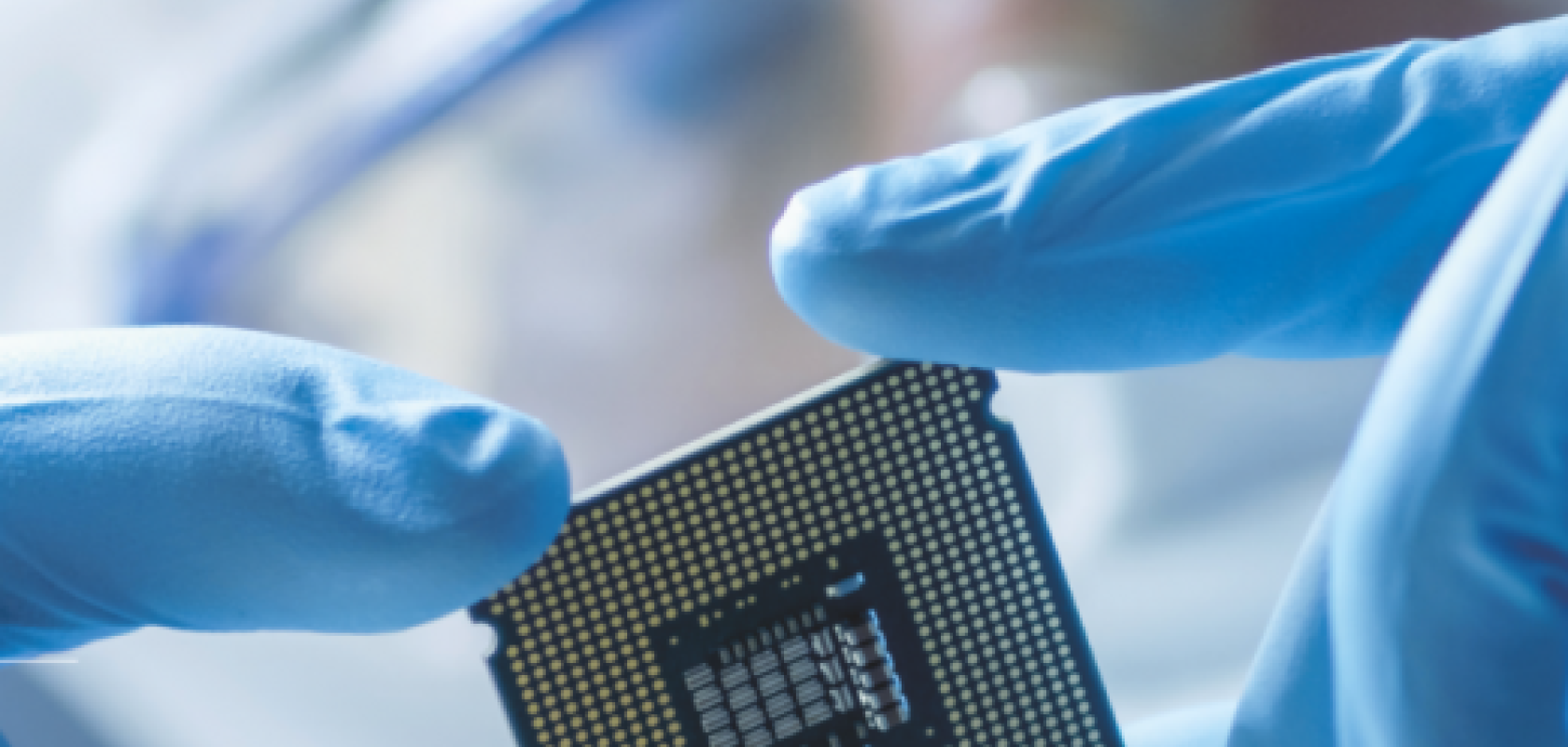 The European Commission has proposed a comprehensive set of measures to ensure the EU's security of supply, when it comes to semiconductor technologies and applications. 
The commission said that the European Chips Act would bolster Europe's competitiveness and resilience, whilst also helping to achieve both the digital and green transition.
Recent global semiconductors shortages forced factory closures in a wide range of sectors from cars to healthcare devices. For the telecoms sector – which has not only kept the world connected during the pandemic, but is also currently in the process of rolling out 5G, deploying cloud network functionality, cloud services and connecting volumes of IoT devices that previously did not have connectivity or require sophisticated integrated circuits – it is also causing problems. 
According to sources from Bloomberg, globally, broadband providers have seen delays of more than a year when ordering internet routers, with some carriers having been quoted order times as long as 60 weeks, more than doubling previous waits.
The European Chips Act is designed to help the semiconductor sector thrive, from research to production and a resilient supply chain. It will use more than €43bn of public and private investments and set measures to prevent, prepare, anticipate and swiftly respond to any future supply chain disruptions. The ambition is to enable the EU to reach its ambition to double its current market share to 20 per cent in 2030.
The main components of the act are:
The Chips for Europe Initiative will pool resources through the enhanced 'Chips Joint Undertaking'. €11bn will be made available to strengthen existing research, development and innovation, to ensure the deployment of advanced semiconductor tools, pilot lines for prototyping, testing and experimentation of new devices for innovative real-life applications, to train staff and to develop an in-depth understanding of the semiconductor ecosystem and value chain.
A new framework to ensure security of supply by attracting investments and enhanced production capacities. A chips fund will facilitate access to finance for start-ups to help them mature their innovations and attract investors. It will also include a dedicated semiconductor equity investment facility under InvestEU to support scale-ups and SMEs to ease their market expansion.
A coordination mechanism between the member states and the commission for monitoring the supply of semiconductors, estimating demand and anticipating the shortages. It will monitor the semiconductor value chain by gathering key intelligence from companies to map primary weaknesses and bottlenecks. It will draw together common crisis assessments and coordinate actions to be taken from a new emergency toolbox. 
President, Ursula von der Leyen said: 'The European Chips Act will be a game changer for the global competitiveness of Europe's single market. In the short term, it will increase our resilience to future crises, by enabling us to anticipate and avoid supply chain disruptions. And in the mid-term, it will help make Europe an industrial leader in this strategic branch. With the European Chips Act, we are putting out the investments and the strategy. But the key to our success lies in Europe's innovators, our world-class researchers, in the people who have made our continent prosper through the decades.'
Margrethe Vestager, executive vice-president for a Europe fit for the digital age, added: 'Chips are necessary for the green and digital transition -– and for the competitiveness of European industry. We should not rely on one country or one company to ensure safety of supply. We must do more together – in research, innovation, design, production facilities – to ensure that Europe will be stronger as a key actor in the global value chain. It will also benefit our international partners. We will work with them to avoid future supply issues.'