Exa Infrastructure expands in Balkan region with Unitel acquisition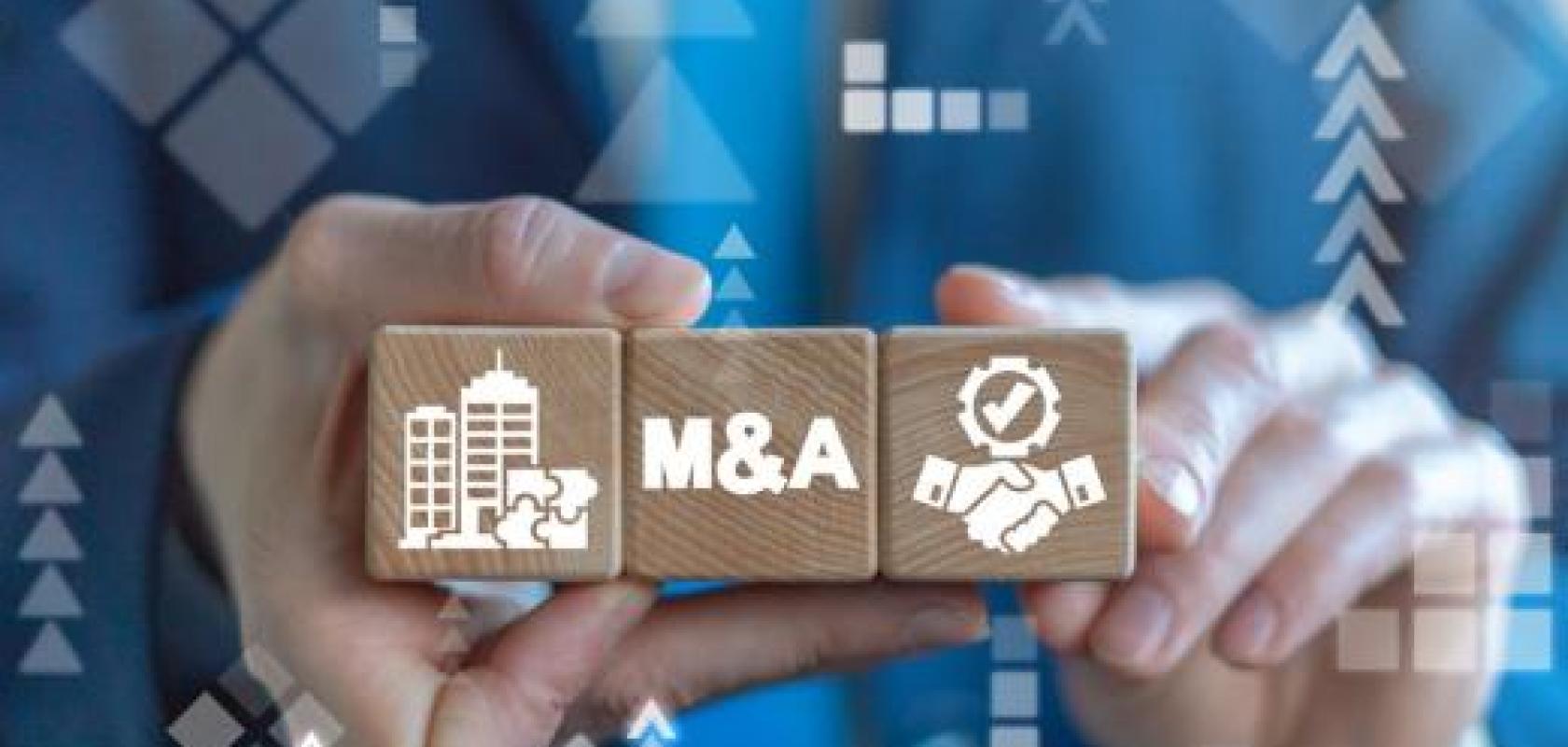 International digital infrastructure platform, EXA Infrastructure has acquired Univerzalne Telekomunikacije d.o.o (Unitel), a dedicated infrastructure service provider in Croatia. 
Unitel is the chosen partner for many international backbones traversing across Croatia. Its network consists of 515km of duct and owned fibre optic cable extending from Zagreb in the north to Ilok in the south, including two border crossings to Serbia and one to Bosnia and Herzegovina. Most of the duct is adjacent to the Adria oil pipeline, which increases reliability and lowers disturbance rates. Unitel's optical network includes 80km located in Zagreb, connecting to all major data centres including InterXion. 
Exa is a dedicated digital infrastructure platform connecting Europe and North America. It owns 125,000km of fibre network across 34 countries, connecting 300 cities and offering 13 tier 3-equivalent data centres, with sub-sea routes that include three transatlantic cables. The acquisition is part of the firm's strategy to diversify and grow its network routes to increase connectivity across Europe, with a focus on expanding across the Balkan region.
Martijn Blanken, Chief Executive of Exa Infrastructure says: "The Unitel acquisition is the latest initiative in EXA's continued commitment to providing its customers with innovative, reliable and diverse connectivity solutions available on the market. Unitel boasts state of the art fibre and has a strong track record of being a reliable partner to some of the world's largest companies aligns with EXA's mission and values. I am delighted to welcome Unitel and its team to the EXA family." 
Adds Samir Assaad, SVP of Strategy and Merger & Acquisition at Exa Infrastructure: "Unitel is a key building block in our strategic expansion into the Balkans and continues to solidify EXA's position as an industry leader. This strategy aims to solidify EXA's leadership position by expanding our network reach into new, high-growth geographies, thereby facilitating our clients' parallel expansion efforts."