EXFO names Ciena veteran Philippe Morin as COO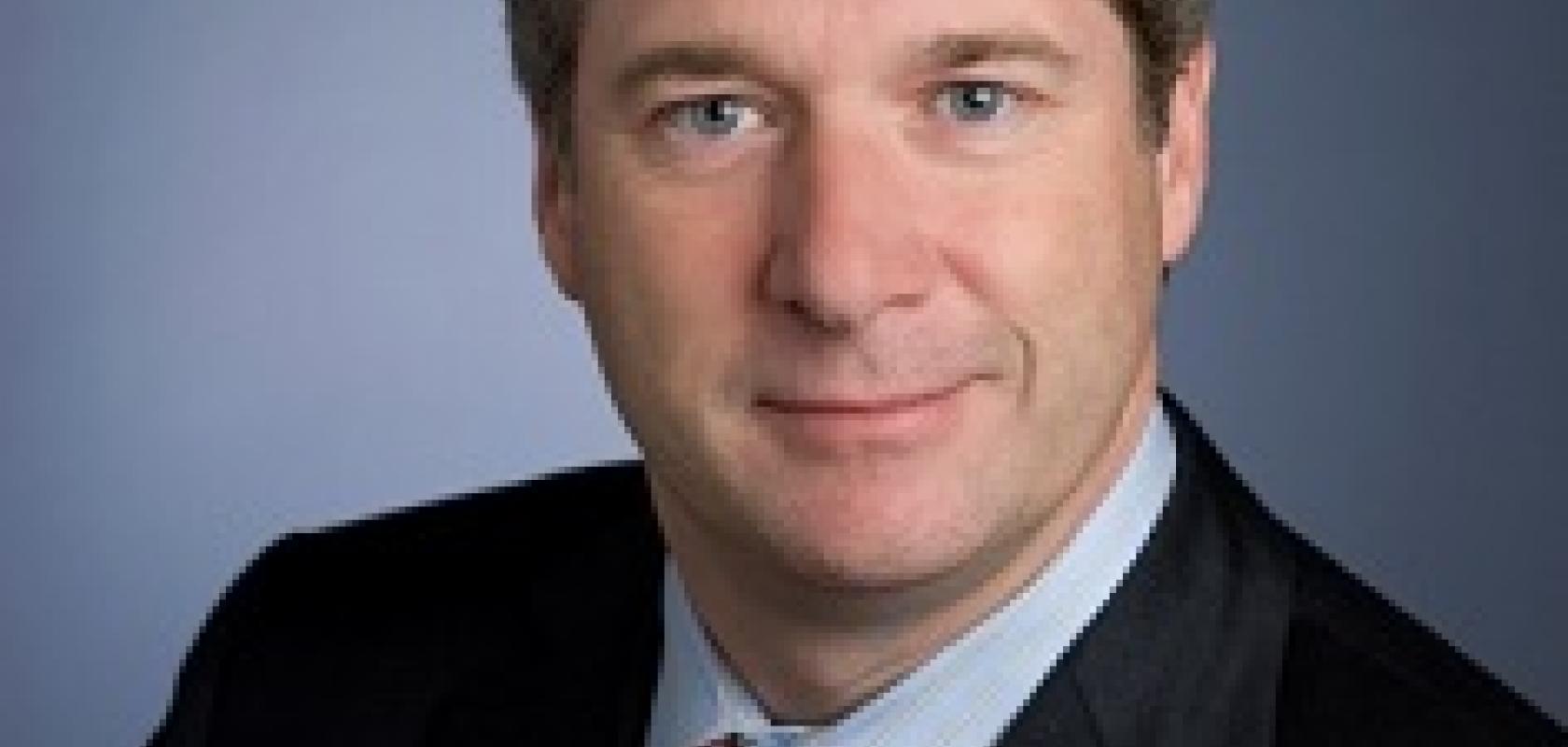 Test and measurement vendor EXFO announced that Philippe Morin will be joining the company as chief operating officer (COO) in early November.
Morin, who has more than 25 years of experience in the telecommunications industry, will leave Ciena as senior vice‐president of worldwide sales and field operations on October 31, 2015. Previously, he was Ciena's senior vice‐president of the global products group and held a number of leadership roles at Nortel Networks including president of Metro Ethernet Networks, vice‐president and general manager of Optical Networks, as well as having held positions in sales, marketing and product management in North America and Europe.
Morin will be responsible for EXFO's global sales leadership, market development, marketing, product management and technology strategy. All sales and product management executives, along with the chief technology officer (CTO), will report directly to Morin.
"I am delighted Philippe will be soon joining EXFO's executive team, given his wide‐ranging experience and proven capabilities as a senior executive both at Ciena and Nortel," said Germain Lamonde, EXFO's founder, Chairman and CEO. "His exceptional execution track record, as demonstrated by the strong sales growth he spearheaded at Ciena, along with his extensive background in delivering systems and integrated solutions to Tier‐1 network operators and to fixed, wireless, cloud, data centre and web‐scale service providers, are well aligned with EXFO's core strategies. Philippe's leadership will clearly help EXFO drive top and bottom‐line growth in fiscal 2016 and beyond, while strengthening my C‐suite and succession plans."
"I am excited to join EXFO based on its technology leadership in critical areas of transformation for network operators such as NFV, network analytics, service assurance and automated network deployments, all of which improve quality of customer experience and reduce operating expenses," Morin said. "I am also confident my knowledge base and in‐depth experience will help raise EXFO to the next level as network operators worldwide are seeking proactive network analytics solutions, combined with end‐to‐end visibility of network performance and service delivery, especially in a multi‐vendor environment. These are definitely areas where I can bring added value to EXFO."