Fiberguide Industries launches new mobile app to assist customers with fiber selection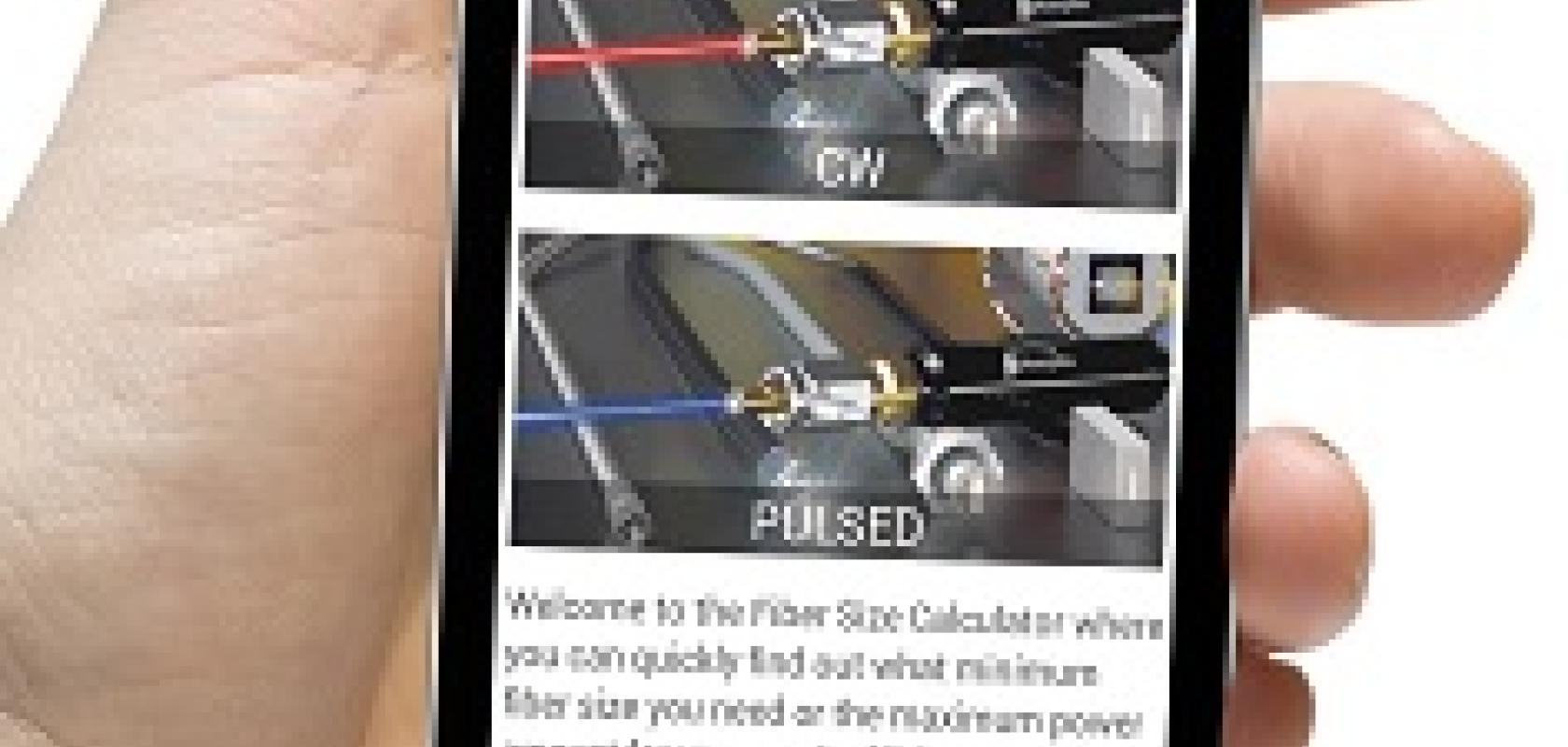 STIRLING, NJ – Fiberguide Industries has expanded customer support with its new mobile device app. Available for free download at the Apple Store and Google Play Store, the app helps customers with fiber selection and increases their access to the company's fiber optic expertise on-the-go. To download the app, search "Fiberguide Industries" on the Apple Store or Google Play, or visit the following links:
https://itunes.apple.com/us/app/fiberguide-industries/id1139742357?mt=8
https://play.google.com/store/apps/details?id=com.fiberguide.android&hl=en
The app features a new Optical Fiber Calculator, which uses a series of proven equations developed over decades by Fiberguide's engineering staff, to guide customers through the fiber selection process. For advanced users, the app also features a more manual fiber selection tool. Customers also have access to the latest company news and events.