Fibre engineers – have your say!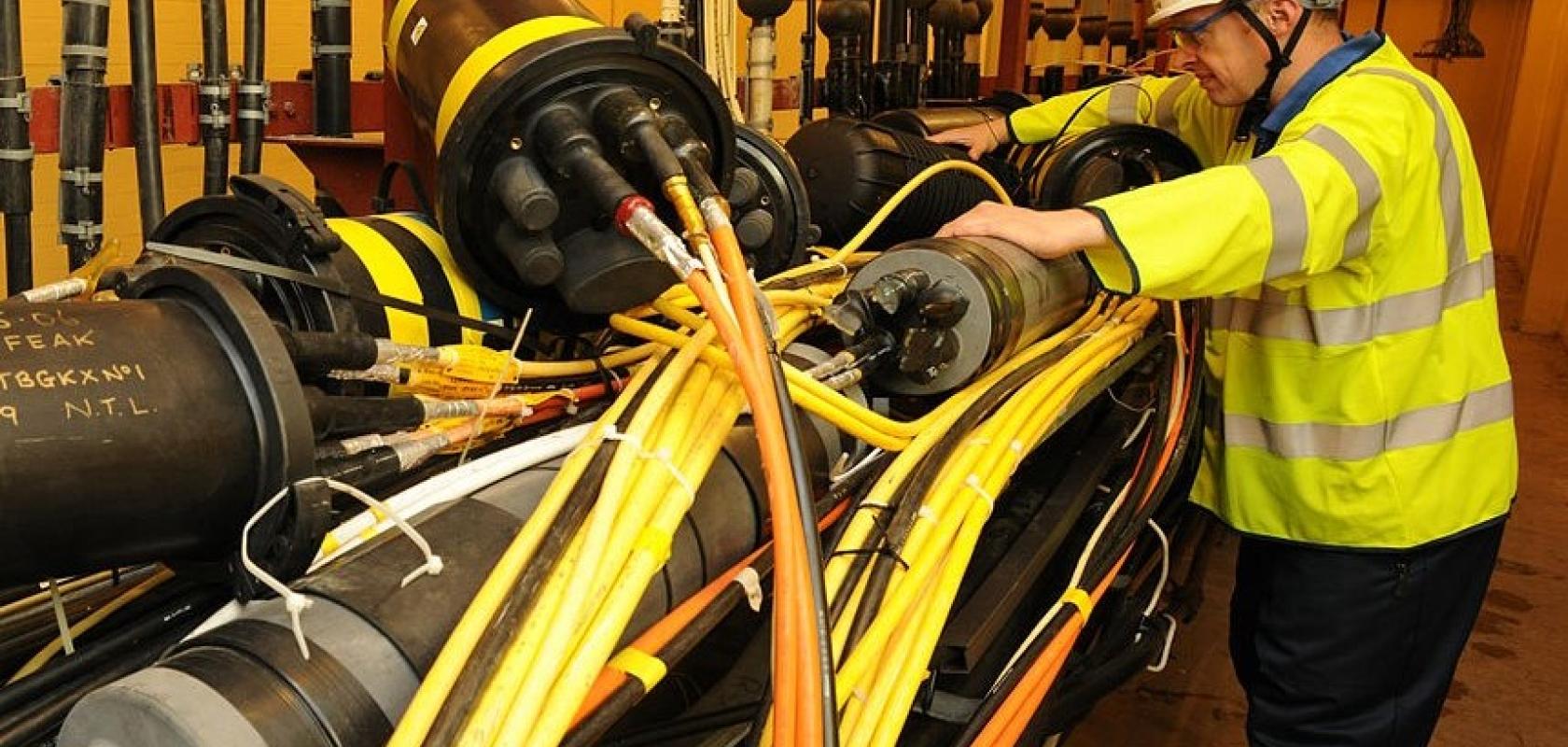 Fibre Systems is looking for fibre engineers and installation professionals to share their experiences in the pages of the magazine. What do you think the optical communications industry should be doing to strengthen the sector, improve deployment rates, or help to alleviate the challenges that engineers face?
For some time now we have run Analysis and Opinion articles online and in each print issue of the magazine. Experts from various stages of the optical communications supply chain have discussed topics such as developments in technology, training and skills, rules and regulations, funding and political barriers.
Do you have anything you'd like to add?
If you're interested in sharing your thoughts, opinions and ideas with our diverse readership (from component and subsystem vendors and network equipment manufacturers, to planners, installers, systems integrators, operators and end users of fibre-optic networks), please get in touch with the editor, Keely Portway (keely.portway@europascience.com) and we can take it from there. We can have a chat on the phone or send you a list of questions.
We look forward to hearing from you!