Amsterdam commits to faster fibre roll-out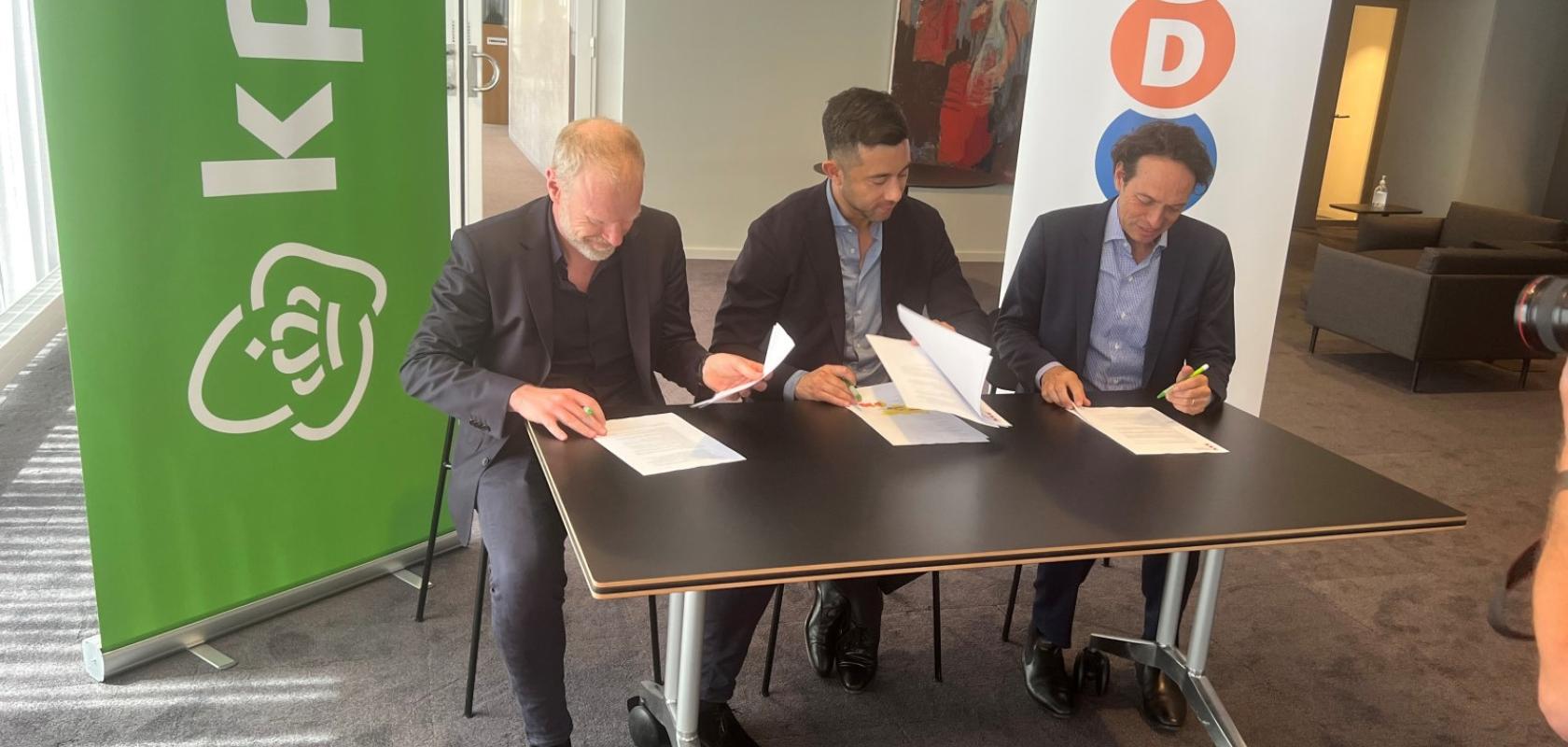 The municipality of Amsterdam has signed an agreement with internet providers KPN and Open Dutch Fiber (ODF) to accelerate fibre deployment in the city.
The "Fiber to the Home" covenant details agreements made to ensure the people of Amsterdam know when it is their turn to be connected, and what measures will be taken to do so.
Optical fibre has been installed in Amsterdam since 2019. The agreement means this it will now be done according to a new working method that allows for faster roll-out from a greater choice of providers, with minimised disruption. 
Work has commenced in the Zuidoost district and Nieuw-West, with focus on other parts of the city to follow in 2024. The covenant also ensures that fibre is installed jointly in one go in the Centrum district by the providers - this is due to the historic urban design and the intensive use of public space, which means that, in order to install fibre by each party individually, the streets would have to be opened several times. By completing construction work in one go, disruptive digging need only happen once.
Alderman Alexander Scholtes (ICT & Digital City) explains: "Access to fast and stable internet is important for every citizen of Amsterdam. That is why I am pleased with the agreements we have now made with KPN and ODF. In this way fibre optic will be available throughout the city in the short term, nuisance from work will be limited and Amsterdammers will be able to participate more easily in this digital world."
Floris van den Broek, CEO of ODF adds: "We are pleased that we have been able to make these agreements with the municipality of Amsterdam and KPN," said. "It shows our unwavering commitment to offer reliable, super-fast connectivity to Dutch households in collaboration with T-Mobile, among others. We will continue to accelerate our efforts to provide fibre to even more homes."
Joost Steltenpool, Director KPN Network concludes: "KPN is pleased with the agreed working method and the directing role that the municipality of Amsterdam is taking on. This creates a basis for KPN to accelerate the replacement of the copper network for fibre optics throughout Amsterdam. That is good for all households in Amsterdam, the economy, healthcare, education and society, because super fast internet takes you further."
KPN also recently acquired fibre optic networks from Primevest Capital Partners, totalling 127,000 addresses in The Hague, Rotterdam and Eindhoven, in line with KPN's goal of providing fibre to 80% of the Netherlands by the end of 2026. Meanwhile, Open Dutch Fiber recently increased its fibre network rollout target to 2 million+ homes, after passing 600,000 homes and setting itself on track to deliver its original target of 1 million homes this year.