Netherlands to gain €700m infrastructure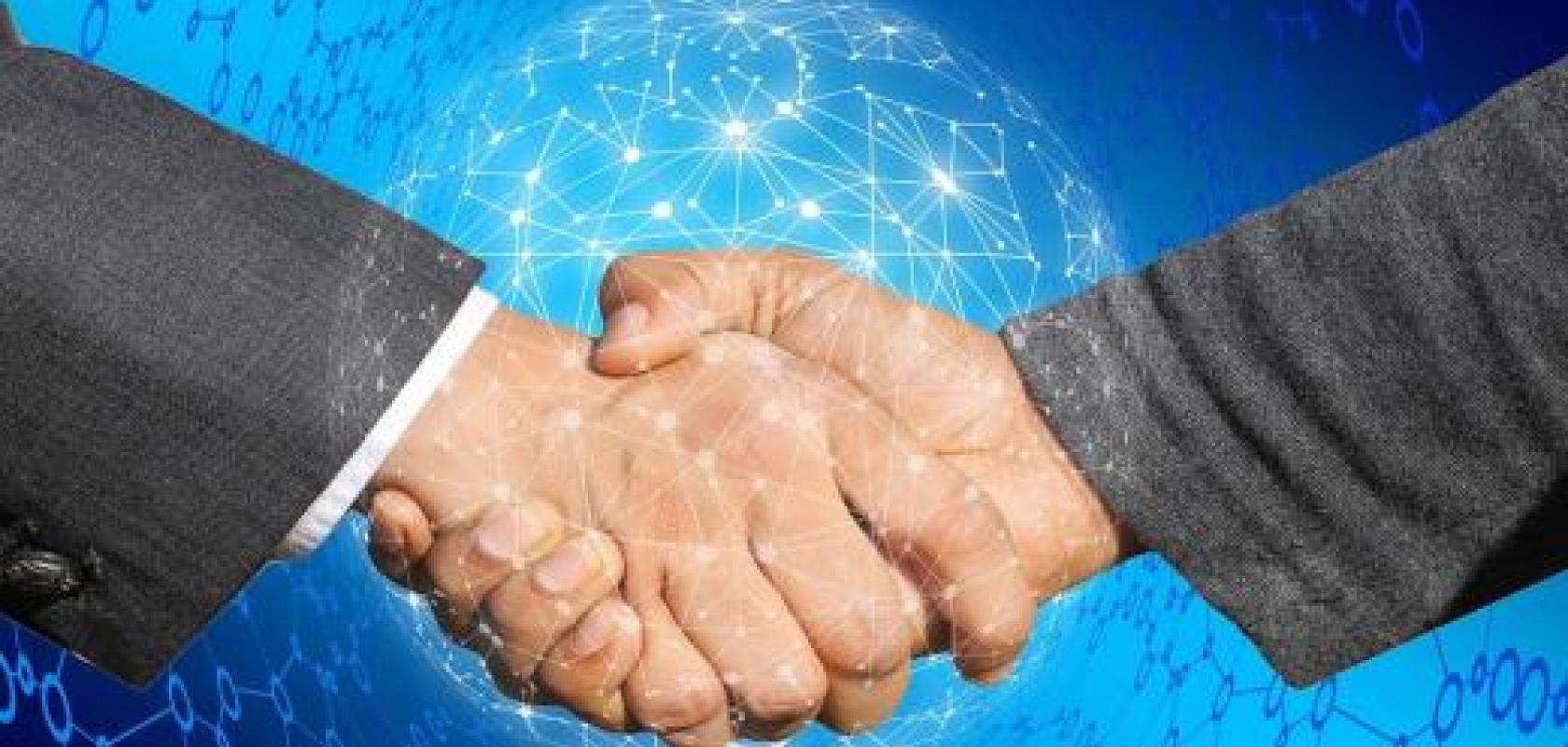 Investment firm, KKR and investment management platform DTCP have teamed up to launch independent infrastructure platform, Open Dutch Fiber.
The new company is set to deploy FTTH broadband in the Netherlands across urban and higher population density areas. The platform has an open architecture and will make wholesale fibre services available to all operators. Operations in the second quarter of this year with a fully-funded commitment for an envisaged capital expenditure of approximately €700m.
Open Dutch Fiber has already signed an agreement with T-Mobile Netherlands, which currently has a mobile base of 6.8 million customers and a fixed base of 682,000. This will make it the anchor tenant for Open Dutch Fiber with a 20-year agreement.
Jordi Nieuwenhuis, co-founder of Open Dutch Fiber, commented: 'High-quality and reliable fibre connectivity is essential for the Netherlands and this has only been accelerated with the structural changes to working patterns of companies and citizens brought about by the Covid-19 crisis. We are building a digital infrastructure platform with open access to all operators, to ensure an efficient and rapid deployment of capital resources, while avoiding uneconomical overbuild.'
Cristina González, managing director in KKR's EMEA Infrastructure team, added: 'We are excited about the opportunity ahead for Open Dutch Fiber as an independent FTTH platform in the Netherlands, and one which will support the rollout of critical infrastructure for Dutch society. KKR will support Open Dutch Fiber with capital and deep expertise in delivering large-scale fiber deployment programmes.'
Vicente Vento, co-Founder and CEO of DTCP concluded: 'The creation of Open Dutch Fiber is an important milestone in the acceleration of fibre rollout in the Netherlands and a blueprint for innovative financing solutions in European digital infrastructure. We are firm believers in the sharing of digital infrastructure and are establishing Open Dutch Fiber as an open access model, enabling attractive economics for operators and best prices for consumers.'