Open Dutch Fiber increases fibre rollout target to 2 million+ homes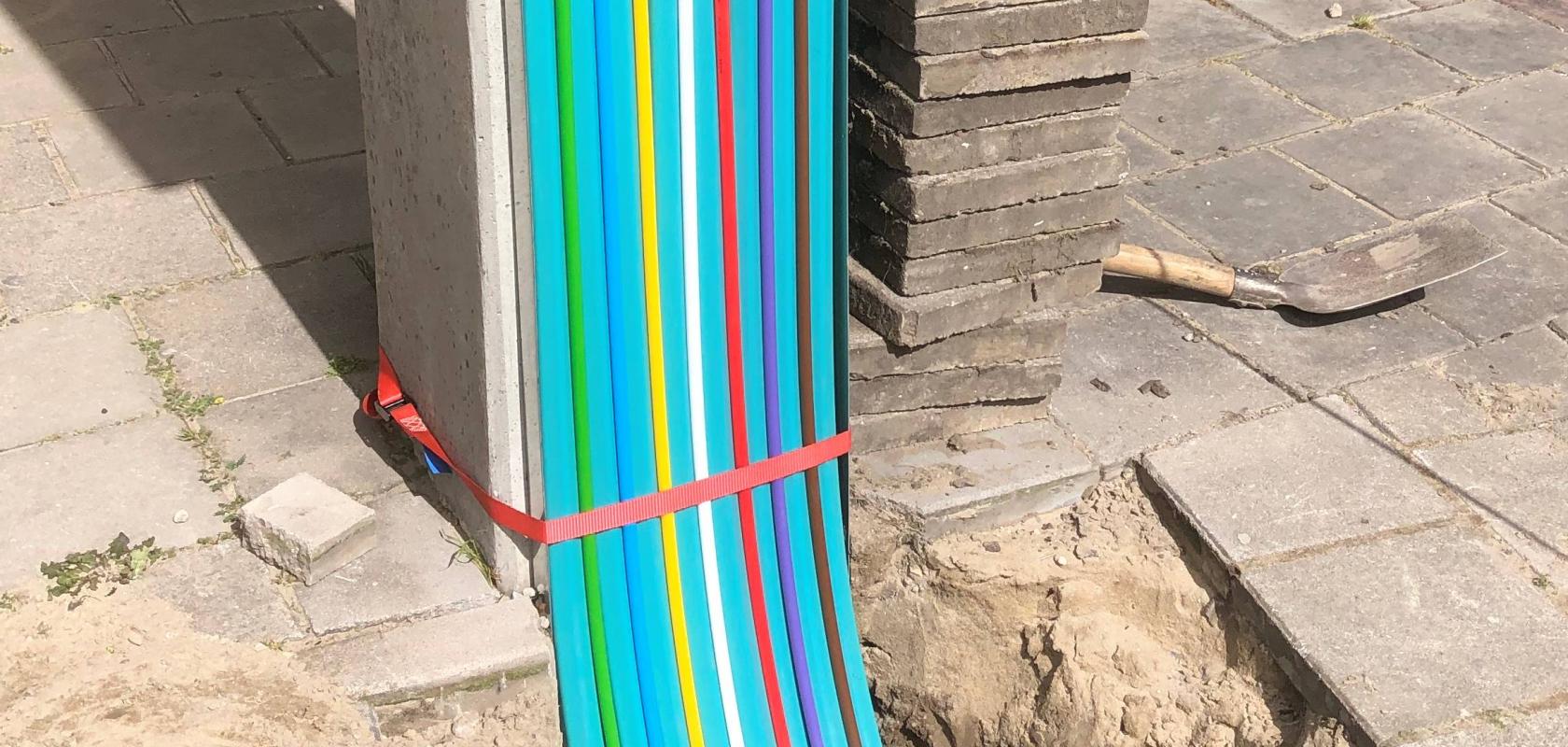 Open Dutch Fiber (ODF) has accelerated the rollout of its fibre optic network after passing 600,000 homes. 
This means that, instead of 2025 as planned, ODF will reach its original target of 1 million homes this year, after supplementing the footprint with the acquisition of E-Fiber and accelerating rollout.
As a result, the company is raising the target of connecting more than 2 million homes in cities and villages by 2025. The company offers an open wholesale platform for all operators.
Set up in 2021 via a partnership between investment firm KKR and investment management platform DTCP, the independent infrastructure platform has already concluded turnkey construction contracts for 1.5 million homes, allowing it to fix construction prices and hedge against global inflationary pressures. The rollout has been fully financed with a mix of equity and debt, covering more than €1.8bn in estimated investments. The company also recently announced an increase in its debt facilities to EUR 1.15 billion.
Floris van den Broek, CEO at Open Dutch Fiber says: "I am proud of the 600,000 homes that we have already connected with our partners to a fast and stable fibre optic connection. We have established that there is a large and increasing demand for fast and stable internet and we therefore see an opportunity to increase our rollout ambitions to provide even more Dutch homes with fibre optic."