Fibre Systems 2021 information available to help you plan for next year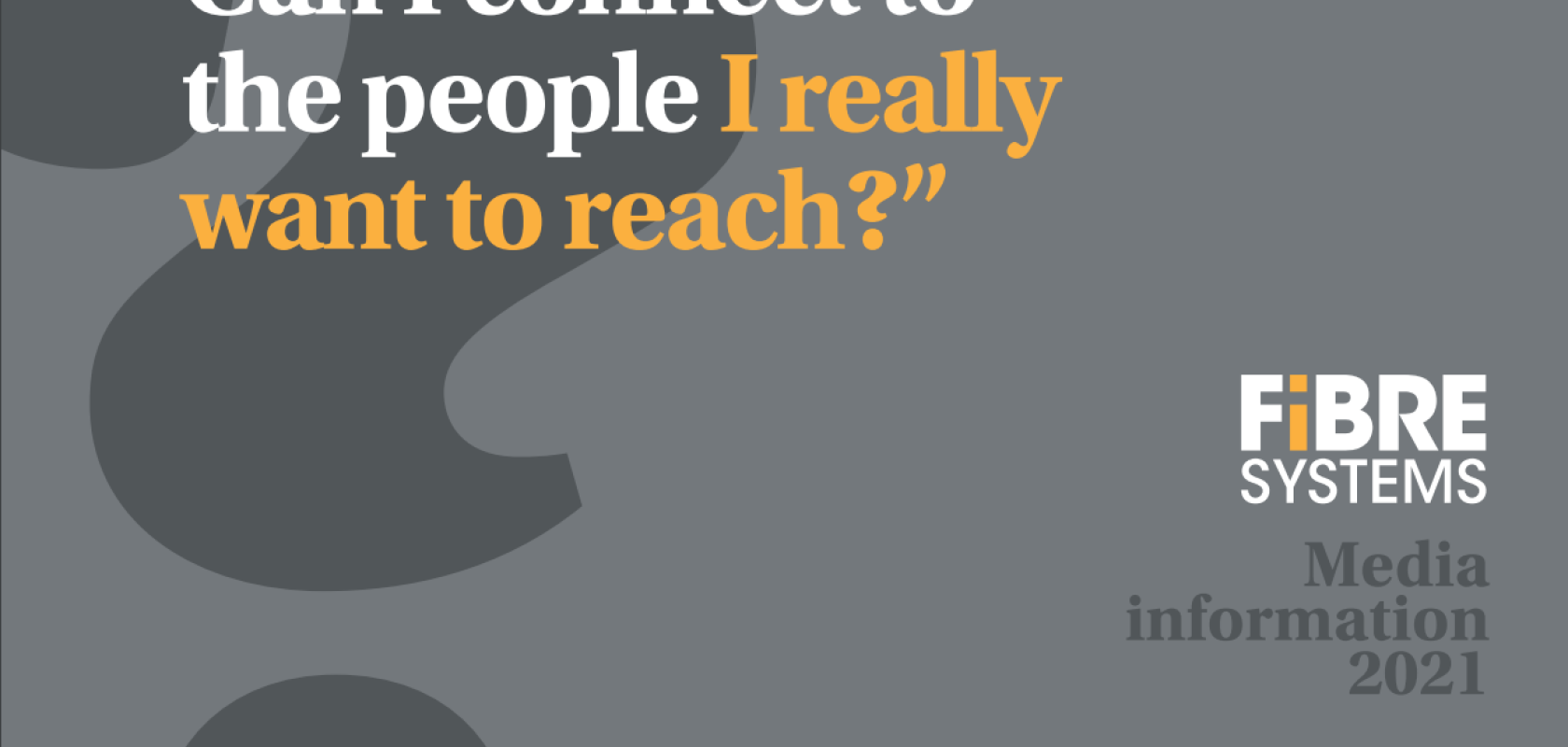 The latest Fibre Systems media information, which includes the 2021 editorial calendar and details of our extensive suite of exciting marketing options, is available now. 
The first issue next year will be our Winter 2021 edition, which - at the time of writing - has additional distribution at trade shows including OFC 2021, Data Centre World London 2021, Photoptics 2021 and Metro Connect 2021. Features for the Winter 2021 edition will include: Data centre networks; Photonic integration; Next generation optical networks and a Tech Focus on high-capacity optics.
We appreciate that the Covid-19 pandemic has created uncertainty around the reliability of physical events. So, our events team works with each organiser to ensure we distribute to those audiences whether the event is virtual or physical. What's more, the content of every issue, as always, stands on its own. This is because our feature articles are all written in-house or by one of our regular freelance contributors, and we tend to shy away from accepting bylined pitches from vendors, PR companies etc.. 
If you would like to get involved editorially in any of our features, simply have a look at the editorial calendar (within our 2021 media information) and contact the editor accordingly. We are happy to consider potential standalone analysis/opinion (A&O) pieces on relevant topics to the industry, as long as this is not a slot for marketing or overt company/product promotion. The higher the quality of, and the more impartial the contribution, the greater the chance of inclusion! Relevant news and product press releases are welcome and should be sent by email to:
editor.fibresystems@europascience.com
as usual. 
If you can't wait for 2021, there is still time to get involved with our
Autumn 2020
edition, or our
Fibre Yearbook 2021
, which is designed to work for you all of next year! Get in touch with us today to find out more information, or visit the
About us
page of our website to download your copy of the 2021 media information.