FibreNation appoints infrastructure-build partner for UK fibre roll-out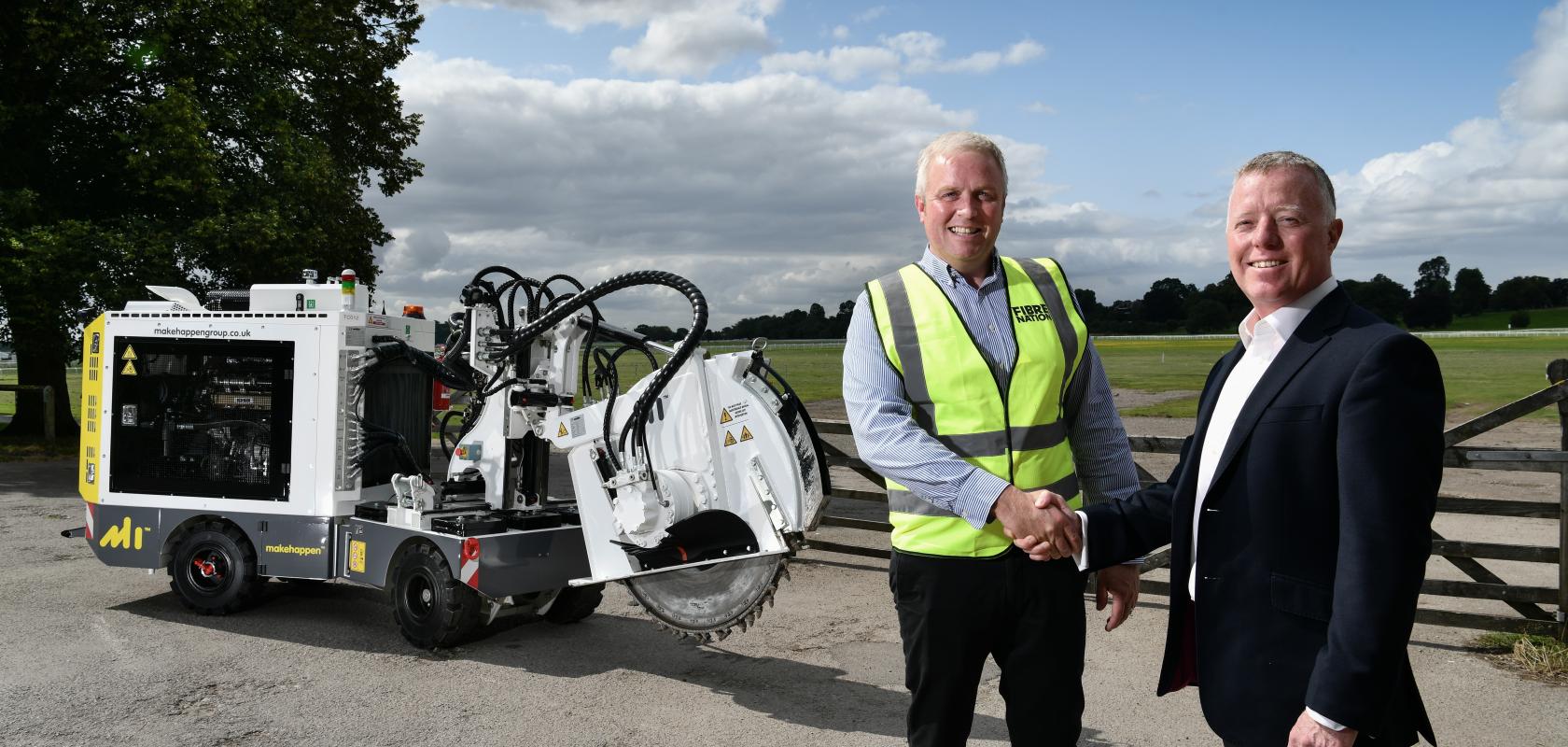 Wholesaler, FibreNation has appointed the Makehappen Group to manage the infrastructure build for its upcoming roll-out of full-fibre capabilities.
FibreNation was established at the end of last year, under parent company, TalkTalk. The roll-out is part of a wider plan from the company to connect three million homes and businesses to broadband speeds of up to 1,000Mb/s. Makehappen Group says that it has developed processes and systems, enabling the build of faster, safer networks, with less disruption. The partnership has so far installed a gigabit-ready fibre network to 40,000 homes and businesses in York, with plans to focus on roll-out across other northern locations including Harrogate, Knaresborough and Ripon.  
Paul Crane, head of engagement and roll-out at FibreNation, said: 'Full-fibre is more than just a quick internet connection; it connects us to our community and how we run our lives day-to-day. It encourages business growth and builds a stronger, smarter society and we must embrace it now to future-proof our economy and take advantage of all the opportunities a fibre-connected future can provide.'
Chris Hart, CEO of Makehappen Group added: 'Makehappen is proud to have formed a venture to partner with FibreNation to help roll out a network to a further three million homes and businesses around the UK. During this time, we will continue to innovate whilst building teams of people who are trained, empowered, curious, innovative and forever striving for improvement.'