UK regulator sets out proposals for full-fibre boost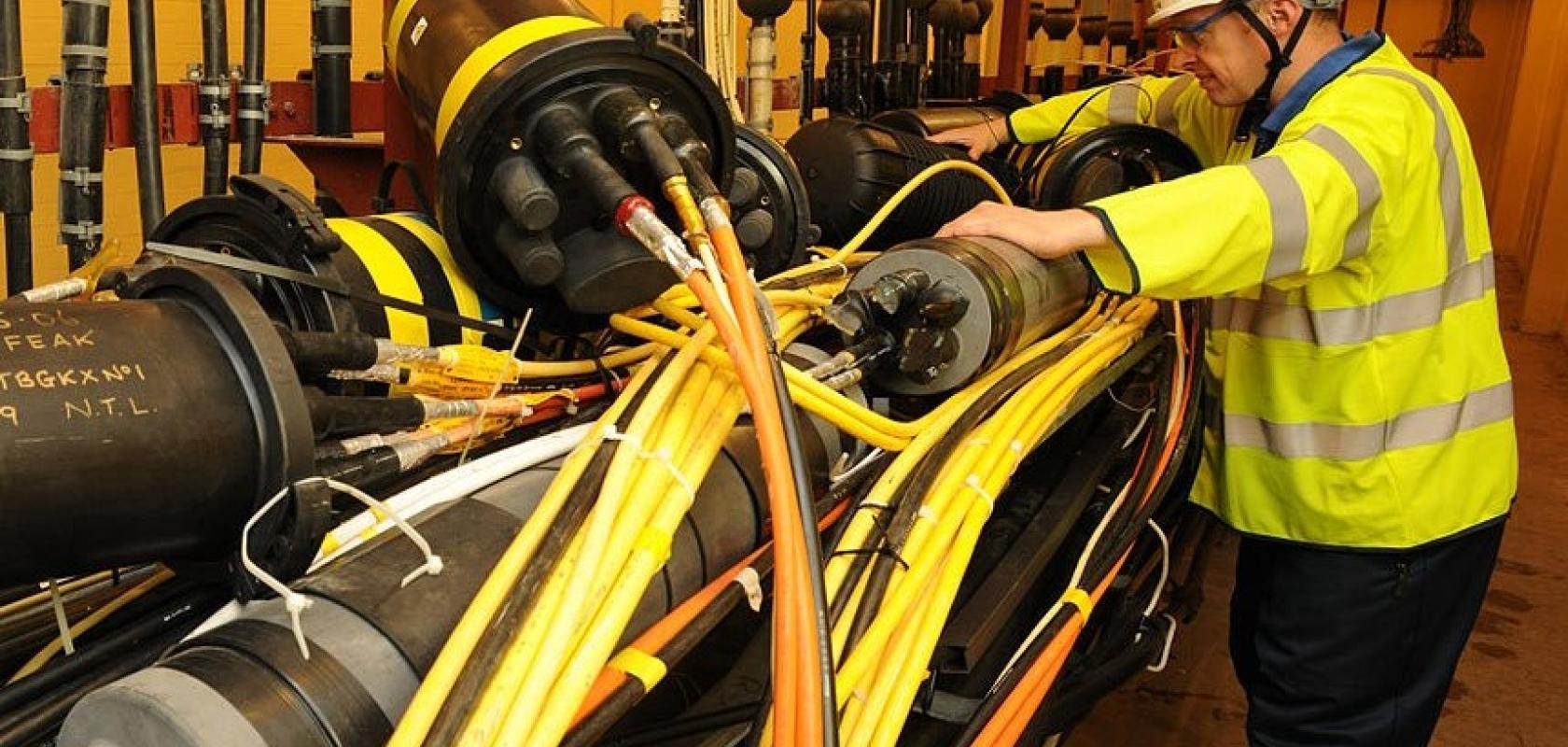 The UK's communications regulator, Ofcom has revealed its latest major proposals to accelerate investment in full-fibre broadband, under the Wholesale Fixed Telecoms Market Review 2021-26.
The watchdog is proposing a flexible new regulation to help ensure that the whole of the UK can enjoy a full-fibre future. In a news release, Ofcom cited a choice of networks as beneficial in providing innovation, better services and competitive prices.
'In 2017,' said the regulator, 'we set out a range of pro-investment measures that kickstarted full fibre rollout by a range of broadband companies. Since then, full-fibre coverage has trebled. We are now building on that momentum with proposals that will transform the business case for fibre investment – for towns, cities and villages alike. Next year, we plan to vary our regulation for different parts of the country, which – combined with the government's planned £5bn funding for rural areas – will help ensure nobody gets left behind.'
The four-point plan includes improving the business case for fibre investment in rural areas by setting Openreach's wholesale prices in a way that encourages competition from new networks. In these areas, Ofcom proposed that the wholesale price Openreach charges retail providers for its entry-level (40 Mb/s) superfast broadband service is capped to inflation. The incumbent will be able to charge a small premium for regulated products if they are delivered over full-fibre, to help the business case. Its fastest fibre services would remain free from pricing regulation, to support the investment race between network builders.
Openreach's wholesale charges on its copper broadband services would also be capped. To prevent competition being stifled, it would be restricted from being able to offer discounts. In more sparsely-populated rural areas, the regulator supports investment by Openreach, allowing the incumbent to recover investment costs across the wholesale prices of a wider range of services, reducing the risk of its investment. This follows the announcement by government of a £5bn investment to reach the most challenging 20 per cent of the UK.
Ofcom said that it also recognises the need to retire ageing copper wires, and plans to remove regulation on Openreach's copper products in areas where full-fibre is built to support in switching customers over. The watchdog also said it will also protect customers during the transition, by transferring its regulation – including price protections – from copper to new fibre services.
Jonathan Oxley, Ofcom interim chief executive, commented: 'These plans will help fuel a full-fibre future for the whole country. We're removing the remaining roadblocks to investment and supporting competition, so companies can build the networks that will drive the UK into the digital fast lane.'
Industry responses
A number of industry spokespeople have issued responses to the announcement. Natalie Hitchins, head of home products and services at Which? responded: 'The regulator's proposals to support investment in full-fibre, including plans to help improve connectivity in rural areas, are encouraging and should bring us closer to ensuring that no one is left behind by poor access to online services. But for people to truly benefit from these plans and investments, Ofcom, government and industry must work together, learning lessons from the slow take-up of superfast broadband, to ensure that consumers understand the benefits of these new, more reliable connections and are encouraged to take them up.'
Tristia Harrison, chief executive at TalkTalk stated: 'We fully support the goal of accelerating full fibre roll-out in Britain. We are clear, however, that a competitive market is the only way to deliver this goal. It's essential the regulatory environment allows competition and investment to thrive. Ofcom must avoid raising wholesale prices too early and only do so when competition has been established. This is the best way to encourage investment from new entrants, support retail competition and protect consumers from higher charges before they have access to faster, more reliable services.'
Greg Mesch, chief executive officer at CityFibre said: 'We believe the direction of travel Ofcom is taking to ensure national coverage and to help establish the at-scale competitors essential to maintaining a healthy infrastructure market for the long term is right, but we would like to see it move further and faster. While we are encouraged by Ofcom's recognition of the risks of volume discounts and geographic pricing to damage competition before it can scale, but we would like it to be even more proactive in addressing these issues. The government's 2025 target for national coverage is ambitious and while possible, it is only achievable with bold and affirmative action. We look forward to working with the new CEO of Ofcom and the freshly formed government to present our ideas for a more comprehensive framework that will help more of the UK access full fibre connectivity faster.'