Folan eyes UK market with Mainframe acquisition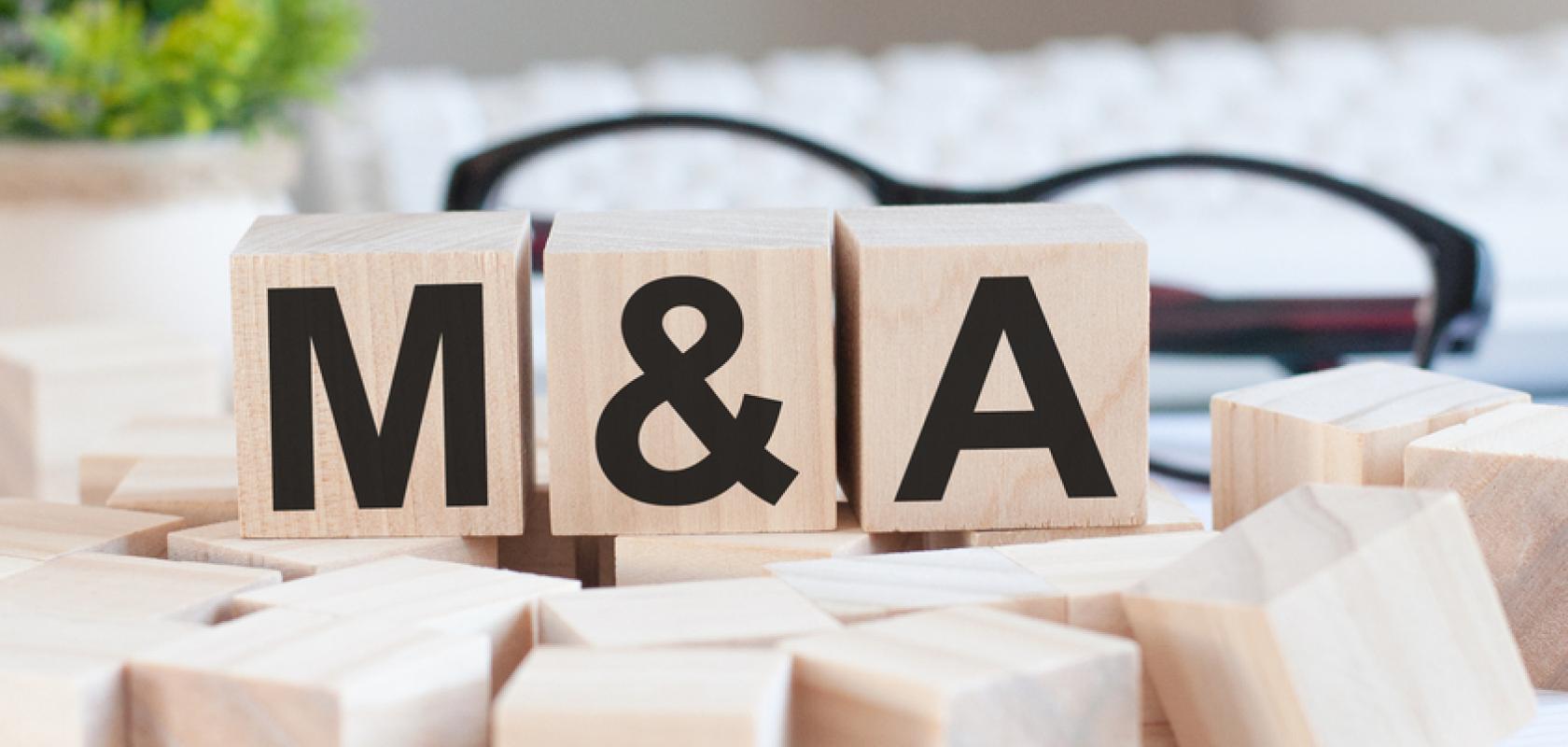 Passive equipment vendor, Folan is to acquire British counterpart, Mainframe Communications in a move designed to gain a greater foothold in the UK fibre market.
Created in 1988 and owned until now by founders, brothers Ian and Bill Carter, Mainframe Communications specialises in the design, assembly and distribution of passive optical equipment, solutions and connectivity for FTTx, industry, data centres and optical LAN.  The collaboration will provide a greater capacity to meet the needs of British clients.
As well as providing a foothold in the potentially lucrative UK market, the acquisition of Mainframe Communications will lead to an acceleration of Folan's international operations, its contribution eventually increasing to 40 per cent of its income, compared with 15 per cent at present.
Ludovic Robert, President and CEO of Folan's parent company, Groupe R&D said: 'By gaining a foothold in the UK through Mainframe Communications, which is well-known and fully embedded in the country, we are continuing our project to expand both the group and Folan, strengthening the capacity of this national player and enabling it to seize the opportunities provided by the simmering fibre market in the UK.'