FTTH Council Europe director general departs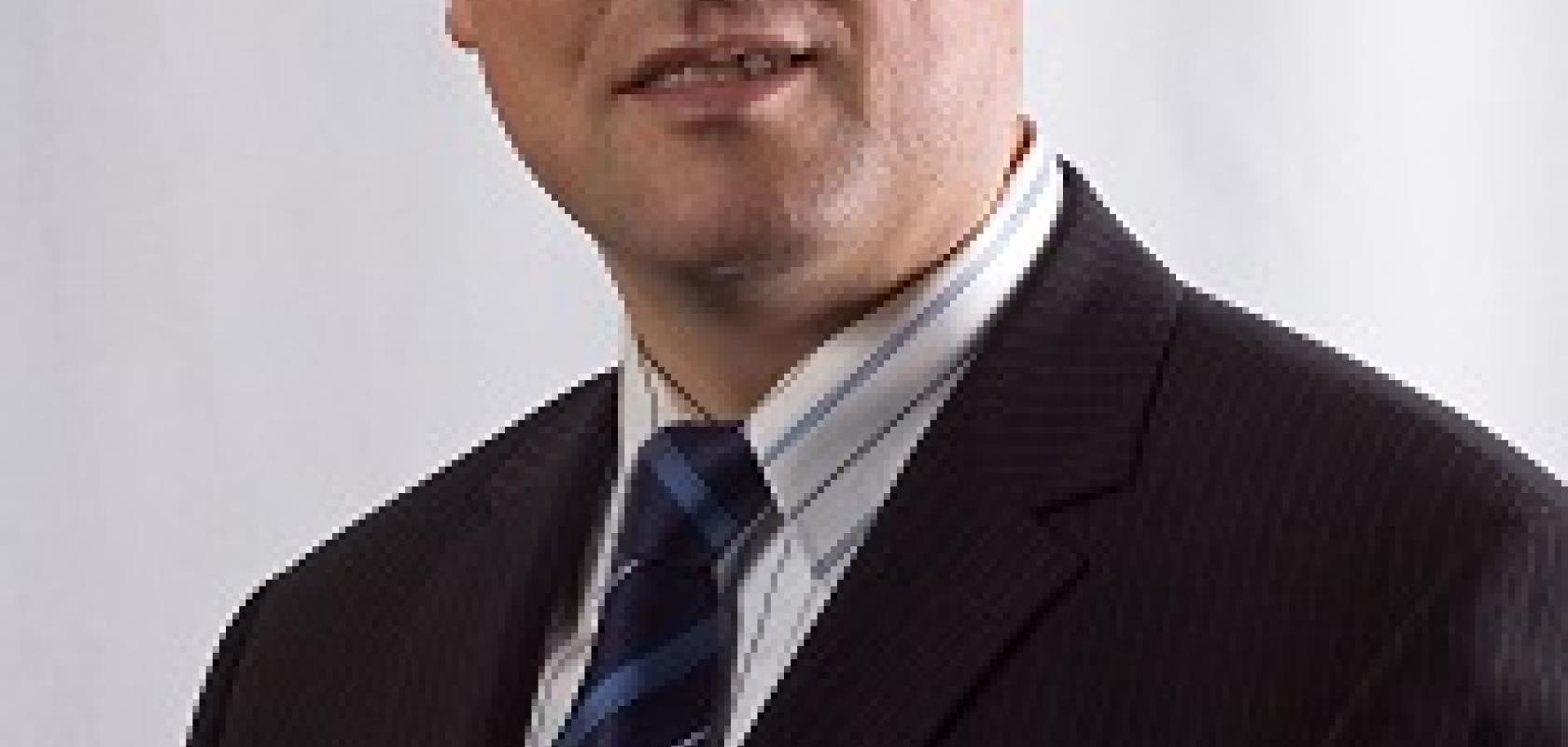 The FTTH Council Europe has announced that its director general Hartwig Tauber has decided to step down from his position, effective 30 November.
After more than ten years' service to the organisation, Tauber says he is moving on for personal reasons. The Board of Directors of the FTTH Council Europe will assess its next move over the coming weeks.
Tauber is a prominent figure in the fibre-to-the-home (FTTH) industry, having been involved with the FTTH Council Europe's activities since its creation in 2004. He was elected president in 2004, a position he held until 2007, and then kept working for the organisation as the director general.
Under his guidance, the FTTH Council Europe has evolved into the powerful professional and lobbying organisation it is today. From 30 member companies in 2004 to more than 150 currently, the organisation has become a valued source of information for FTTH-related topics. Furthermore, Hartwig was one of the instigators behind the creation of the FTTH Council Global Alliance (FCGA) – the cooperation of all five global FTTH Councils.
Tauber's mission over the last five years has been to take the organisation's message to Brussels, and to increase its lobbying power with the European Commission and pan-European regulators (see EC fibre policy lacks focus, says FTTH Council Europe).
Along with the Board, Hartwig and his team have also worked tirelessly to promote the positive social and economic benefits of ultra-fast fibre access networks (see Five common FTTH myths debunked).
Edgar Aker, president of the FTTH Council Europe, said: "We thank Professor Hartwig Tauber for the amazing work he has done for our Council. He has truly been one of the fathers of the FTTH Council Europe and one of the pillars of our success.
"We regret his decision to step down, but understand his personal motivation and accept his decision. Now we will ensure a smooth transition period towards November 30th, and we will start the process of finding a new director general as successor of Hartwig. "
Professor Hartwig Tauber: "I want to thank the FTTH Council Europe for giving me the opportunity of being its director general. It has been more than 10 years and a big part of my life. Due to personal reasons, now – I feel – it is time to move on. I wish the FTTH Council a bright future!"