FTTH Council Europe names Erzsébet Fitori as director general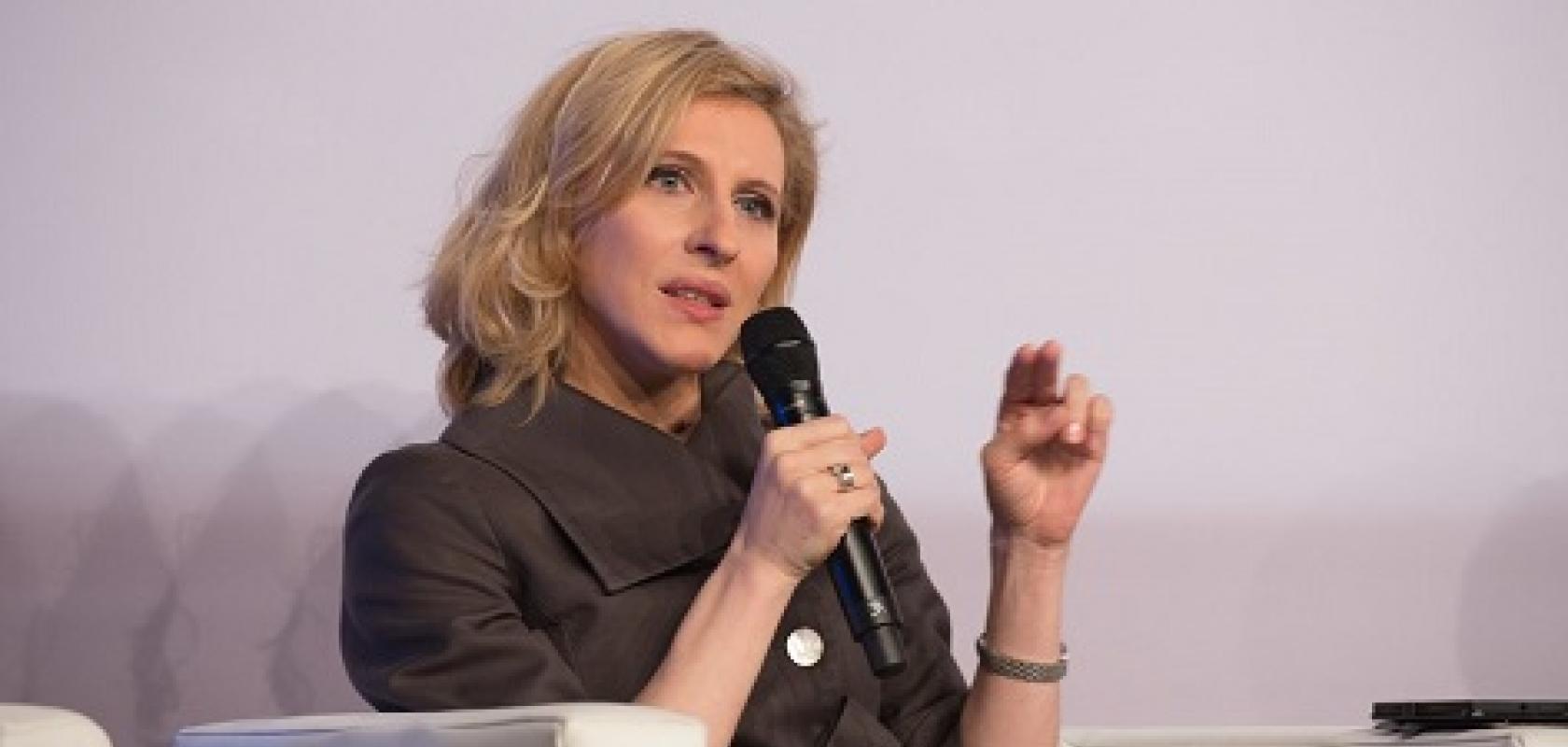 The FTTH Council Europe has appointed Erzsébet Fitori as its new director general, from 1 September 2016, as it calls on Europe to become a 'Gigabit Continent'.
Erzsébet Fitori brings to this position more than 10 years of experience in regulatory affairs and public policy, including four years as director at the European Competitive Telecommunications Association (ECTA), a trade association representing over 100 pro-competitive operators across Europe.
During this time, she has overseen ECTA's public policy, regulatory and PR activities as well as being responsible for the association's engagement with European Union institutions, national regulators and governments.
Prior to joining ECTA as regulatory affairs manager in February 2008, Erzsébet was head of regulatory affairs at Telenor Hungary in Budapest. In her early career she was an assistant professor in the Department of European Law and Private International Law at the University of Miskolc in Hungary.
Erzsébet Fitori's skill set will be extremely important to the FTTH Council Europe as it seeks to encourage Europe's policy makers, regulators and industry to build a fibre-focused foundation for the digital economy.
Commenting on her new position, Erzsébet said: 'I'm honoured to have been appointed as new Director General of the FTTH Council Europe. I believe that as the EU is rewriting its telecoms rules, it is crucial for fibre to have a strong voice in the political debate. We should work together to make Europe a global digital leader and for that we have to lay the right base now. Future-proof connectivity is the foundation of the digital era, therefore having competitive and affordable fibre for all should be a top priority. This is a worthy mission.'
'We all look forward to welcoming Erzsébet within the organisation,' said Ronan Kelly, president of the FTTH Council Europe. 'We are confident that she will bring a lot of added value to the FTTH Council Europe at a crucial time for the entire digital sector. Europe has a unique opportunity to become a new 'Gigabit Continent' if it manages to unleash the force of fibre.'