German fibre network expansion: two operators unveil enhanced connectivity plans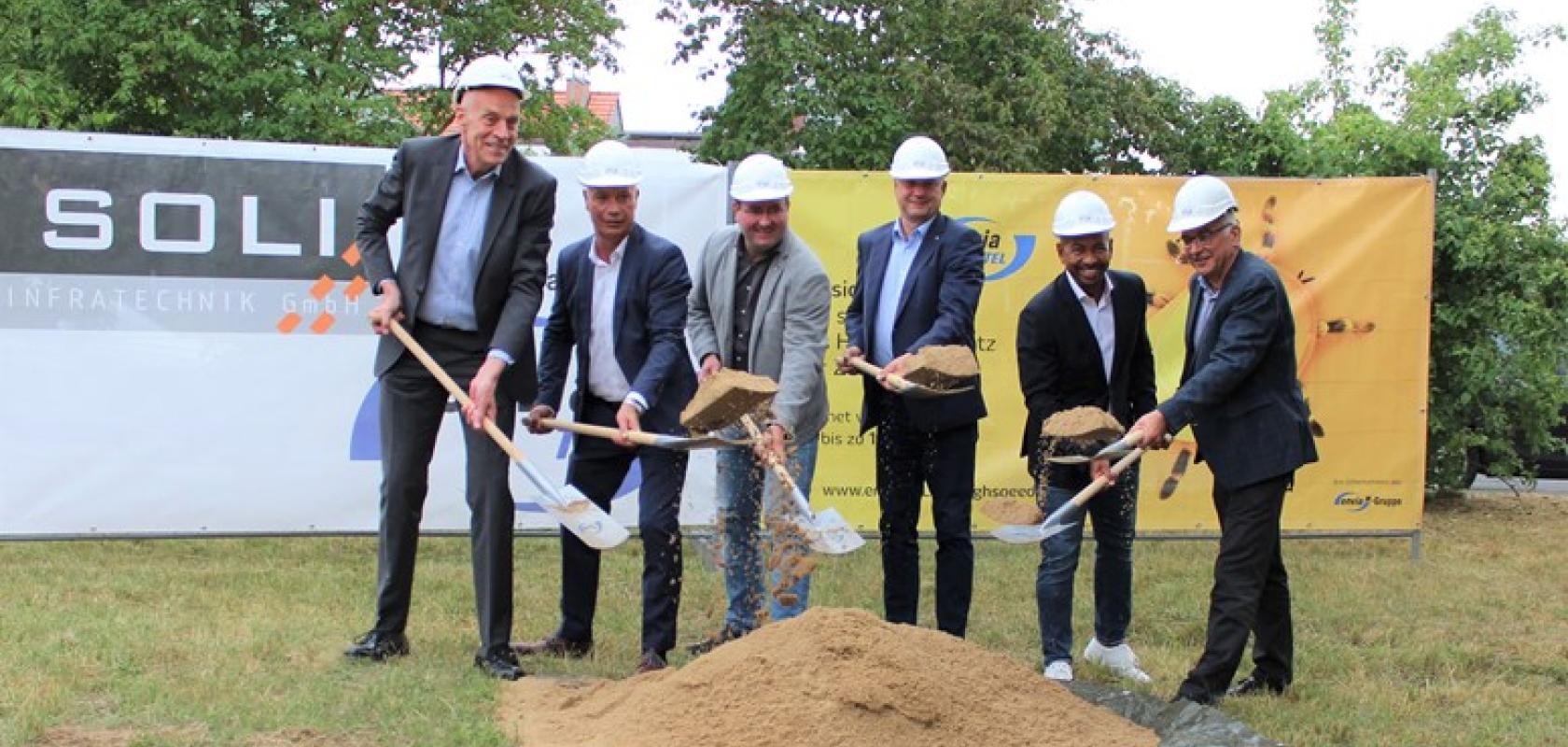 Two German network operators have announced network expansion plans. envia TEL begins work this month with a nationwide fibre optic expansion programme for private households in Querfurt. 
In the next few months, envia TEL will lay more than 30km of fibre optic lines in Querfurt with an investment of around €10m. More than 4,300 private households and businesses will be able to benefit. The construction work begins in parallel in the Fichtensiedlung and in Querfurt Süd and continues across the south-east, west and north-west of Querfurt to the city centre. 
Querfurt's Mayor Andreas Nette has welcomed the work: "Together with envia TEL we are now taking the step into the gigabit age. In a digital world, an efficient broadband infrastructure is an essential location factor. For Querfurt, this expansion is therefore a big step towards the future. With a view to our districts, it is clear that the topic will continue to be relevant." 
Adds: envia TEL Managing Director Stephan Drescher: "With the fibre optic expansion in Querfurt, we are putting the city on the digital fast lane. In future, people from Querfurt will be able to work, stream and surf at gigabit speeds."
At the same time, excavators are rolling for fibre optic expansion in Hürth as part of the cooperation between Stadtwerke Hürth (SWH) and Cologne-based operator, NetCologne. The first lines are being laid in the commercial area in Hürth-Gleuel, followed by expansion in Efferen.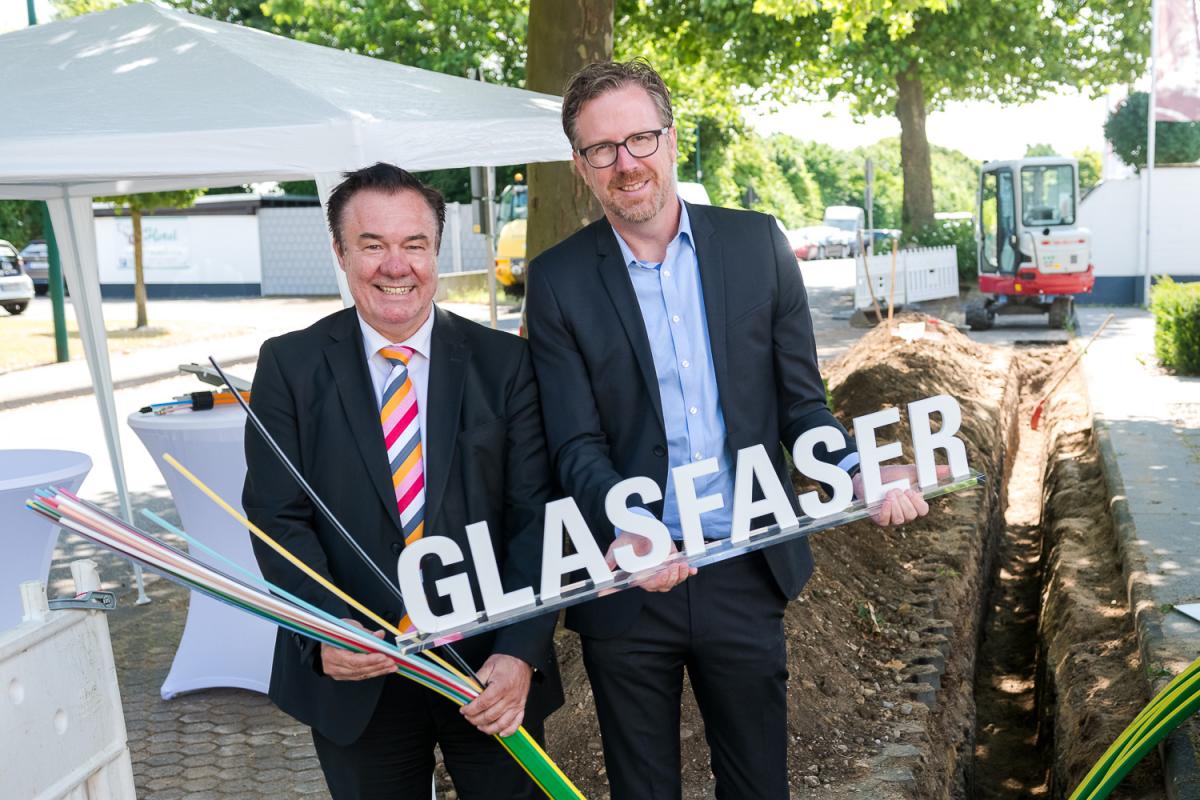 Fibre optic expansion is taking place in Hürth thanks to a cooperation between Stadtwerke Hürth (SWH) and Cologne-based operator, NetCologne (Credit: NetCologne)
Fibre optic lines will initially total 26km in three commercial areas. As part of the cooperation, the municipal utility takes care of the line construction, while NetCologne operates the active technology and markets the new offer. In Hürth, the lines are laid directly into the building, allowing data speeds of up to 10Gb/s.
Stefan Welsch, CEO of Stadtwerke Hürth comments: "The public utility company has been taking care of the basic supply in Hürth for more than a hundred years. Access to the Internet is just as important today as the supply of electricity, water and heat. That's why working with NetCologne is the logical next step for us."
Adds Claus van der Velden, Managing Director at NetCologne: "For many companies, the smooth receipt and transmission of large amounts of data is already essential today, while at the same time the required data volume continues to grow strongly from year to year. By combining the fibre optic network laid by our strong partner SWH with NetCologne's extensive experience in operating such networks, we can offer companies in the three industrial parks attractive products so that they can continue to develop successfully in an increasingly digital world."