Gigaclear on engineer recruitment drive for fibre expansion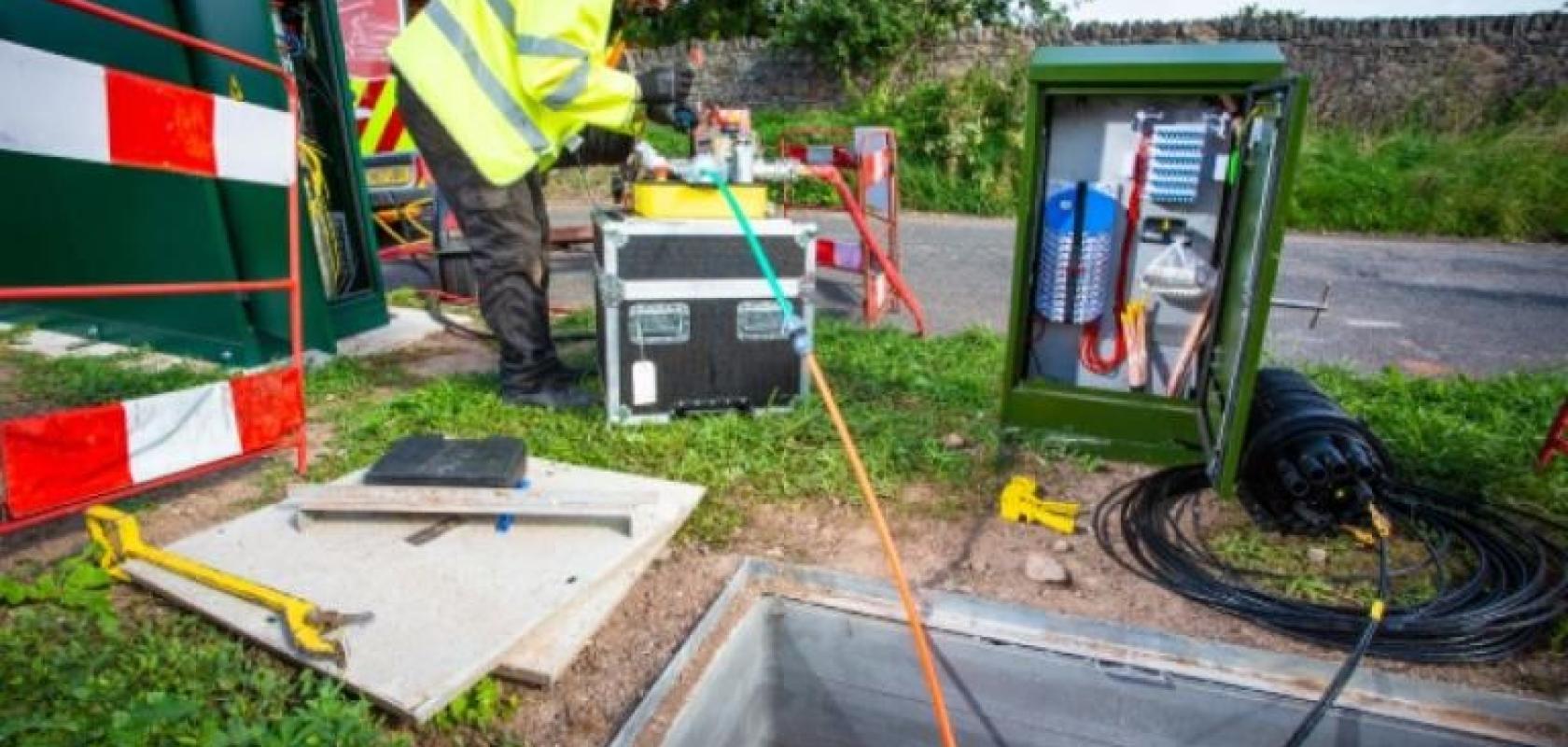 UK rural broadband provider, Gigaclear is looking to recruit 120 new, full-time field engineers by the end of March next year, to help build network capacity.  
The company has continued to expand its full-fibre network across rural Britain during lockdown, and is now planning to boost engineering capacity, growing its employee base by more than 20 per cent. 
The recruitment drive will be phased, with engineers joining from now until March 2021. New recruits will help to improve the provider's technical skills, boost build speeds and increase responsiveness to customer demand, as well as reducing maintenance time. 
Nathan Rundle, delivery director at Gigaclear explained: 'We're proud to be recruiting externally at a time when so many other businesses are putting staff on furlough and making redundancies. It goes to show how fundamentally essential our work is as we continue to expand our network. Investing in our in-house field engineering team will help us become more responsive and also drive standards by setting a benchmark for our contractors to match in terms of quality and customer experience. We'll be providing full training and we're looking to hire both senior and more junior roles from across different backgrounds. It's particularly important for us to employ the right kind of people; those that are resilient and adaptable. The roles we're filling offer a great deal of career progression for people with the right attitudes and a willingness to learn.'
UK engineers currently looking for work can apply by visiting: https://www.gigaclear.com/careers