Google builds new subsea cable connecting US, UK and Spain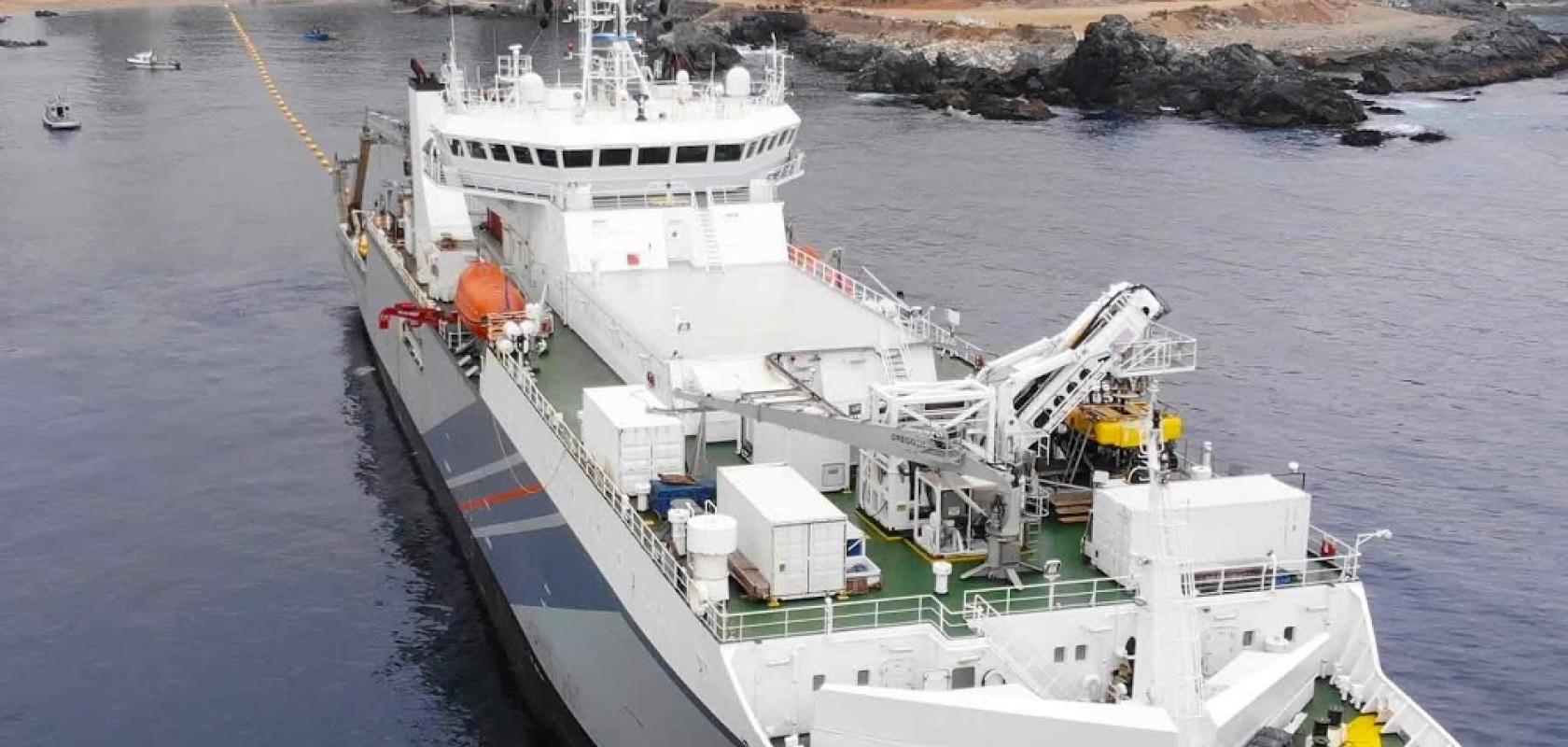 Google is building a new submarine cable to connect the United States, the United Kingdom and Spain.
The cable - named Grace Hopper, after the computer science pioneer - will be one of the first new cables to connect the U.S. and U.K. since 2003, increasing capacity and powering Google services like Meet, Gmail and Google Cloud. It also marks the cloud giant's first investment in a private subsea cable route to the U.K., and its first-ever route to Spain. The contract for the build was awarded to New Jersey-based provider, SubCom.
Grace Hopper will be equipped with 16 fibre pairs (32 fibres), which Google says marks a significant upgrade to the internet infrastructure connecting the U.S. with Europe. 
The cable will also incorporate novel optical fibre switching that allows for increased reliability in global communications. Google and SubCom engineers collaborated on incorporating this switching architecture into the system.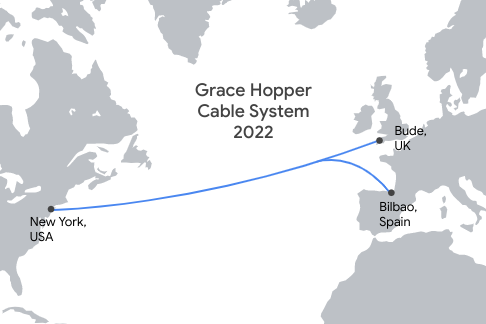 Upon completion, it will provide approximately 340-350Tb/s of capacity, which is equivalent to approximately 17.5 million people streaming 4K videos concurrently. It will enable lower latency and increased network resilience using this novel optical fibre technology.
Grace Hopper is the latest addition to Google's private subsea cables, which include Curie, Dunant and Equiano. In the company's blog, which announced the new cable, Bikash Koley, VP, Google Global Network said: 'Private subsea cables allow us to plan effectively for the future capacity needs of our customers and users around the world, and add a layer of security beyond what's available over the public internet.'
The project is expected to be completed in 2022.