Greater Manchester, UK seeks partners for new local fibre network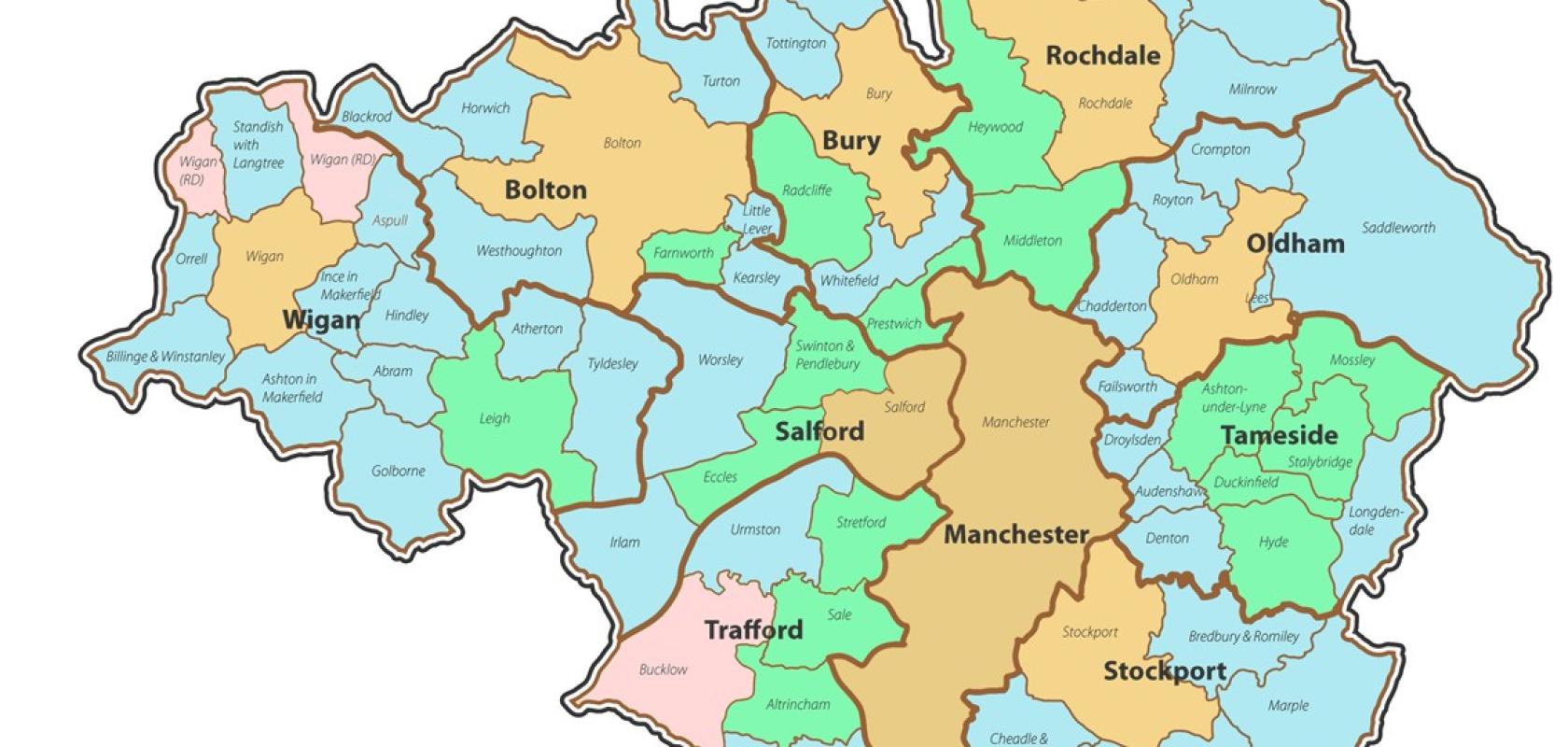 The Greater Manchester Combined Authority, through Transport for Greater Manchester (TfGM), and alongside local authorities in the area, has issued a Tender Notice for partner companies to help 'procure the design, implementation, maintenance and support,' of a new full-fibre network in the area.
ICT services are currently delivered using a combination of WANs utilising a wide range of underlying connectivity circuits. The authorities are looking for support, including a minimum 20-year right of use of dark fibre connectivity, or dark fibre virtual equivalent circuits. The contract is valued at between £13 and £33 million.
Funding for the project will fall under the LFFN Programme, a £190 million government capital grant programme under the £31 billion National Productivity Investment Fund (NPIF). The programme aims to leverage local and commercial investment in full-fibre across the whole of the UK landscape via funding a series of projects that seek to stimulate the market by making the deployment of gigabit-capable full-fibre infrastructure more commercially viable. This particular programme, according to the Tender Notice, requires the funding element to be expended before 31st March 2021.
The authorities are looking for a service provider for each 'Lot' on a long-term basis, so two  framework agreements will be awarded: Lot 1 for the Northern Arc locality (Wigan, Bolton, Bury, Rochdale, Oldham, including Greater Manchester Fire and Rescue Services and TfGM assets); and Lot 2 for the Southern Arc locality (Stockport, Manchester, Trafford and Salford).
A supplier selection process will be followed by an invitation to submit initial tenders for up to five shortlisted tenderers. Following further evaluation, up to three tenderers 'may then be invited to further negotiation sessions and a final revised tender will then be requested and evaluated before award'.
The contract is anticipated to commence in September 2019.