Iliad launches fixed-line offering in partnership with Open Fiber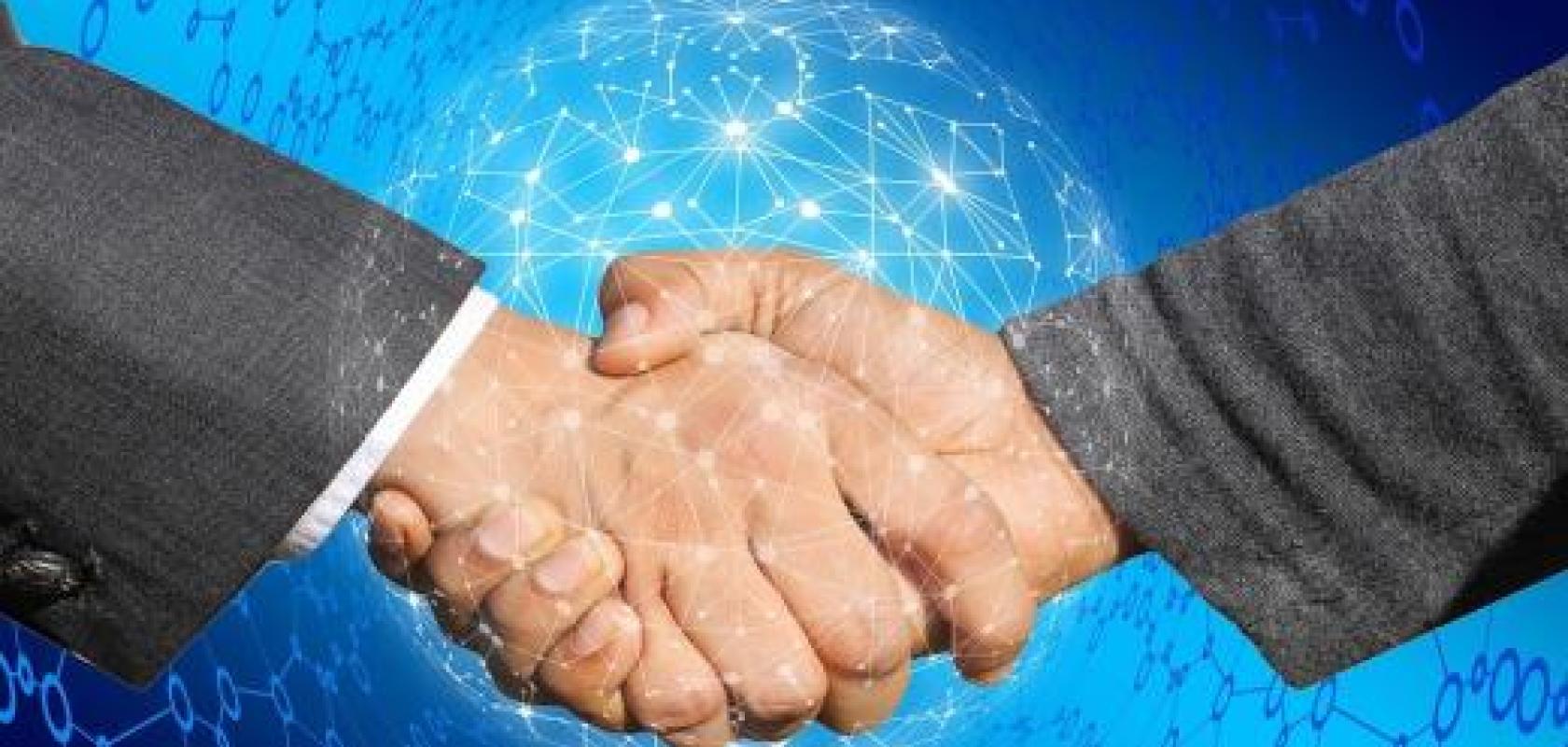 Italian mobile operator, iliad has partnered with wholesale provider, Open Fiber to break into the fixed market. 
Iliad has previously expressed interest in the fixed network segment in Italy, with a view to convergence between fixed and mobile and this collaboration brings the objective forward. The operator will use Open Fiber's FTTH network, which spans the country in a strategic partnership that allows iliad to offer FTTH connectivity to customers across 271 Italian cities. 
Benedetto Levi, CEO of iliad said: 'Iliad has brought transparency, simplicity and clarity to the world of telephony by building a solid and trusting relationship with its users. These are values ​​that our users ask us to bring also in the fixed network segment. The growing demand for connectivity in recent months has prompted us to speed up the time for entry into the fixed segment and the partnership with Open Fiber is the first step in this direction.'
Elisabetta Ripa, CEO of Open Fiber added: 'The collaboration with iliad, which chose Open Fiber for its entry into the fixed market, is further confirmation of the validity of the neutral Open Fiber model. Our entirely fiber-optic network is the only one capable of enabling the best available technology to develop services that bring benefits to citizens and businesses, helping to bridge the digital divide that Italy still suffers from the European average due to decades of lack of investment in the fixed network.'