Italy's Fastweb and Open Fiber to share FTTH networks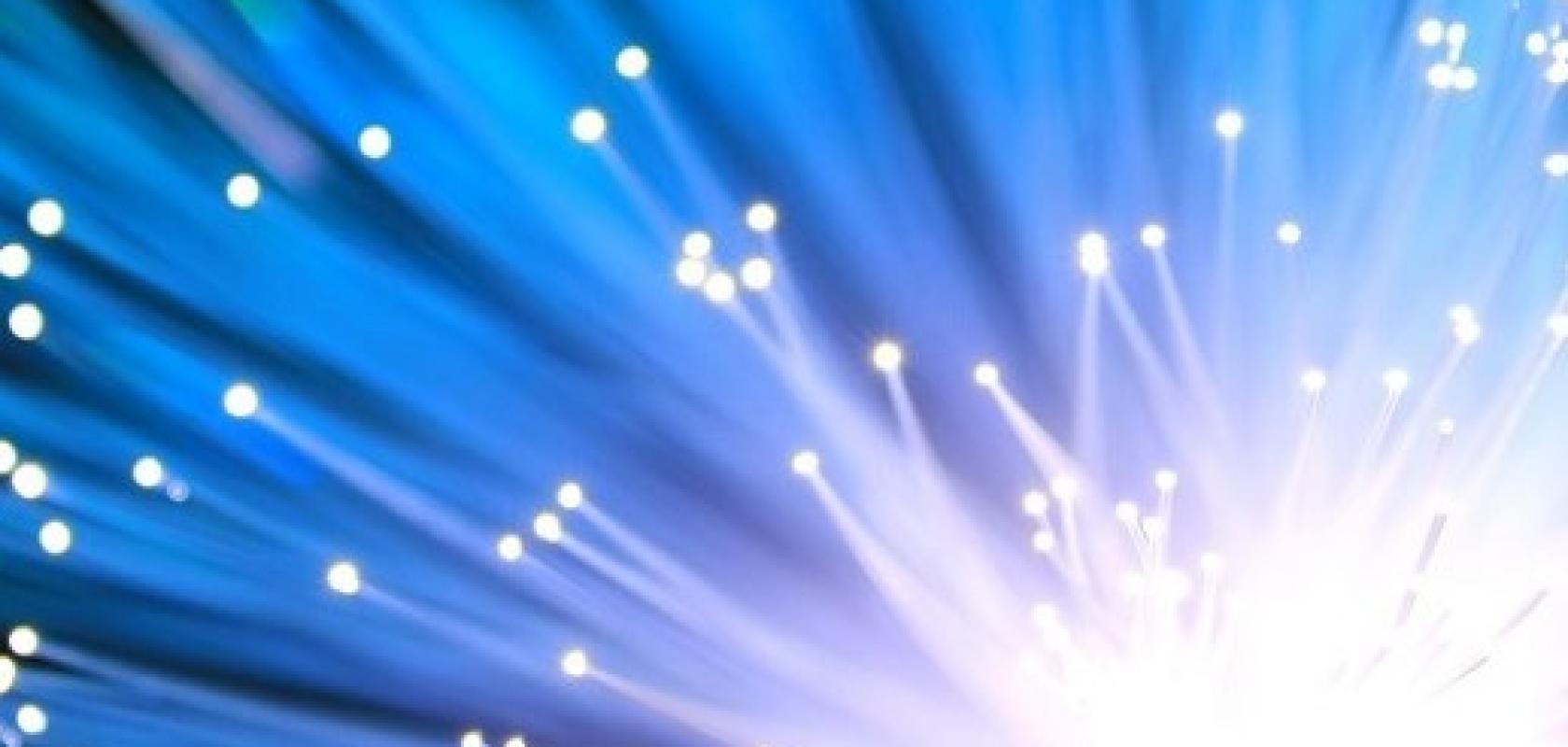 Italian provider, Fastweb and Open Fiber have signed an agreement under which the former will be able to use FTTH connections built by the latter in areas not covered by its proprietary infrastructure.
Fastweb may use Open Fiber infrastructure across the country and in particular in the 80 cities not already reached by Fastweb's FTTH network, as well as the white areas. In turn, Open Fiber may purchase wholesale use of the Fastweb fibre infrastructure needed for its network.
Alberto Calcagno, CEO at Fastweb, commented: 'This agreement represents a key plank in our strategy. Besides expanding our proprietary fibre access infrastructure through new 5G FWA technology, we are able to use Open Fiber's connectivity in those areas where we do not plan to build our own infrastructure, remaining focused on differentiation and the ability to offer all our residential and business customers the solution best suited to their requirements.'
Elisabetta Ripa, CEO at Open Fiber, added: 'The all-fibre infrastructure that we are building is the only one available in more than 80 urban centres around the country and will shortly be available more widely in smaller towns, offering them high quality and future proof broadband connection.'