Indiana cooperatives team up to close the digital divide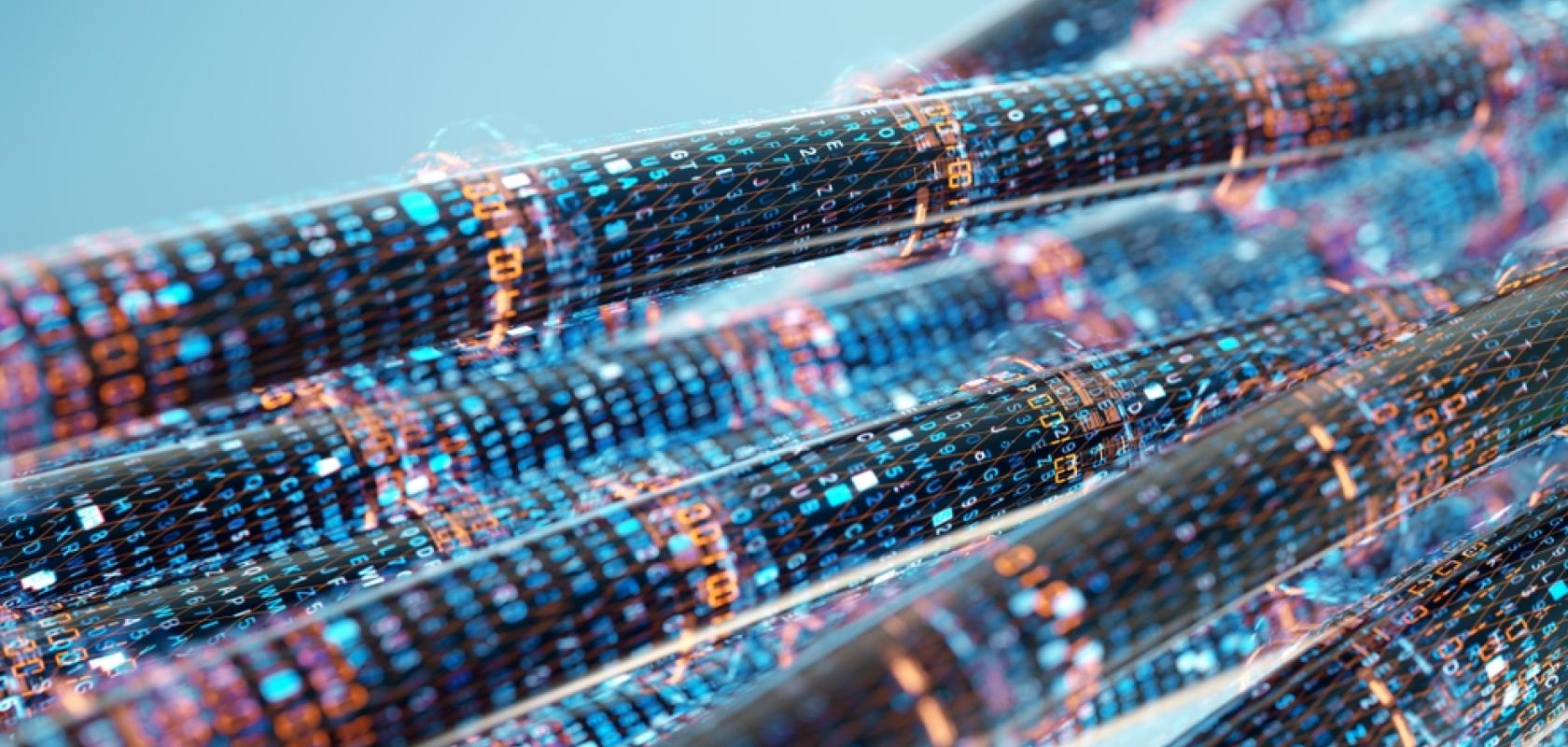 Hoosier Net, a consortium of internet service providers has received investment from Accord Telecommunications Collaborative, a group of 21 Rural Electric Membership Cooperatives (REMCs) and telephone cooperatives. 
The group says that this makes Hoosier Net the first statewide network composed of both telephone companies and electric cooperatives. The investment comes as federal and state authorities prepare to distribute billions of dollars in broadband grant funds under the Infrastructure Investment and Jobs Act's Broadband Equity, Access, and Deployment (BEAD) Program.
Hoosier Net is owned by 34 service providers and its backbone services are available to operators and direct commercial customers. The consortium is responsible for thousands of miles of fibre network across Indiana and it provides commercial service throughout the US via Indatel. Accord is owned by 21 service providers that serve critical and life-enhancing services to their communities. The group maintains thousands of miles of fibre ready to provide access to telecom providers and robust services to business customers. The two consortiums have partnered with the collective aim of improving connectivity in the area to help close the digital divide.
Paul M. Breakman, vice president, cooperative business solutions, business & technology strategies at the National Rural Electric Cooperative Association explained: 'Closing the digital divide is vital to the future of rural America. Hundreds of electric cooperatives across the nation are working to bring quality broadband service to their members and the communities they serve. We're glad to see Hoosier Net and Indiana's electric cooperatives collaborate to bring high-speed internet service to unserved and underserved families and businesses in Indiana.'
Hoosier Net will be able to leverage integrated and complementary assets due to Accord's investment and partnership to achieve statewide scale and facilitate broadband deployment in rural areas. Explained James Tanneberger, Accord chairman and president and chief executive officer of South-Central Indiana REMC: 'Accord's investment in Hoosier Net is another step toward accomplishing our shared vision of making Indiana the most connected state.   Together we are seeking win-win opportunities that will ultimately benefit all Hoosiers, and that is what makes us excited about this investment.'
Rob Shema, chief executive officer of Hoosier Net and CNI added: 'We are pleased to have Accord be an owner of Hoosier Net on behalf of their Indiana REMC(s) and telephone cooperative owners. For us, gaining access to fibre resources for our Indiana middle mile network is critical. Accord's investment and partnership will help make that possible.
Concurred John Greene, chairman of Hoosier Net and CEO of New Lisbon Telephone Company: Because of the enormity of building a statewide middle mile network, we are happy with Accord's investment and partnering opportunities as we apply for NTIA Middle Mile Grant Funding to help us build out this network.'
Shirley Bloomfield, chief executive officer of NTCA (the Rural Broadband Association) responded: 'We have a once-in-a-generation opportunity to achieve broadband access for all Americans, regardless of where they live and the leadership and creative partnership led by Hoosier Net and its member companies will be a key part of finding the scope and scale to provide connectivity to communities and businesses in Indiana. I am thrilled to see this crucial investment in Hoosier Net at this moment in time when robust broadband access and middle mile transport has never been more critical to economic prosperity.'
One of Accord's members, Miami-Cass REMC (owner of provider, Broadway Broadband) has received significant grant money from the Rural Digital Opportunity Fund (RDOF), Cass County government, and the City of Delphi as it has built out broadband internet in its Indiana coverage areas. Rob Schwartz, president of Wabash Valley Power Alliance's Manager's Association and chief executive officer of Miami-Cass REMC and Broadway Broadband commented: 'Accord's investment in Hoosier Net will allow Broadway Broadband to help monetise the commercial side of our network and continue cost-effective network growth.'