Intel Capital makes Series B investment of $20 million in Tibit Communications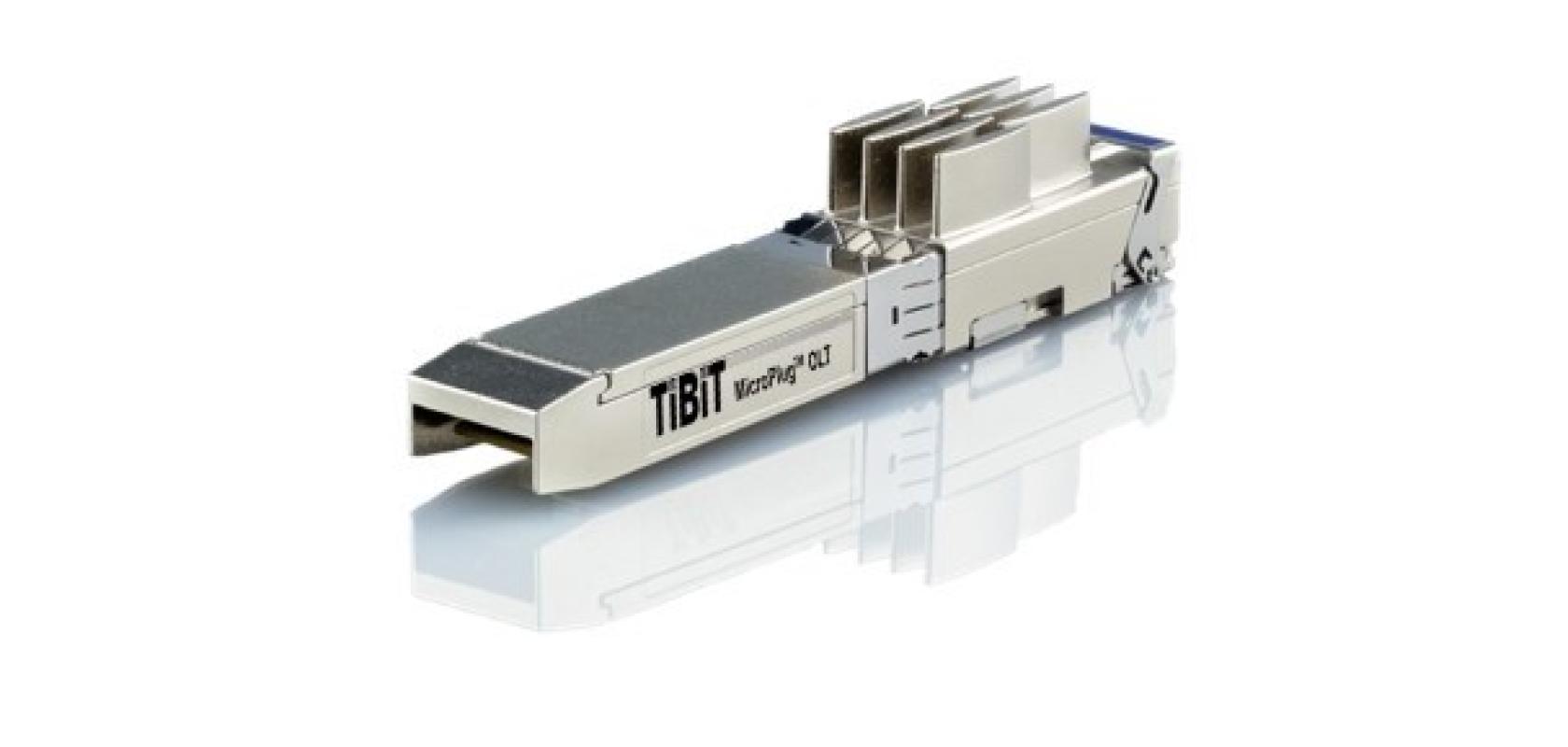 California-based start-up Tibit Communications has received a second round of financing, totalling $20 million, from Intel Capital, the venture capital arm of Intel Corporation. 
The financing will be used to fund Tibit's market expansion as the company makes preparations to commercially deploy its flagship product, the Tibit MicroPlug Optical Line Terminal. It also plans to accelerate its research and development work on additional pluggable access devices for passive optical networking (PON) later this year.
Richard Stanfield, Tibit CEO and president commented: 'The interest in deploying the Tibit solution across a variety of switch environments is a strong validation of the flexibility we've engineered into our solution.'
Added Dave Flanagan, vice at Intel Corp. and senior managing director at Intel Capital added: 'At Intel Capital, we look to invest in disruptors – and delivering broadband access via a standard Ethernet switch is highly disruptive. Instead of expensive dedicated hardware boxes with proprietary software tied to a single vendor, users can access a broadband onramp managed virtually from the cloud to the home or office. This enables significant savings of cost and power and opens market opportunities to innovation.'