Sonic expands Oakland network with 10G Combo PON technology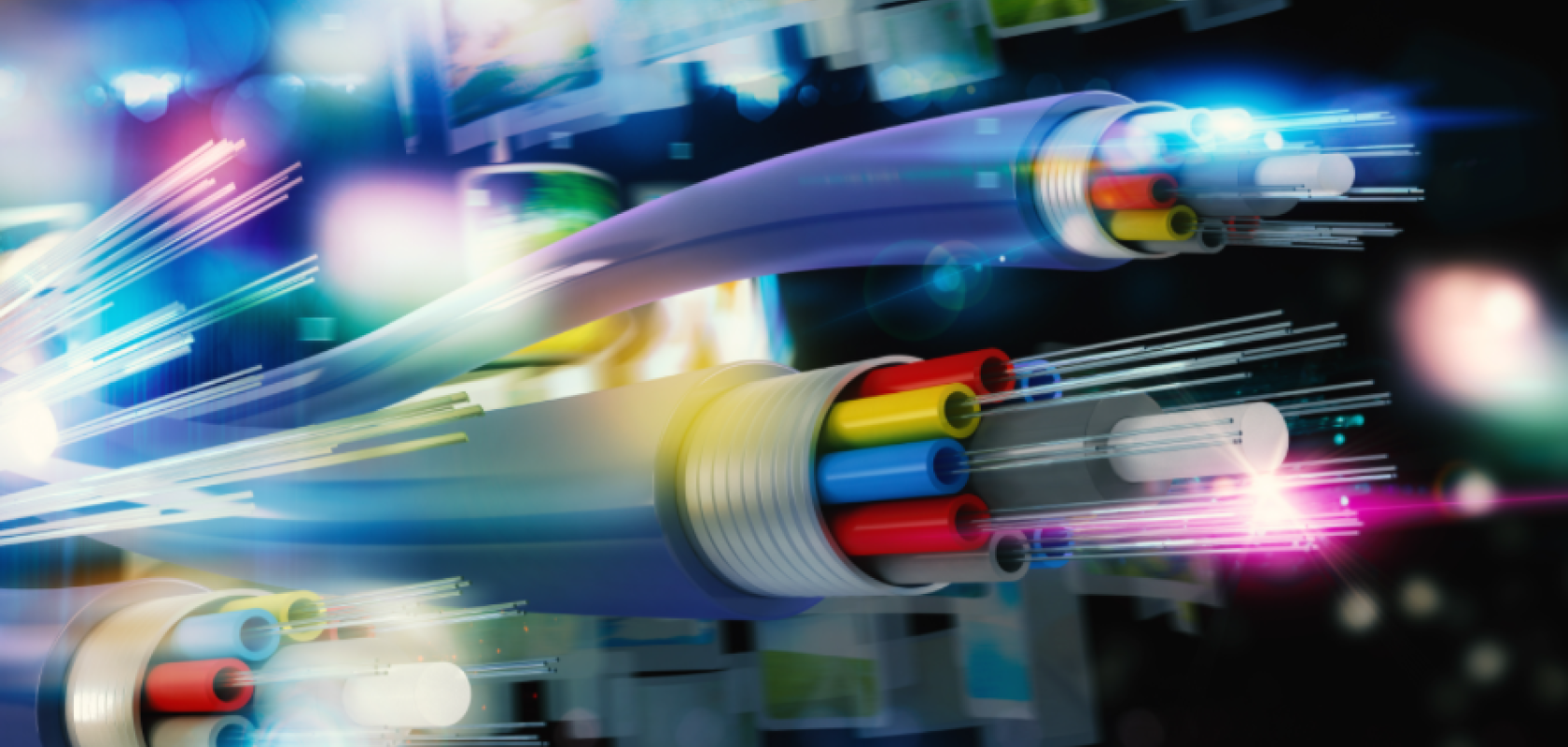 California ISP, Sonic is expanding its network into Oakland to support both existing GPON services and new XGS-PON services to deploy a future-proof FTTH network
The Oakland area is home to many global corporation headquarters, all needing reliable connectivity to support essential digital initiatives, like cloud services, edge computing and IoT. Not only does the dense urban environment of Oakland make the city attractive to businesses and residents, but it is a highly competitive region among service providers as well. 
The company has selected Adtran Total Access 5000 (TA5000) 10G fibre access platform and Combo PON technology as a high-capacity solution to support its bandwidth-hungry subscribers and to future-proof the network. 
The Adtran TA5000 platform is a high density 10G PON solution that serves as the foundation for the firm's comprehensive 10G portfolio. The Combo PON technology allows both GPON and XGS-PON services to be delivered simultaneously over the same fibre optical distribution network using a single common interface. This lowers cost, power and space requirements, while also shrinking time-to-market, all contributing to increased network ROI.
Nathan Patrick, CTO at Sonic explained: 'Delivering 10Gb/s customer connections on day one means we won't have to revisit those same customers' homes and businesses for years to come. That reduces our costs, protects market share and enables us to rapidly evolve our network to support the latest broadband technologies while consistently delivering California's fastest internet.'
Craig Stein, vice president of sales at Adtran added: 'Many service providers large and small are looking to grow market share but entering a highly competitive new market demands a differentiated service offering. Our customers, large and small, are leveraging our Combo PON technology to quickly and easily deploy high-capacity services. We're proud to partner with service providers, like Sonic, that continue to push the envelope and create amazing broadband experiences.'