Juniper Networks upgrades Virgin Media O2 backbone network for 800G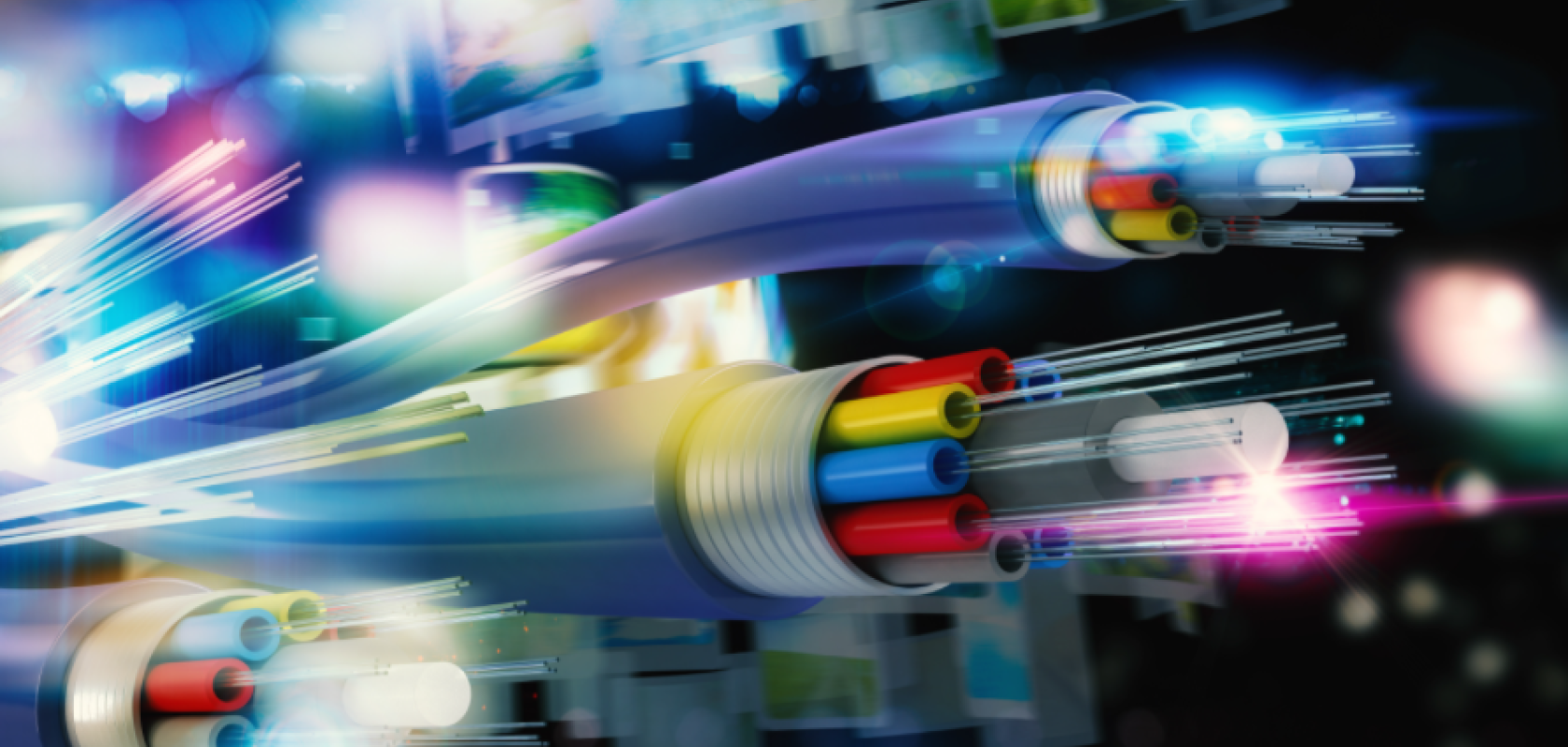 Virgin Media O2 has successfully upgraded its IP core backbone network in order to support 800G. The company is investing in sustainable infrastructure for the long-term that can support sustained data growth and bandwidth demands. The investment underpins the fast introduction of revenue-generating services while delivering significantly-reduced power, cooling and space consumption and costs.
Virgin Media O2 selected Juniper as the technology partner for this strategic upgrade due to its previous track record as a key networking provider for more than 10 years with Virgin Media and O2 before their joint venture in 2021. Another significant factor was Juniper's ability to deliver compelling economics for Virgin Media O2. These include long-term investment protection through continuous custom silicon innovation by keeping pace with market demands, the planned use of automation tools to help reduce operational costs and a favourable total cost of ownership with a reduced energy consumption design.
Virgin Media O2 successfully migrated all core traffic in its six backbone locations across the UK with Juniper Networks PTX10008 packet transport routers, which are purpose-built to deliver cloud-optimized network transformation at scale and with operational flexibility.
The PTX10008 routers deliver reduced resource consumption as a result of inherently-sustainable design features, including front-to-back cooling, flexible power supplies that can use either high- or low-power modes and high-density port capability that enables optimized throughput in a compact form factor. They also support 400G coherent optical transceivers (400G ZR and ZR+) without any density loss today, and are 800G-capable with upgradeability to 800G in the future with silicon innovation and easily-exchanged line cards in the chassis. The infrastructure will be underpinned by Juniper's single operating system, Junos OS Evolved. This will provide ongoing continuity for streamlined operations.
Jeanie York, Chief Technology Officer at Virgin Media O2 says: "Virgin Media O2's stated ambition is to 'upgrade the UK', providing fast, seamless broadband access and mobile services to as many homes and businesses as possible. This calls for responsible, strategic innovation and investment to create an agile network infrastructure that can simultaneously scale in step with our business, be mindful of resource consumption and deliver an extended lifecycle that protects our investment. Juniper is a long-standing technology partner, so it is very reassuring that it has the same vision for sustainable growth, user experience and the fundamental importance of digital enablement in our communities and economy."
Raj Yavatkar, Chief Technology Officer at Juniper Networks adds: "Service providers face a complex set of technical and commercial challenges that can be contradictory, even intractable – and likely only to multiply in the future—without the right approach. Virgin Media O2 has chosen to leverage silicon, software and automation innovation from Juniper that can turn complexity on its head to deliver a simplified, more reliable and more sustainable network foundation for its business. This means the company can embrace and accelerate growth and service evolution, safe in the knowledge that its millions of users will continue to be able to enjoy the best digital experiences going forward, whatever demands the future may bring."