Vendors joined together for 50-800GbE interoperability demo at OFC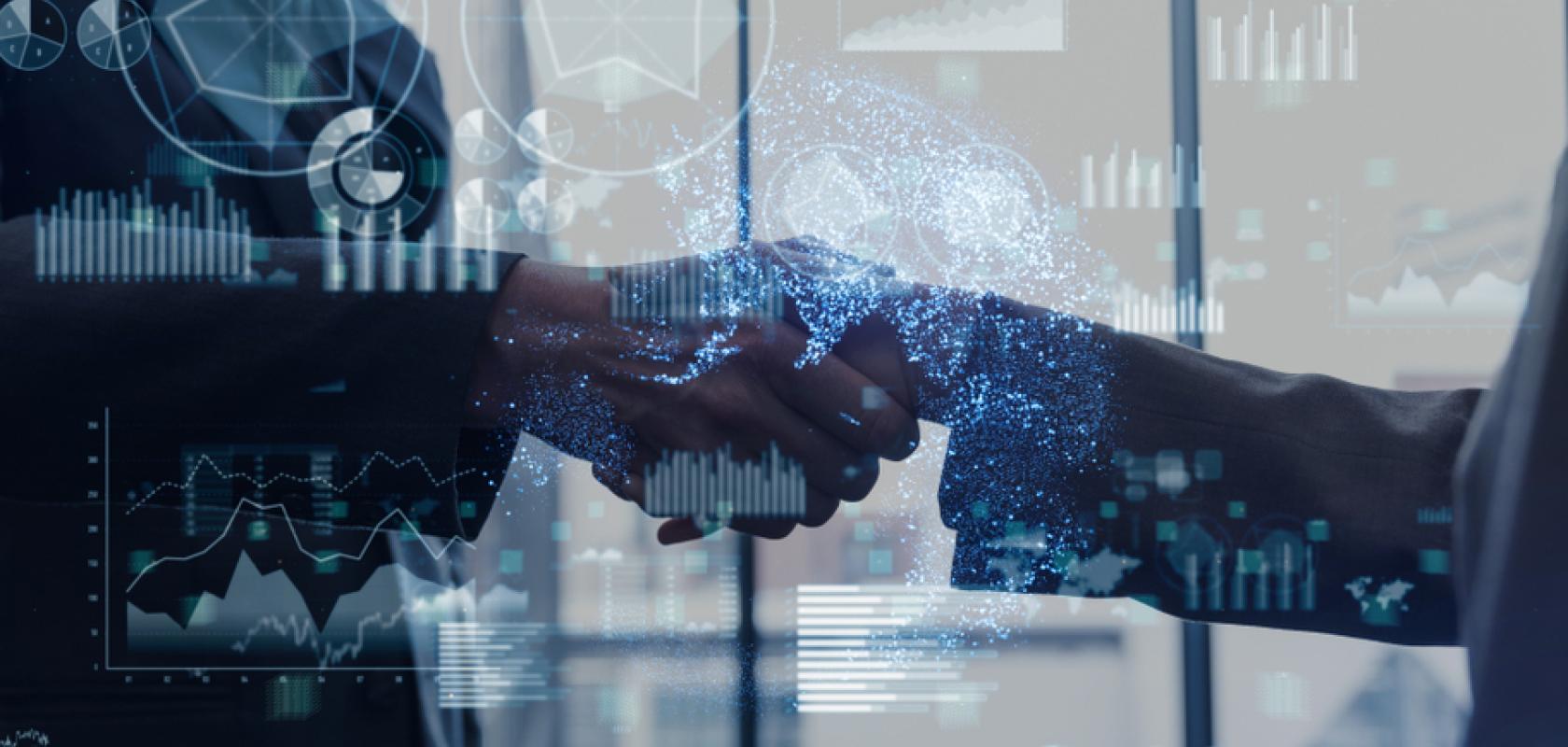 The Ethernet Alliance successfully hosted  an interactive demonstration at OFC 2022. 
This was to highlight multi vendor interoperability across 50, 100, 200, 400 and 800GbE technologies and solutions in a variety of form factors, media and reaches. 
The demo connected equipment from 15 companies, including providers of switches and routers, interconnects, cables, optical modules and test and measurement solutions. The Ethernet Alliance also will showcase a live 400GbE fibre infrastructure linking multiple booths across the show floor.
Representing all facets of the Ethernet ecosystem, the Ethernet Alliance demonstration at OFC 2022 featured equipment and solutions from AMD, Amphenol, Anritsu, Arista Networks, EXFO, Juniper Networks, Keysight Technologies, Linktel Technologies, Marvell Technology, Spectra7 Microsystems, Spirent Communications, TE Connectivity, Tektronix, Teledyne LeCroy and Xena Networks.
David J. Rodgers, events chair, Ethernet Alliance, and senior business development manager, Exfo said: 'Ethernet is everywhere as it encompasses a singularly broad range of choices and options to serve a diversity of users, and constant innovation fans greater adoption of the technology as it's applied across all types of companies and organisations to fuel business growth. The Ethernet Alliance demonstration at OFC 2022 will reflect these unique attributes. Demonstrating interoperability across a wide range of legacy systems and emerging technologies reinforces Ethernet's inherent flexibility and shows why it has established itself as the foundation of networking globally.'