Ethernet Alliance hosts multi-vendor interoperability demo at ECOC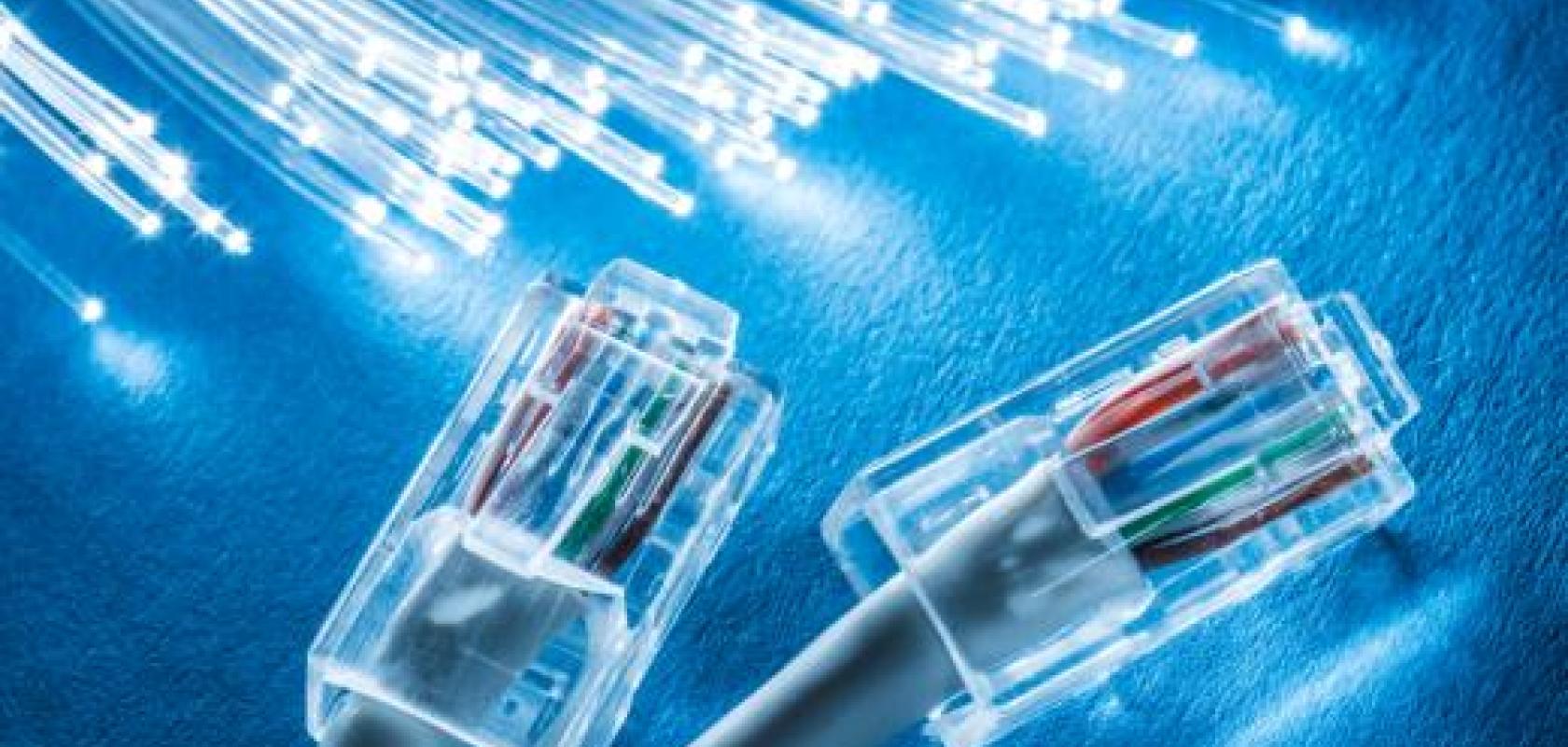 The Ethernet Alliance ran a multi-vendor interoperability demonstration at the 2022 ECOC event.
Representing a wide range of industry pacesetters, this year's Ethernet Alliance ECOC interoperability demo featured the latest in high-speed interconnect innovation, including optics with 400Gb/s and 800Gb/s overall interconnect capacity. The display also showcased state-of-the-art switches, routers, interconnects and cabling, and test and measurement solutions, all operating across a range of Ethernet speeds, from 25 to 400GbE. It incorporated a simulation of high-speed, high density, real-world traffic, emphasising Ethernet's reliability and capacity for adapting to the rapidly evolving applications landscape.
David J. Rodgers, Events Chair at the Ethernet Alliance, and Senior Business Development Manager at Exfo says: "The Ethernet Alliance interoperability demonstration at ECOC 2022 further highlights the interdependencies of the Ethernet ecosystem and the need for heightened specification conformance from all its participants. With the advent of the IEEE Std 802.3ck 100Gb/s electrical specification, next generation Ethernet products for 100GbE, 200GbE, 400GbE, and 800GbE are becoming a reality for today's applications and setting up the roadmap for future higher speed Ethernet. Demonstrating interoperability between all components in the market continues to reinforce Ethernet's inherent flexibility and shows why it persists as the foundation of networking globally."  
Ethernet Alliance members who participated in its ECOC interoperability demonstration include: Amphenol, Exfo, Intel, Juniper Networks, TE Connectivity, Tektronix, and Teledyne LeCroy.