Luxembourg to gain 400G backbone network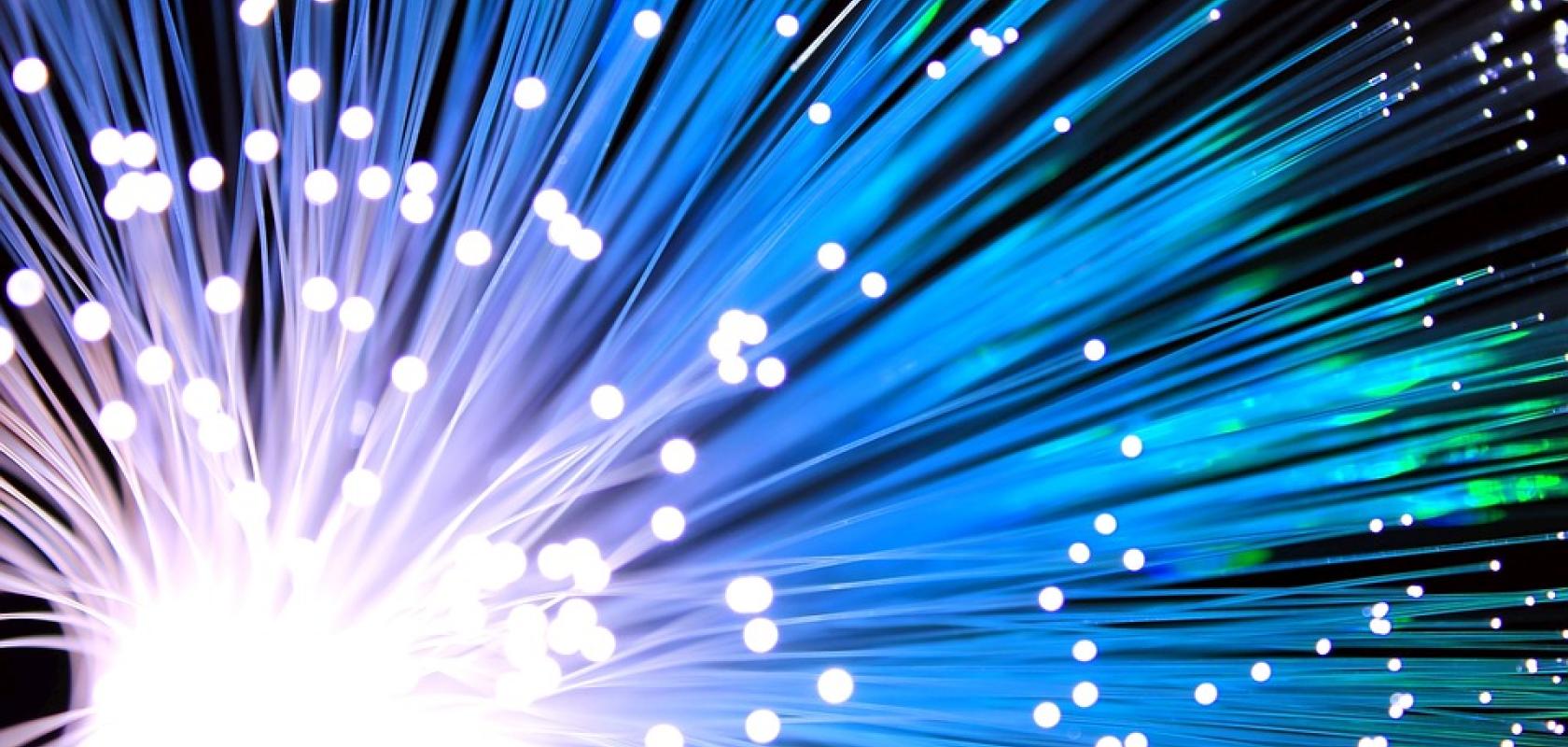 Luxembourg incumbent, Post Luxembourg is upgrading its backbone network in the country, moving from switches and routers to optical connectivity.
The service provider offers connectivity solutions as well as voice and data management services to the residential and business markets in the market. Currently around 70 per cent of Luxembourg households have fibre access. As is the case in most markets, bandwidth requirements are rising to support high-speed connectivity and high-quality content delivery as well as the increased focus on remote working and secure workplace-home connectivity.
Post Luxembourg has selected Smartoptics as a supplier of optical connectivity for the project. To meet these bandwidth requirements, the network will be designed to fully support the new 400ZR standard for 400G connectivity. The vast majority of the optical layer will be based on Smartoptics' flexible DCP-M open line system along with embedded optics both supporting the new 400ZR standard. 
The new network is expected to go live in the second half of the year. Existing subscribers will then be gradually migrated over.   
Gaston Bohnenberger, director at Post Technologies, explained: 'Post Luxembourg's overall objective is to offer convenient and efficient products and services based on cutting-edge technologies, meeting tomorrow's connectivity needs. When investing in a new fixed core network, it was clear from the start that we wanted to shape a state-of-the-art network. Our previous experience of working with Smartoptics along with the future-proof solution they offer made us confident that this was the right choice.'
Magnus Grenfeldt, CEO at Smartoptics added: 'Post Luxembourg's new network will definitely be one of the first in the world using 400ZR optics. Smartoptics is proud to have been chosen as partner on this groundbreaking project.'