London altnet's fibre academy to help hit rollout targets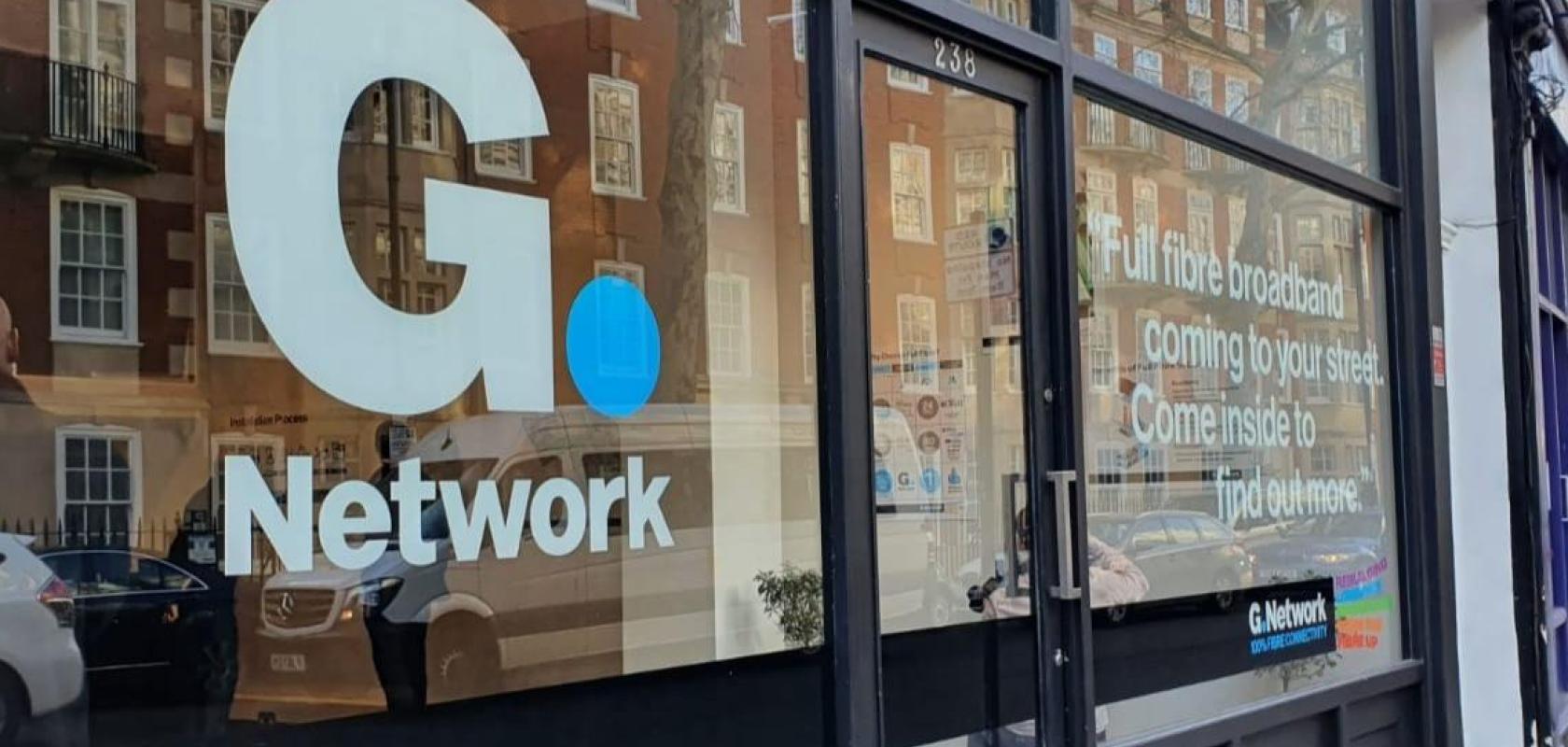 Independent provider, G.Network has committed to a recruitment and training programme to ensure it passes 1.4 million London premises within five years. 
An engineering workforce of 225 people with no previous experience will be trained this year. Within five years, the alternative network provider aims to have dug around 4,000km of streets to install full fibre broadband across 13 London boroughs. 
Around half of the firm's 'Reskillships' programme will be funded via the government's Adult Education Budget (AEB). G.Network will fund the training of the rest and has opened a 'Fibre Academy' facility to train engineers from scratch. Those who join the company will be trained intensively for around four months before starting work on the network through a combination of classroom and on-the-job instruction. All successfully reskilled engineers will receive a Certified Network Cable Installer (CNCI) – Fibre certification from provider, CNet, amongst other qualifications.
Candidates will not be required to have any previous fibre or engineering experience, they will instead undergo an interview, a short online test and a two-week pre-employment training programme. Candidates are expected to complete their training and become a fibre specialist in as little as 4 months. 
Stephanie Ashmore, chief talent officer of G.Network said: 'We knew early on that we would need to think differently about hiring people to work on our network. Whichever way we examined it, we knew that there weren't enough qualified people. So we decided to create them.'
Last year G.Network announced its intentions to invest more than £1bn in rolling out connectivity in London, following a successful fundraise.