New year, new qualification structure for UK network infrastructure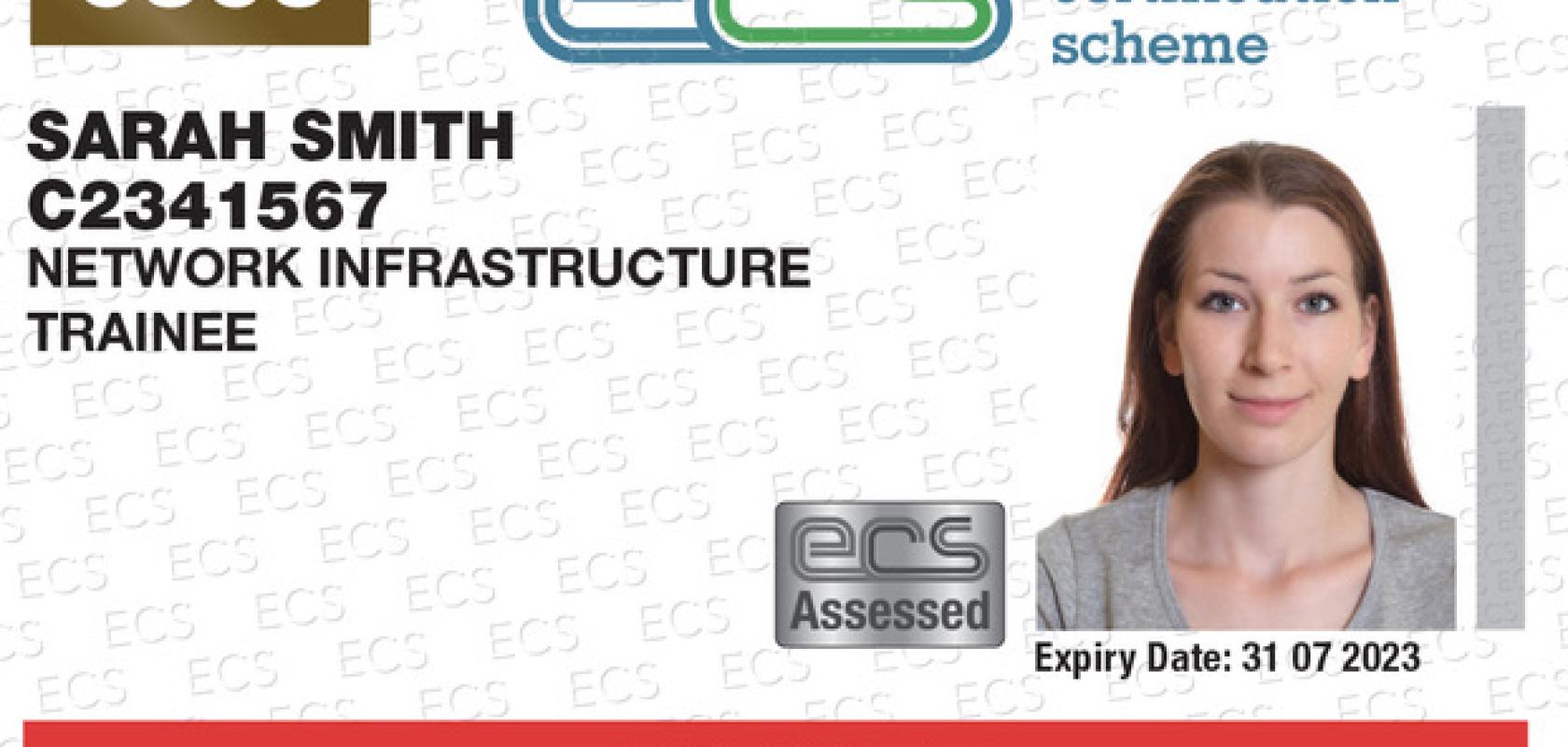 From 1 January, the UK network infrastructure industry's new occupational qualification structure will come into effect.
The structure leads to the Electrotechnical Certification Scheme (ECS), which is the ID and competence card scheme for operatives in the UK. ECS cards are designed to prove the holder's qualification status, main electrical occupation, identity, health and safety awareness, as well as any additional disciplines in which the operative is skilled.
From January, all new (initial) applications must comply with the structure, and there are cards already available that recognise all levels of occupations, such as network infrastructure assistant, which includes the requirement for a network infrastructure assessment, and network infrastructure installer Gold Card. 
As of 1 July, card renewals will also need to meet the requirements of the new structure, which was developed by a working group formed of the Electrical Contractors' Association (ECA), the Joint Industry Board (JIB), SELECT, CNet Training and a large group of employers. It follows the launch of the Network Cable Installer Apprenticeship Standard. Setting the benchmark for new entrants to the market at Level 3, it addresses the need to recognise professionals currently in the workforce that already benefit from hands-on experience, previous education and training and industry recognised qualifications. 
Jay Parmar, chief executive of the JIB, explained: 'The new pathway clarifies the differences in education, training and experience for those already in the industry, and sets out a route for those entering the network cabling infrastructure industry.'
Martin Smith, international lead – network infrastructure at CNet Training, added: 'The introduction of the network cable installer apprenticeship means that the long-awaited defined educational routes for both new starters and existing workforces are now in place. A formidable collective effort has gone into this new card structure and its introduction will help to deliver the necessary skills and qualifications to lead the network infrastructure industry into a new era.'
Anyone interested in finding out more information about the card scheme or the network infrastructure assessment can do so at the ECS website.