M-net, miecom to build fibre network in Lauterbrunn, Heretsried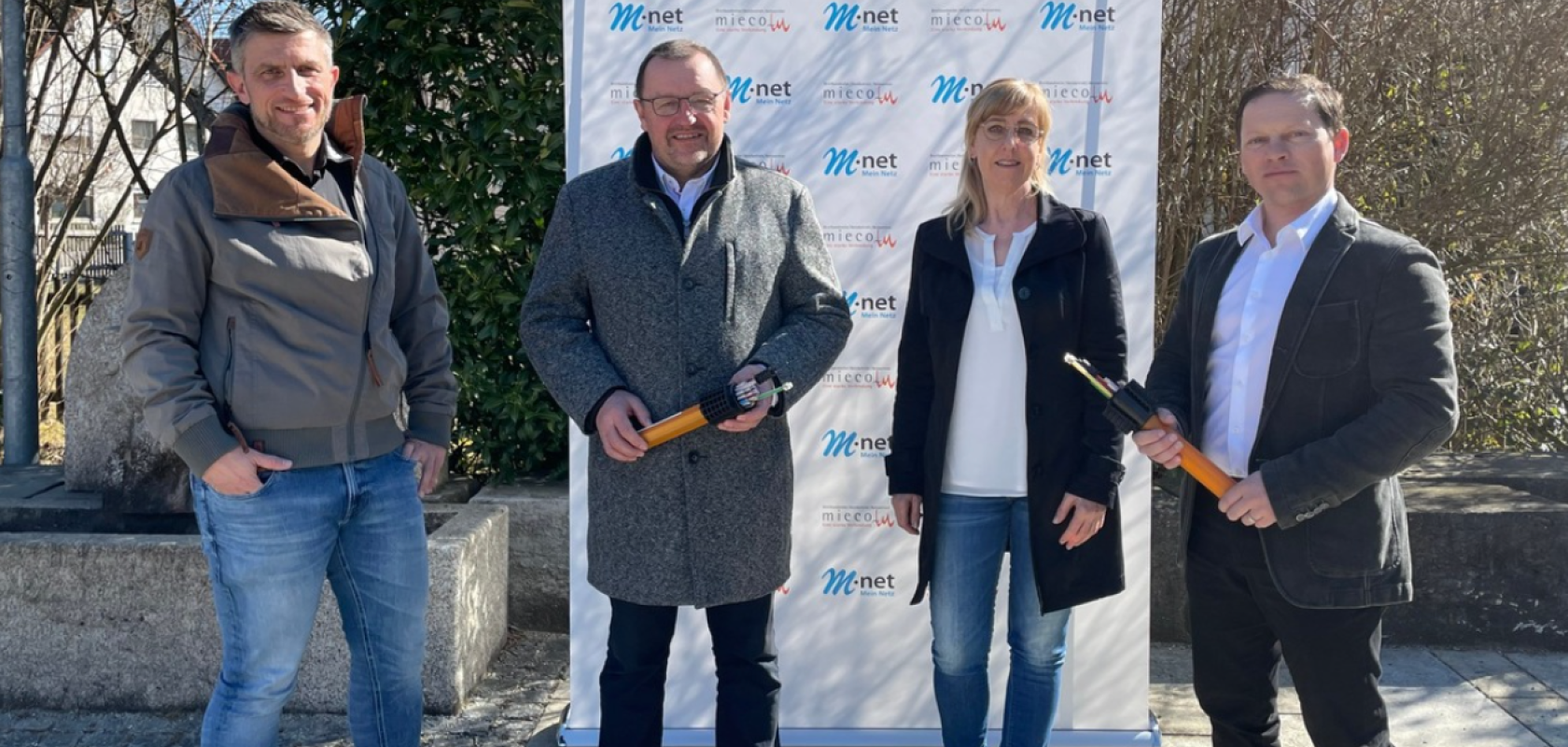 Bavarian network provider, M-net is building a new fibre network in partnership with regional regional operator miecom in the Lauterbrunn district of the municipality of Heretsried, northwest of Augsburg. 
The companies have signed a cooperative agreement to bring FTTH to residents and local companies, with bandwidths of up to 1,000Mb/s in the future. The expansion is supported with funds from the Bavarian gigabit guidelines.
Over the next two years, 164 buildings will be equipped with future-proof fibre. The construction work will be carried out by miecom and will start this year. The new network is expected to be completed in 2024. After several expansion projects have already been successfully completed in recent years, when the current work is completed, Heretsried will be the first community in the Augsburg district to be comprehensively connected to FTTH.
Heinrich Jäckle, mayor of the municipality of Heretsried, said: 'Securing the future of all our districts is very important to us. We are all the more pleased that we were able to win over two strong regional partners to strengthen Lauterbrunn as a residential and economic area for the future with a new high-speed network.'
M-net regional manager Silvia Kleinscheck added: 'Fibre is the future. With the expansion of the infrastructure in Lauterbrunn, we can arm the citizens and local companies for the digital future. Because fibre optic technology is the only transmission technology on the market that can also meet the increasing demands of digitisation in the long-term.'