Nokia wins two DCI contracts with China webscale operators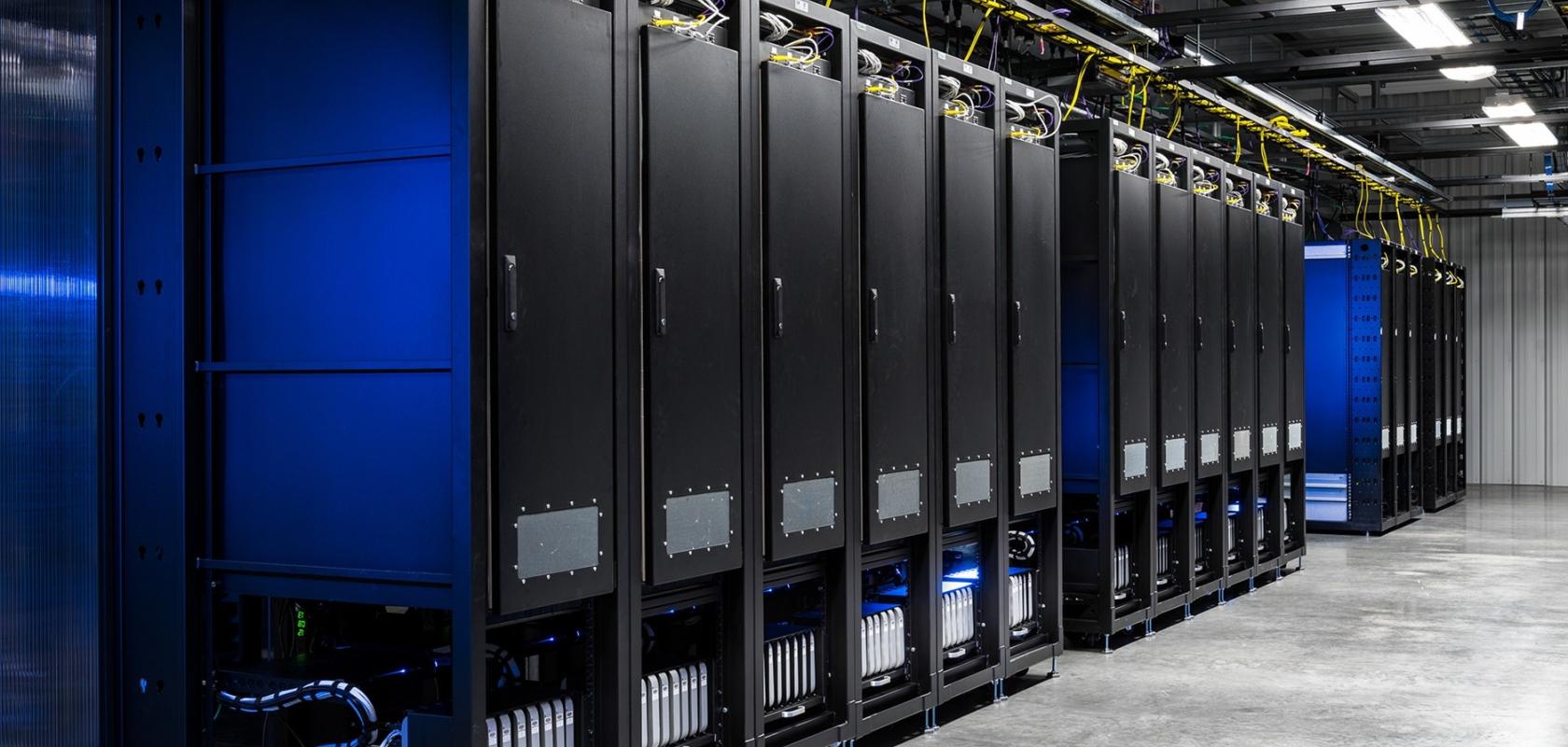 Nokia has been selected by two China-based webscale giants, Tencent and Baidu, to provide data centre interconnect (DCI) network solutions to support growing cloud operations. 
Baidu is one of the top search engines in China, while Tencent is a leader in social media and online gaming. Both organisations have large cloud operations in China and abroad to support their global businesses. Connecting their large data centers around the world requires ultra-high optical bandwidth and software-defined networking (SDN) that are highly responsive to the fast-shifting nature of cloud services.
Nokia's webscale DCI solutions, which are based on the firm's 1830 Photonic Service Interconnect (PSI) and powered by the its Photonic Service Engine (PSE), are designed to enable webscale operators in China to support edge cloud applications such as Industry 4.0, AI, machine learning and autonomous driving. 
Markus Bochert, president of Nokia Greater China, said: 'These latest contracts with Baidu and Tencent consolidate our presence in the webscale market in China, which we are confident will continue to flourish in the coming years.'