Obelisk acquisition enables global growth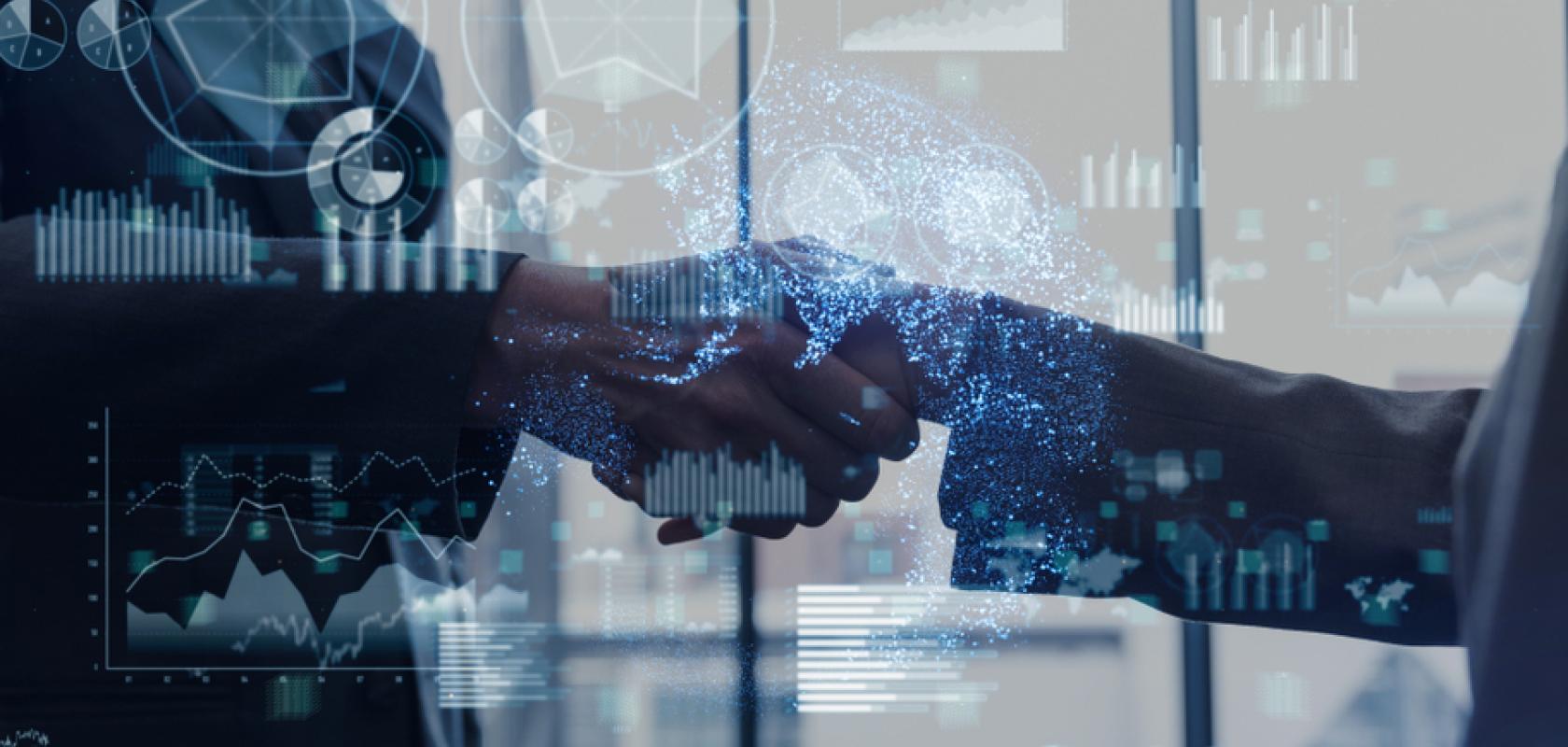 Engineering services firm for telecoms and power sectors in Ireland, Obelisk, has been acquired by Constructel Visabeira, subsidiary of multi-sector holding company, Grupo Visabeira. 
This new partnership is designed to form part of Obelisk's growth strategy and will see the business join Grupo Visabeira alongside other leading telecommunications companies such as MJ Quinn, and provide access to new markets including UK, France, Germany, Belgium, Portugal, Spain, Italy, Denmark, Sweden and the US. 
In addition to Obelisk's newly expanded geographical footprint and the creation of further employment opportunities, the company will continue to provide existing services and infrastructure solutions to clients in the UK telecoms and energy sectors, alongside a newly diversified offering and increased technical capacity to help build further growth opportunities.  
Speaking on the deal, the newly appointed CEO at Obelisk, Ronnie Delaney said: 'We are very pleased to welcome this new chapter in Obelisk's growth. The coming together of Obelisk and Constructel Visabeira will create one of Europe's leading telecommunications and energy services companies, with expected annual turnover in excess of
€1bn. Obelisk is now well positioned to accelerate new growth opportunities, to continue investing and expanding our skilled workforce across the UK, and to offer more complete solutions for our clients in new and existing markets.'
Obelisk founding directors Colm Murphy and Padraig Brady also commented: 'Having first founded Obelisk in 1996, we have seen the business go from strength to strength over the last 26 years, building a specialised workforce capable of managing and delivering the most complex and high-quality engineering projects across Ireland and the UK. We look forward to this new era of business and continued success with Constructel Visabeira, to offer clients across the globe a more diversified service offering and more innovative solutions.' 
Nuno Marques, CEO at Constructel Visabeira added: 'We welcome Obelisk to Constructel Visabeira group and look forward to working with their talented team of professionals to expand our productive and operational capacity. We place quality and efficiency at the centre of everything we do, and as we look toward new trends in the telecoms, power and technology sectors, our new partnership with Obelisk will complement our overarching vision to increasingly meet the global needs of our various international markets.'