Octaplus joins CityFibre's UK network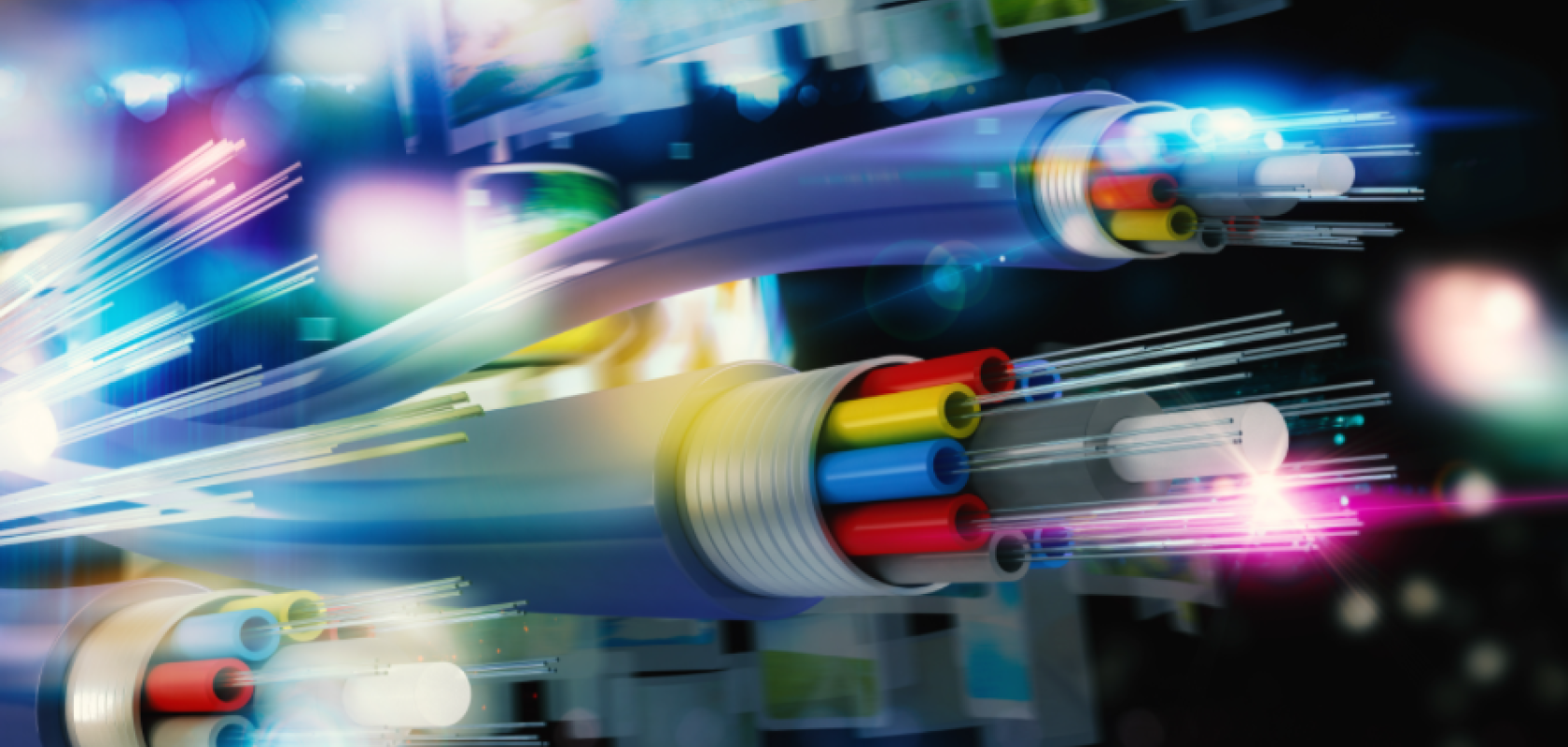 The newly formed internet service provider (ISP) can now offer full fibre services over CityFibre's national open access networks.
Octaplus joins more than 30 consumer ISPs, including Vodafone, TalkTalk, Zen and Giganet, with whom the independent provider has signed wholesale agreements.
Octaplus services are now available in every location where CityFibre has designated homes as being 'ready for service'. CityFibre's network currently passes more than 2 million premises, and more than 1.8 million of those homes are ready for customers to order full fibre broadband, with a connection in as little as five working days.
Gladstone Gonsalves, Founder of Octaplus, says: "We are thrilled to be working with CityFibre, the second biggest full fibre provider in the UK. We are excited to supercharge homes and businesses with gigabit connectivity all around the country. With customer service at the heart of our operations, we want to make internet services affordable for homes and businesses and put money back into the customer's pocket with better offerings and faster speeds."
George Wareing, Chief Sales Officer at CityFibre, adds: "The addition of Octaplus to our network and our growing consumer ISP offering is great news for consumers seeking more choice and better services. Our roll-out is unlocking Britain's potential in the data age and this new generation of ISPs is helping to shape a more competitive landscape, which can only be a good thing."