OFC 2021 plenary speakers announced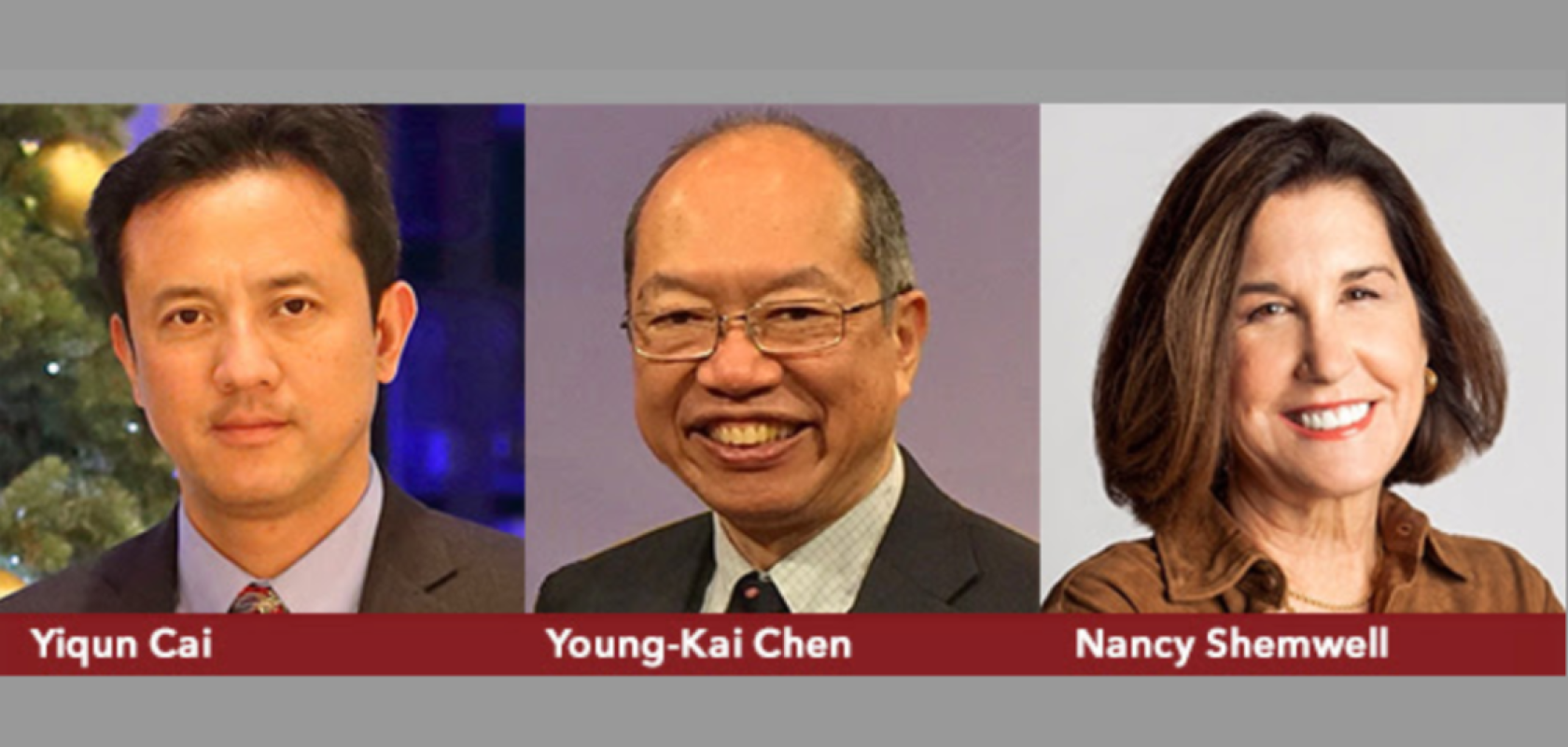 This year's OFC event, which will take place 06-10 June 2021 has announced its plenary speakers.
Nancy Shemwell, COO, Trilogy Networks, USA; Young-Kai Chen, program manager, Microsystems Technology Office, Defense Advanced Research Projects Agency (DARPA), USA; and Yiqun Cai, vice president, Alibaba Group, China will present technical content on groundbreaking initiatives. 
The talks will cover edge cloud support and applications in rural territories, advances in photonics and artificial intelligence, and the evolution of networking driven by cloud computing. Jun-ichi Kani, OFC General Chair explained: 'The OFC 2021 plenary will demonstrate the impressive work of leaders in our field who are driving innovations that will inspire our community and benefit society-at-large. Nancy Shemwell, Young-Kai Chen and Yiqun Cai are behind the revolutionary applications of technologies that are rapidly changing communications and computing. We are privileged to have them as headliners for an engaging plenary program, which is always a highly anticipated segment of our international conference and exhibition.
In her presentation titled Industrial Revolution 4.0 – Gone Country, Shemwell,will describe the Rural Cloud Initiative, the deployment of distributed edge cloud support and applications across rural America to help close the digital divide. The initiative will bring the technology platforms required to run advanced solutions software and hardware to create an ecosystem.
Chen will discuss the Symbiotic Perspective of Photonics and Artificial Intelligence in his talk. Tremendous advances in photonics and artificial intelligence over the past decades have enabled the next generation of communications and computing.
Cai will explore how cloud computing became the foundation of the company's infrastructure. In his talk titled Hammers and Nails: How Technologies and Applications Drive the Evolution of Networking in Alibaba, Cai will share the company's experience building networks to enable the transition to this technology.
OFC is still currently going ahead physically as planned at the Moscone Center in San Francisco, USA. However it will use a blended physical and virtual format, and the organisers say that they will continue to monitor guidelines from public health agencies and commit to presenting a conference that addresses health and safety considerations.