OFC 2021 goes fully virtual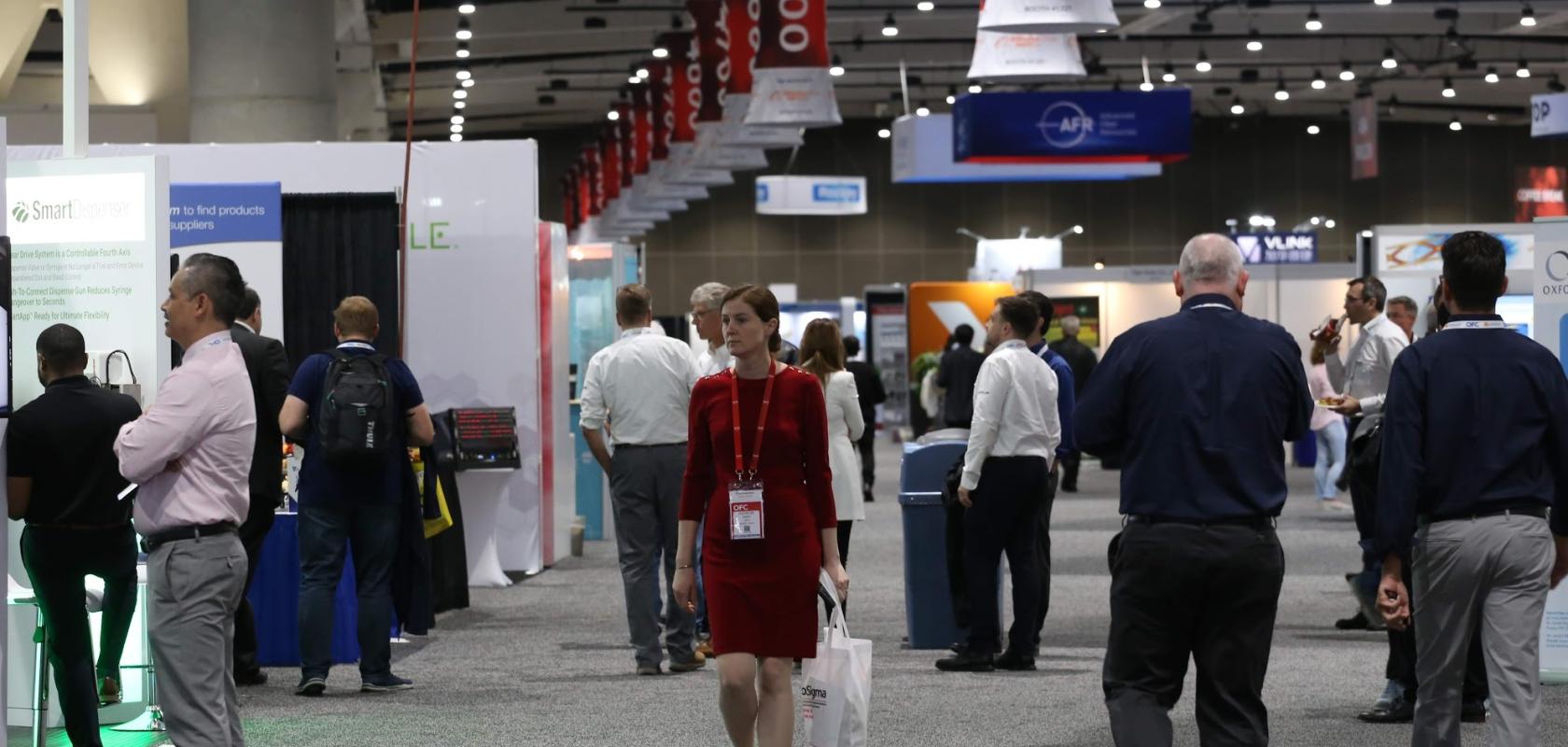 Organisers of the Optical Fiber Communication Conference and Exhibition (OFC) have taken the decision to change the 2021 event's format from a hybrid physical-digital to an all-virtual event. 
The conference and exhibition was one of the last industry events to take place physically in 2020. The 2021 event was originally due to take place in San Francisco this month. It was pushed back to June in order to 'ensure a successful conference and exhibition experience for all participants.' The event will still go ahead from 6-11 June and the virtual format will include technical sessions and a virtual exhibition featuring industry-focused programs, as well as live and on-demand content.
Po Dong, OFC general chair, II-VI Incorporated explained: 'This has been a challenging year for all of us, but as the international event for the global optical communications community to move the field forward, we must ensure that the groundbreaking content is accessible to a broad audience. OFC draws executives, technical experts, academia, media and analysts from all over the world, and this approach will allow our attendees and speakers to connect through an international schedule.'
Added Ramon Casellas, OFC program chair, CTTC, Spain: 'OFC's technical program remains one of the most anticipated events of the year and will continue to explore the latest in optical communications innovation in over 120 sessions.'
New topics trending in technical paper submissions include quantum communications and machine learning in terms of network operation and how optics supports machine learning and neuromorphic computing. Free space optical communications (FSO) technology will be the focus of several presentations in addition to photonic integration, spatial division multiplexing (SDM) and 5G.
OFC plans to go back to its traditional format for 2022, when it returns to San Diego from 06-10 March.