OSA offers support to members, customers and sponsors during Covid-19 pandemic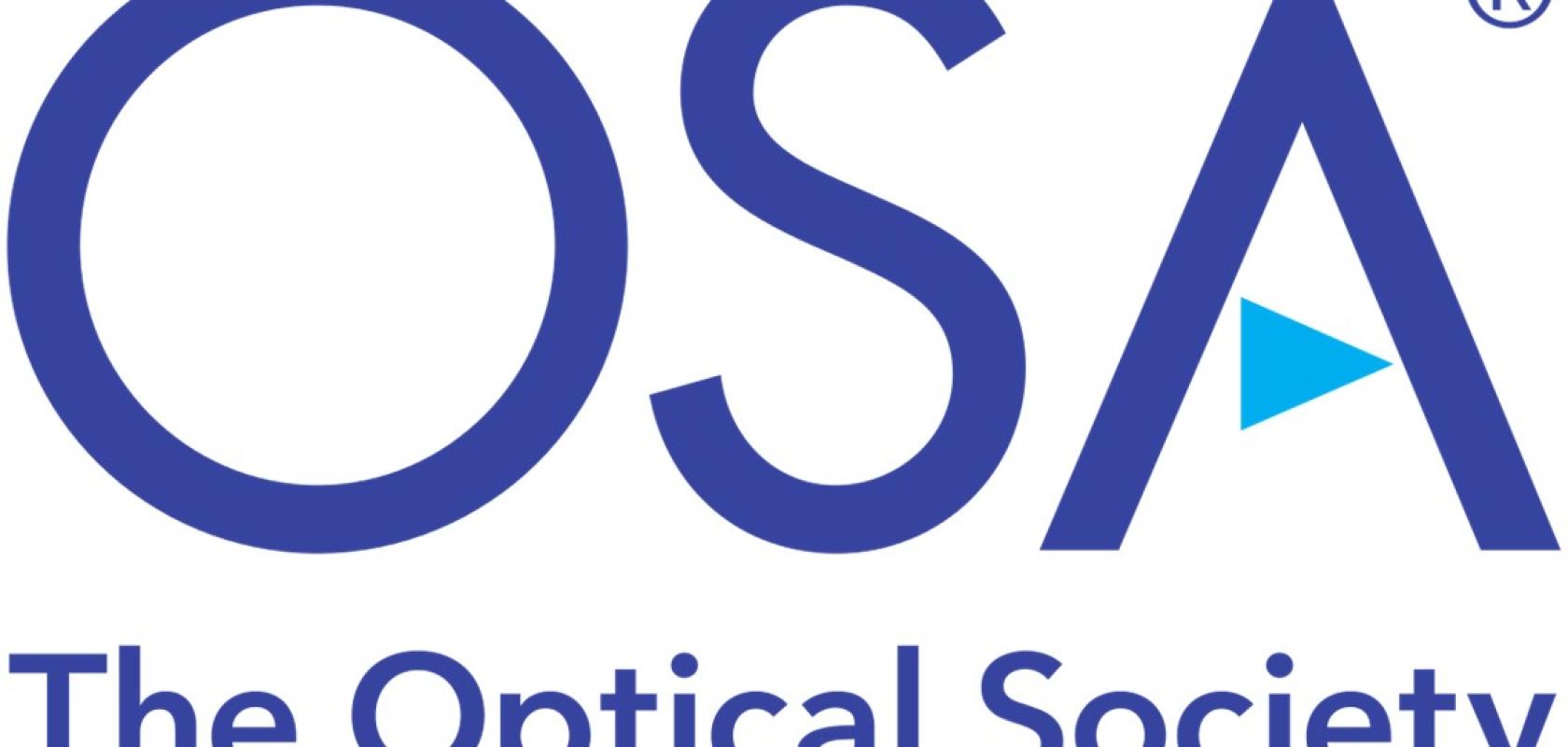 The Optical Society (OSA) is implementing measures to make sure that the health and well-being of its global community is protected. The society said that it is also committed to maintaining business operations and programs as much as possible.
A number of options are currently being explored for any upcoming OSA congresses and conferences to present the research and innovations advancing the optics and photonics field. Several factors, including government-imposed restrictions for large gatherings and travel and quarantine restrictions, will be considered alongside the health and safety of attendees as decisions are made.
Meanwhile, business will run as normal for OSA staff, who are working remotely and still available to support the OSA community, with the continued delivery of OSA products and services.
A statement on the OSA's website said: 'We thank you for your patience and support as we work closely with government officials and health professionals to determine the viability of OSA events and activities over the coming months. These are challenging times for all of us and we want to assure you that OSA is prepared to offer assistance to our members, customers and sponsors where needed.'