OFC 2023: Digitisation has the the ability to create real social change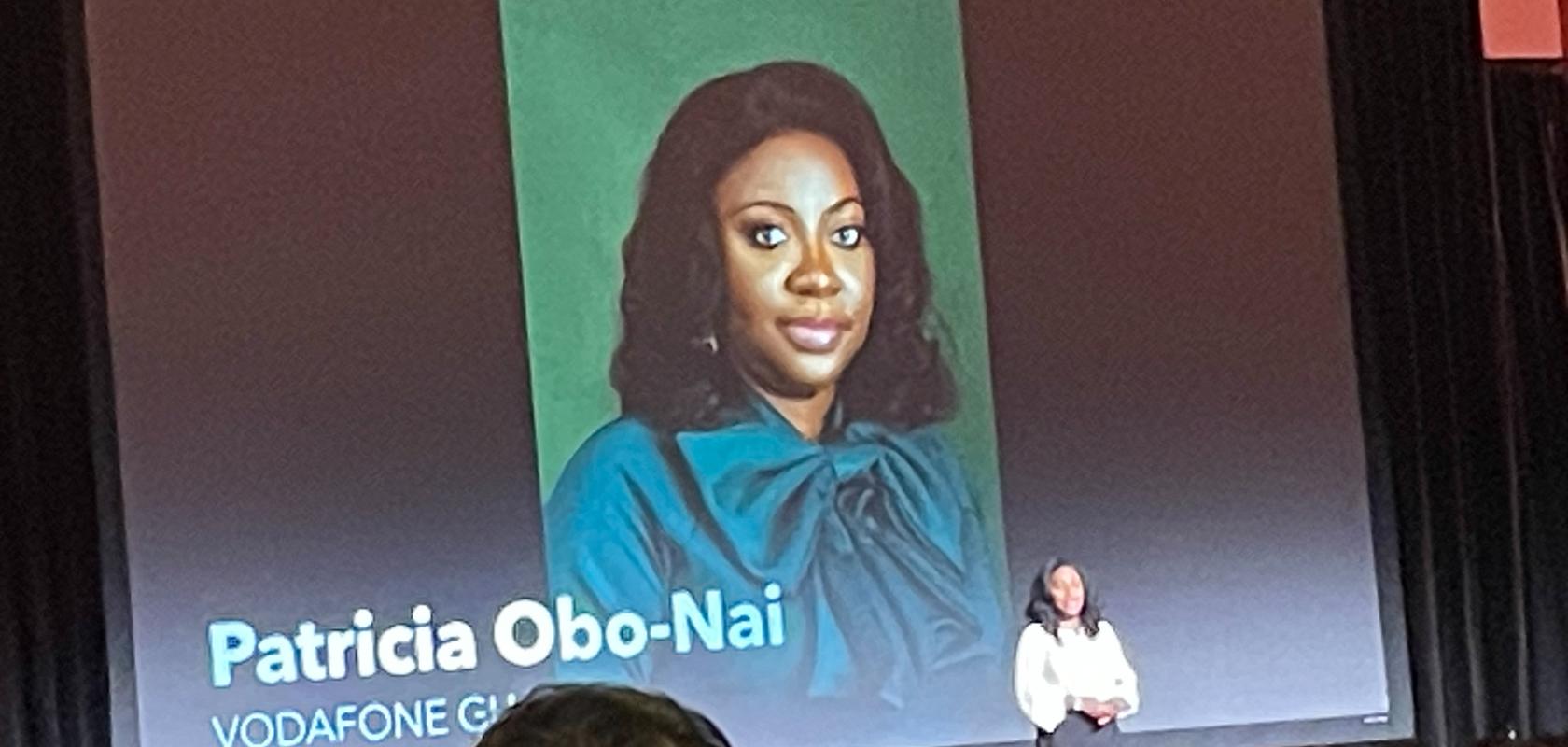 With so much technology on display at this year's OFC, and developing technology being discussed during the technical conference talks, there is much to benefit networks, and those who use them, as well as the growth of the optical communications industry. 
For Patricia Obo-Nai, CEO, Vodafone Ghana, this is only sustainable if it can be made accessible for all, particularly society's most vulnerable. 
As a trained electrical engineer, Obo-Nai had an understanding of the wider economy of digitisation, but it was when she became CEO at Vodafone Ghana she had her chance to make real change in a large organisation.
She said: "We had to sit down and decide how to change the company, looking at growth and efficiency, and we said 'let's transform using digital.' But then I thought, is this what it is all about, using technology to transform a company? What we should see in our scope of work is that we're changing lives. We are touching lives by the very technology that we develop and the way we use it."
Obo-Nai highlighted the example of people who are speech impaired or deaf, "We were missing out on those people," she said, "so we employed a number of people who could sign, and introduced video calling." 
Another example highlighted is keeping families together, particularly in a post-pandemic era where many people move to find opportunities. She relayed a message from a customer in just this situation. "One gentleman actually said to me 'I don't have to do the four hour drive to see my family now because we have the technology.'"
She also offered examples of instant schools, in which the company went round schools to activate a model in which thousands of students in Ghana can be better connected and engage in education without having to go to school. She said: "This means that should any pandemics try, these kids, we still have access to content on very affordable devices and be able to use it."
Other examples include medical care, particularly for pregnant women in the region, and protection for those in agriculture. But there is still more to do. Obo-Nai said: "Not one agency or company will be able to address this problem, and talking about it has to be a deeper collaboration along with the sector. To make all this progress sustainable, we need to make it accessible to all."
Look out for a more in-depth write up of this plenary talk, coming soon.