OIF to host largest multi-vendor interoperability demo at OFC 2023; celebrates 25th anniversary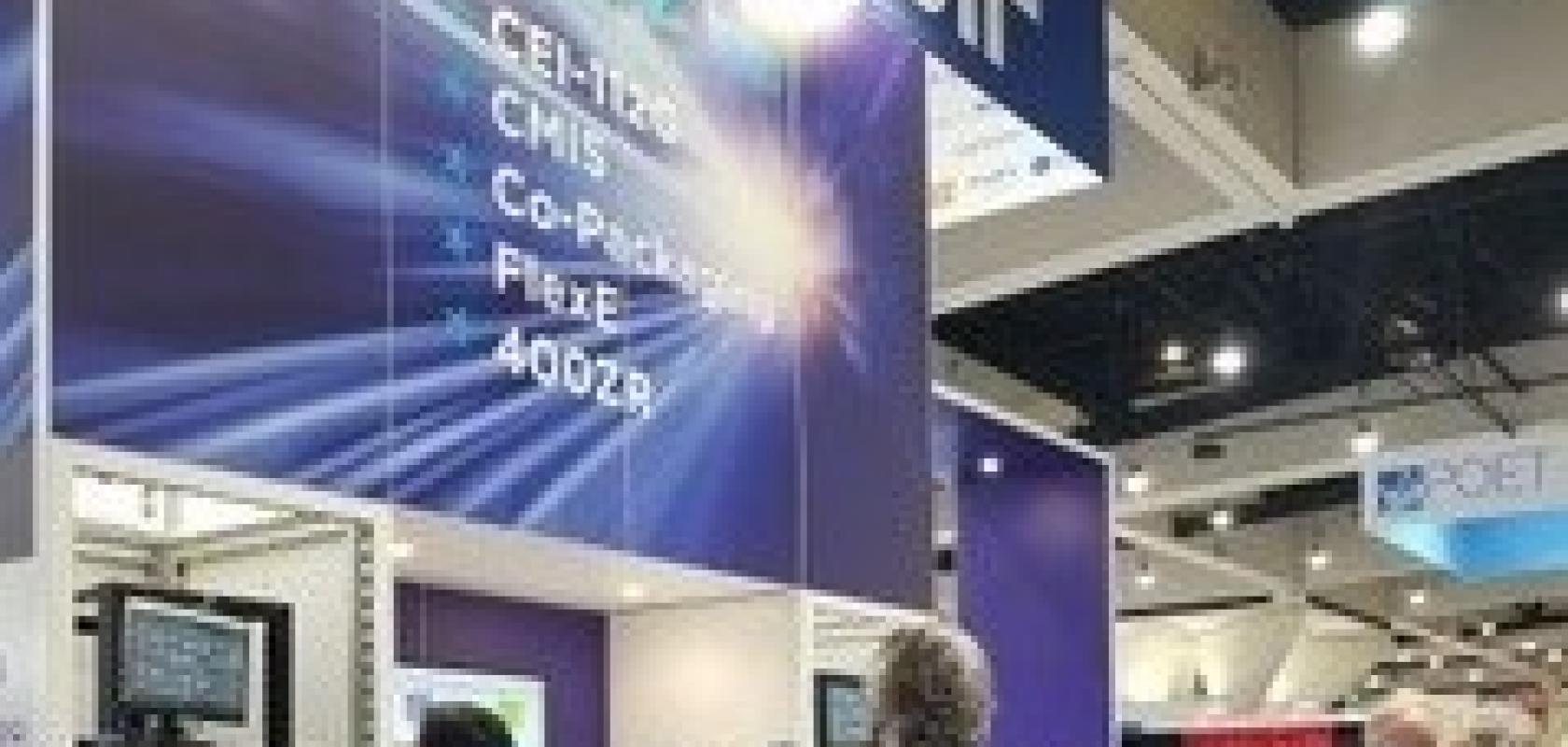 OIF is hosting the largest ever multi-vendor interoperability demonstration at OFC 2023.
The demo will see a record number of participants, more than 30 OIF-member companies, are participating in demonstrations in OIF's booth, #5101, in four critical areas: 400ZR optics, co-packaging architectures, common electrical I/O (CEI) architectures and common management interface specification (CMIS) implementations.
The live and static interoperable optical networking solutions demo will feature 34 OIF member companies: ADVA; Alphawave Semi; Amphenol; Astera Labs; Cadence Design Systems; Casela Technologies; Ciena; Cisco Systems; Coherent; ColorChip Group; EXFO; InnoLight Technology; Juniper Networks; Keysight Technologies; Lumentum; Macom Technology Solutions Inc.; Marvell; Microchip Technology Incorporated; Molex; MultiLane; NEC Corporation; Nokia; O-Net Communications; Precision Optical Transceivers, Inc.; Quantifi Photonics; Samtec; Senko Advanced Components; Sicoya; Source Photonics; Sumitomo Electric Industries; Synopsys; TE Connectivity; US Conec and Wilder Technologies.
In addition, and to commemorate its 25th anniversary during OFC, OIF will host a special session, Bringing Order to Chaos – OIF, on 8 March 3pm in Theater 3. The one-hour session will feature OIF leadership, Karl Gass, OIF and Nathan Tracy, OIF, TE Connectivity, and special guests: Stephen Hardy, Lightwave; Vladimir Kozlov, LightCounting; Sterling Perrin, Heavy Reading/Omdia and Alan Weckel, 650 Group.
Mike Klempa, Alphawave Semi, and OIF Physical & Link Layer Interoperability Working Group Chair says: "Given the pace of demand for access to broadband and the revolutionary technical advancements needed to support that demand, interoperability is more important than ever," said. "This year marks 25 years of industry-changing work bringing together an ecosystem of members to solve some of the network's greatest challenges, so it's no surprise that OIF's demo at OFC will be the largest it's ever hosted."
A celebration reception will follow at OIF Booth #5101 on Wednesday 8 March at 4pm.