Openreach takes step away from copper with multi-million Salisbury investment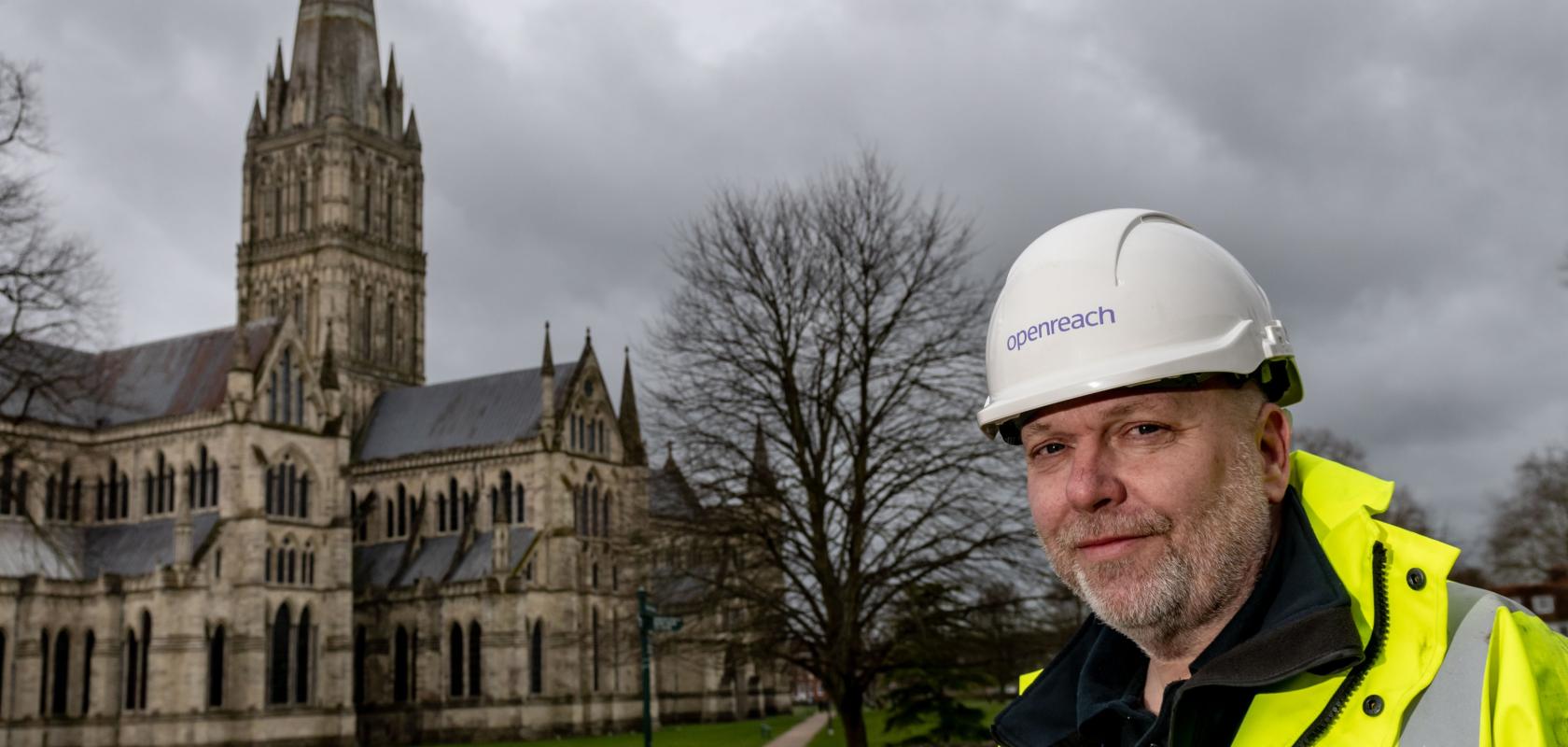 Effective immediately, Openreach customers in Salisbury, UK will no longer be able to buy a copper landline or broadband product.
More than 22,000 homes and businesses in the area have been connected to UK access network infrastructure owner, Openreach's full fibre broadband network since March, when it became the pilot location for the full fibre programme of investment in digital infrastructure.  Under the pilot scheme, the company developed and tested ways to upgrade the UK's landline network to full fibre.
The build in Salisbury forms part of a massive £12bn investment as part of Openreach's ambition to build full fibre infrastructure to 20 million premises throughout the UK by the mid-to-late 2020s. James Tappenden, Openreach's fibre first director, explained: 'Salisbury is now one of the best-connected places in the UK and we want everyone in the city to benefit from our investment. Full fibre is more reliable and faster so can help us do much more online in a more efficient way.  Our new network is future-proofed so will be ready for the next wave of bandwidth hungry applications which residents and businesses will demand so will serve Salisbury well for decades to come.  
James added that he sees the end in sight for copper: 'The traditional landline has served us well for generations, but it can't go on indefinitely - and by December 2025 it will have reached the end of its life.  By September 2023 Openreach will stop selling copper-based products nationally in preparation for withdrawal at the end of 2025.'