Optical transport market reached $16bn last year, amidst Q4 decline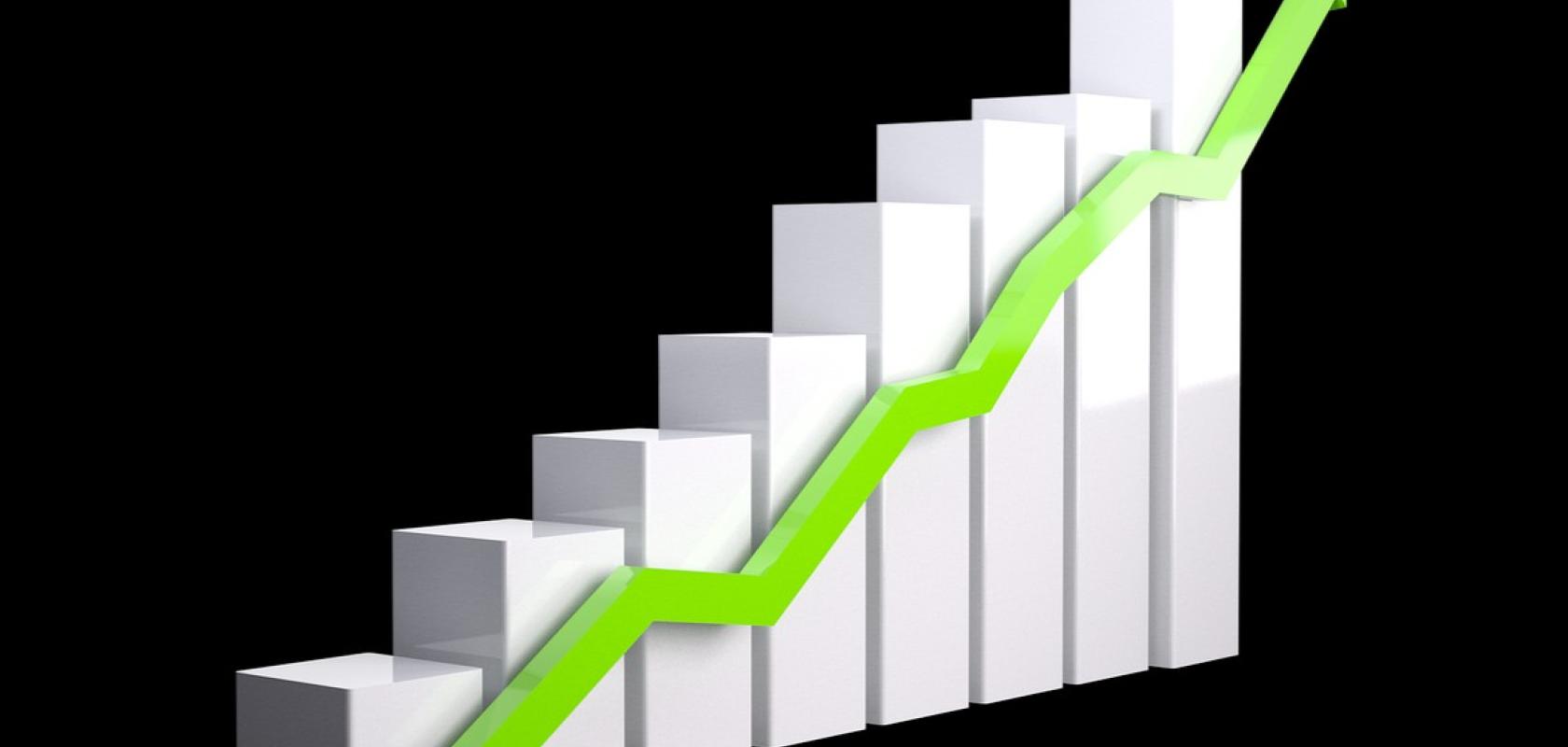 Dell'Oro Group has published its latest Optical Transport Quarterly Report.
The quarterly report is designed to offer in-depth coverage of the market with tables covering manufacturers' revenue, average selling prices, unit shipments (by speed including 100, 200, 400, and 800Gb/s).  
It tracks DWDM long haul, WDM metro, multiservice multiplexers (SONET/SDH), optical switch, optical packet platforms, data centre interconnect (metro and long haul), and disaggregated WDM.
Amongst its findings, the most recent iteration - which covers Q4 of 2020 - revealed that optical transport equipment revenue increased 1 per cent in 2020, reaching $16bn. All regions grew throughout the year, with the exception of North America and Latin America. However, there was a decline in the fourth quarter across some markets.
Jimmy Yu, vice president at Dell'Oro Group said: 'Between concerns on starting new optical builds during the start of the pandemic and aggressive plans on 5G deployments that required a larger share of a service provider's capital budget, the spending on optical transport dramatically slowed by the end of 2020. It was a really dramatic drop in optical equipment purchases in the fourth quarter. While we anticipated a slowdown near the end of the year due to concerns around Covid-19, we were surprised by a 29 per cent year-over-year decline in WDM purchases in North America as well as a 12 per cent decline in China. That said, there was good growth in the other parts of the world, especially Japan.'
This follows a strong third quarter, in which Dell'Oro cited growth of 9 per cent year-on-year, reaching $3.8bn. This was largely attributed to higher demand in Asia Pacific which, said the firm, more than offset the lower revenue in North America and Latin America for the quarter. 
Topics