Partner Communications launches multi-gigabit fibre services in Israel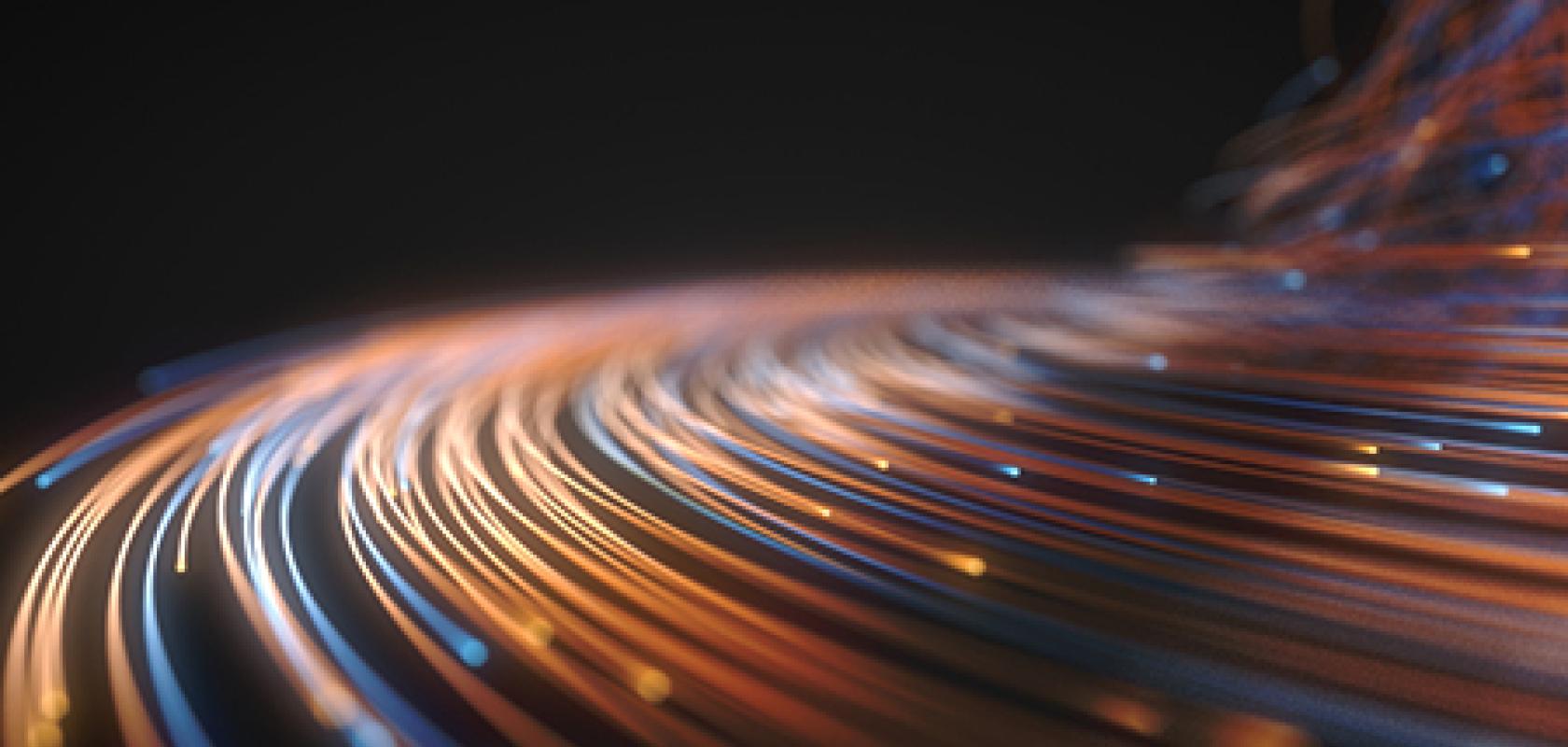 Partner Communications is Israel's second-largest mobile operator, and it also operates a fibre broadband network that passes nearly one million homes and connects hundreds of thousands of fibre customers.
To remain competitive in a fibre-hungry market, it needed a modern fibre access solution to attract new subscribers and connect them efficiently. The company selected the Adtran open, disaggregated 10Gb/s fibre access platform to enable the rapid delivery of multi-gigabit services to millions of homes and businesses.
The Adtran platform is built with software-defined access principles that are designed to provide efficient supplier and technology onboarding to speed-up network buildout and service delivery. Combo PON technology enables Partner Communications to provision a mix of GPON and XGS-PON services across the same infrastructure using a single access port. This can simplify the migration to multi-gigabit services as demand increases while saving space and power.
Yaniv Bar-Gil, Head of Fibre Infrastructure Division at Partner Communications says: "There is competition across our market in Israel. It's imperative that we can offer higher internet speeds and deliver them quickly. We already see high market demand for our multi-gigabit service tiers. Adtran's solution simplifies our network operations, lowering our cost to scale fibre broadband."
Ronan Kelly, CTO of EMEA and APAC regions at Adtran adds: "Like many service providers, Partner Communications needed the ability to rapidly deploy efficient FTTH technologies with open architectures to increase their service velocity while lowering operational cost. Our open and disaggregated fibre access solution creates networks with greater simplicity, sustainability and scalability."