Planner partner selected for Openreach network extension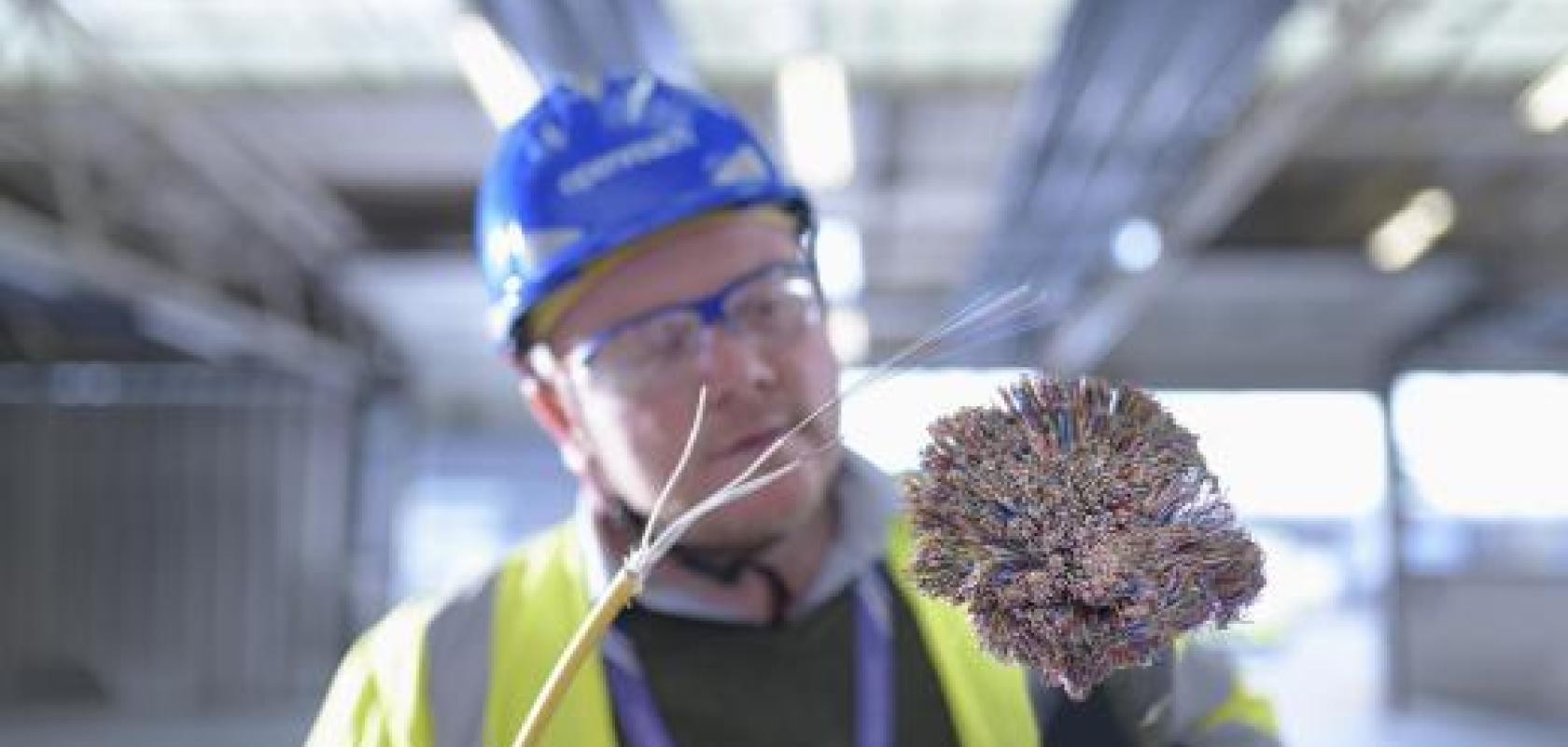 UK-based planner and systems integrator, Telent has won a contract to support a £12bn project designed to bring full-fibre to millions of UK homes and businesses.
The contract was awarded by Openreach, following a competitive tender process. It will see Telent supporting the incumbent's ambition to build fibre infrastructure to 20 million premises throughout the UK by the mid-to-late 2020s. Detailed planning activity is already underway and construction is due to begin within the next 18 months.
Openreach's network is currently available to more than three million homes and businesses across the UK and Telent is one of nine partners to win contracts which will see that extended to at least a further two million premises across towns. As part of the contract, Telent will be responsible for construction tasks including: surveying, building, testing and supporting Openreach to commission the network so that customers can place orders.
Ric Welsby, managing director of Telent's Infrastructure Services division, said: 'We are delighted to have been chosen by Openreach to be a major supplier as it expands the number of homes with access to ultrafast fibre broadband. The pandemic has demonstrated the critical nature of fast and reliable broadband and Openreach is accelerating its deployment to meet increased demand. We are extremely proud to be playing a part in the roll out of this important national infrastructure.'
Kevin Murphy, MD for fibre and network delivery at Openreach, added: 'Great connectivity is more important than ever, whether it's to support home working, to keep in touch with family and friends, or to access digital services like health and education. Full-fibre broadband enables this in spades, and we're ramping up our own efforts to build our new network to as many homes and businesses across the UK as we can.'