Poet partners with Adva on 4x100G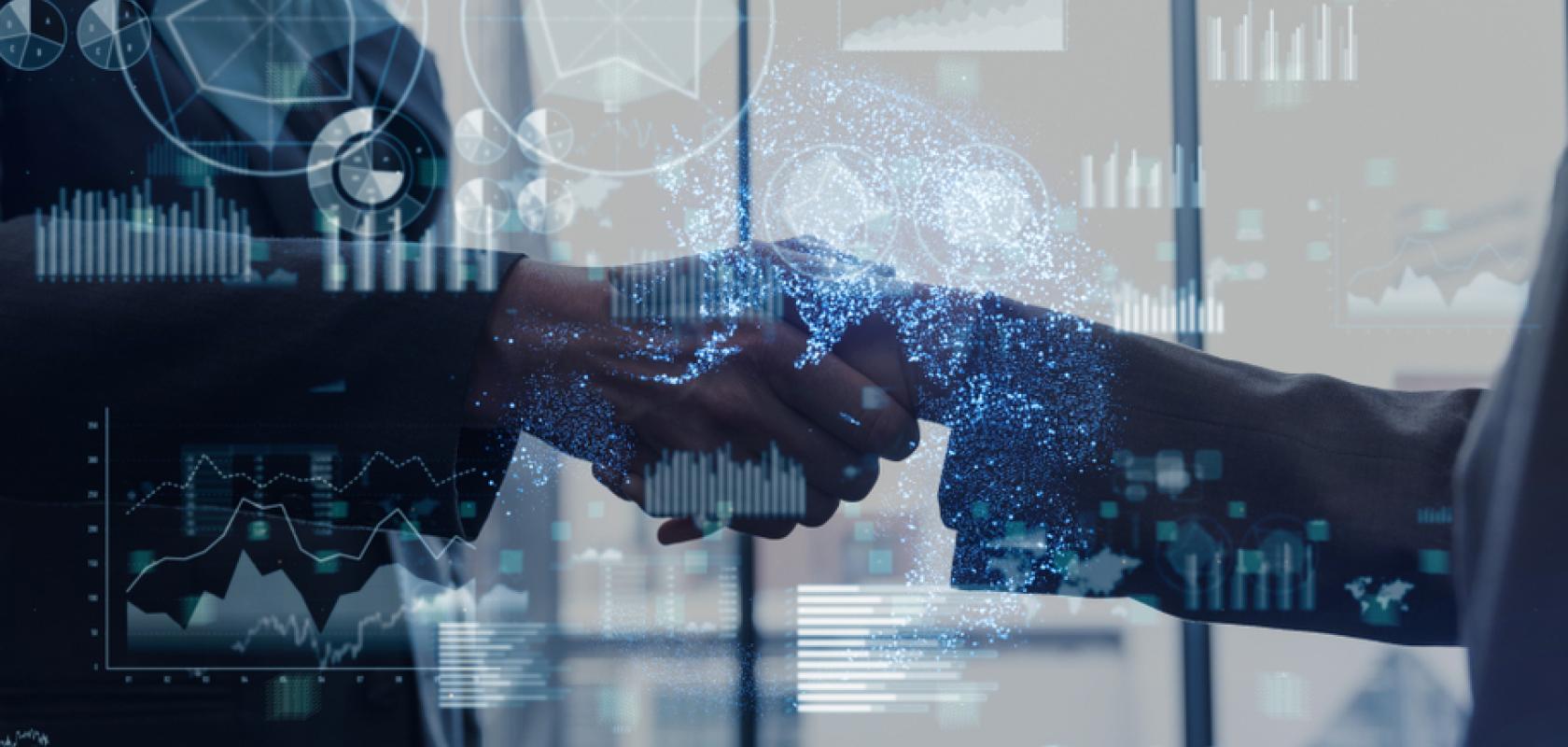 Photonic integrated circuits (PICs) provider, Poet has developed multi-engine 100G CWDM4 and 100G LR4 chip-on-board solutions for its lead customer, Adva Optical Networking. Adva will use the multi-engine transmit and receive chips in a pluggable solution that offers the functionality of four independent 100Gb/s interfaces in a single QSFP-DD housing.
Poet's multi-engine chips incorporate multiple instances of industry standard 100GBASE-CWDM4, for 2km applications, and 100GBASE-LR4, for 10km applications, transmit and receive functionalities on a single optical engine. The company's 100GBASE-LR4 optical engines implement chip-on-board solutions for the 100G LR4 market. The hybrid integration of lasers and photodiodes, monolithic integration of optical MUX and DMUX and the passive alignment of components on Poet's Optical Interposer platform provides a differentiated solution to enable high-density network connectivity.
Poet has successfully demonstrated 10km operation of 100G LR4 optical engines in its Shenzhen Lab and plans to ship beta samples to Adva in the first quarter with production targeted in the second half of 2023.
Ross Saunders, General Manager of Optical Engines at Adva says: "Adva's MicroMux Quattro brings the industry's smallest aggregation technology all the way to the network core. Engineered as a standard-compliant plug in a QSFP-DD form factor, it fits into a 400Gbit/s socket, enabling it to meet legacy needs. This innovative pluggable solution packs the functionality of four independent 100Gb/s interfaces or two independent 200Gb/s interfaces into a single QSFP-DD housing. Poet's unique design of its optical engines with hybrid integration of optical chips and monolithically integrated MUX and DMUX enables us to deliver industry-leading products in a small form factor that is scalable to high volume production as well as to higher data rates, such as 1.6Tb/s and 3.2Tb/s, thereby enabling much higher bandwidth in a pluggable form factor."   
Vivek Rajgarhia, President and GM of Poet adds: "We are excited to work with Adva and to enable a high-density platform with a large market potential. Poet's Optical Interposer platform provides a high level of photonic integration to provide unique solutions in miniature form factors. We believe that our wafer-scale integration platform provides Adva with compelling solutions that are well aligned with their current and future products."