Prysmian, Comtec partner to aid UK FTTx market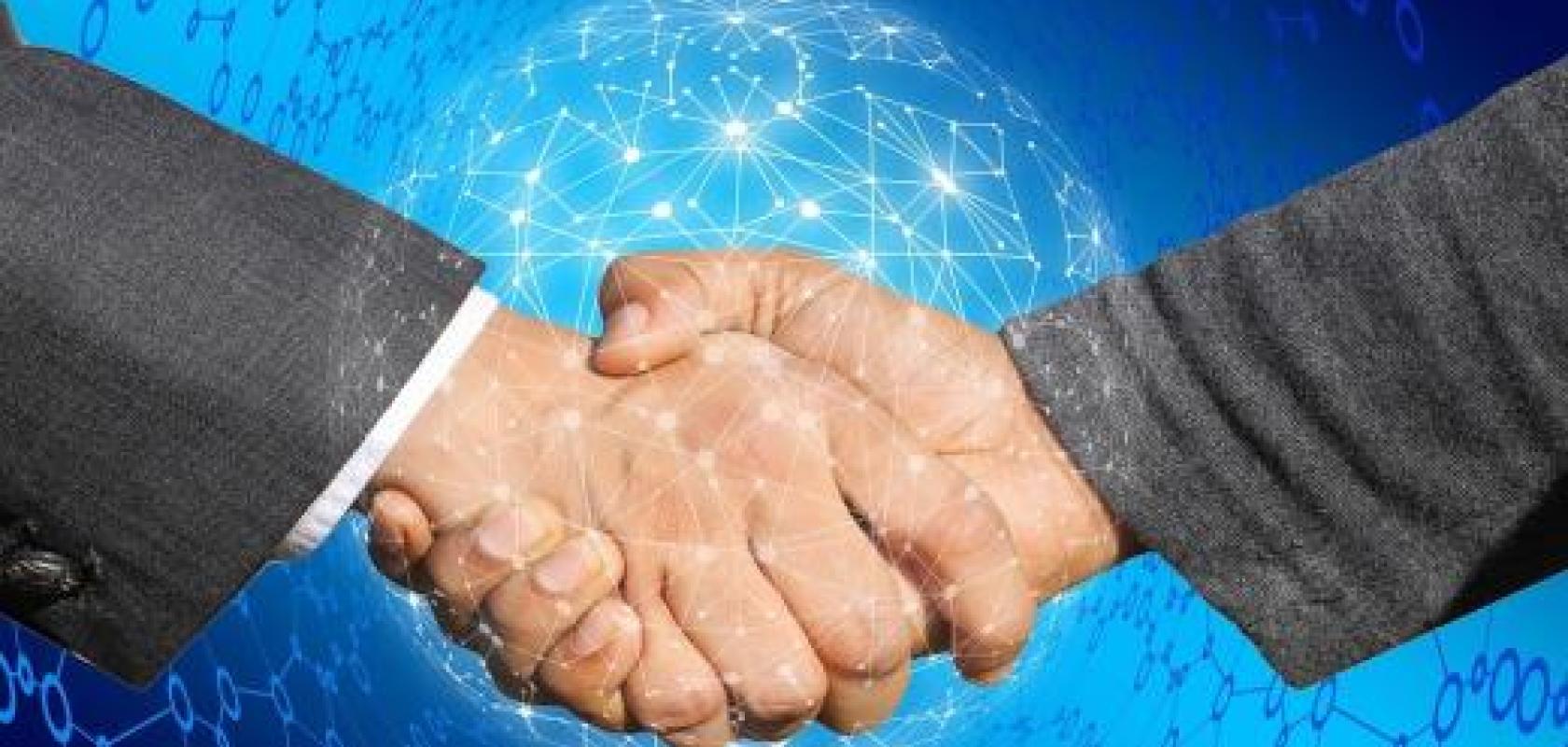 Prysmian Telecoms UK and Comtec have joined forces for the distribution of the former's range of connectivity and optical cable for the growing domestic full-fibre market.
Prysmian has its research and development and manufacturing centre of excellence for telecoms connectivity in the UK. The deal with supply chain management specialist, Comtec is designed to further strengthen an established distribution channel to service the rapidly diversifying market of network builders across the country.
The full range of Prysmian Telecoms connectivity, optical cable and FTTX solutions is now available through Comtec's three UK distribution centres. Alternative networks (Altnets) and their installers can now access these solutions off the shelf, with tailored service and logistics packages.
Adrian Austin, UK sales manager for telecoms at Prysmian commented: 'We were looking for an established, forward-thinking partner, prepared to invest heavily in stock and expand its sales and key functional teams to support our growth in the UK telecoms sector. This comes at an exciting time, with Prysmian poised to launch a number of new products into a market hungry for innovation.'
Added Dave Jones, Comtec's brand manager for Prysmian: 'Prysmian is a leading manufacturer with a reputation for high performance end-to-end solutions. The Altnets are looking for quality, innovation and service and this partnership delivers that with market-leading products, technical support, supply chain management services and next-day delivery.'