RETN offers enhanced connectivity between London and Paris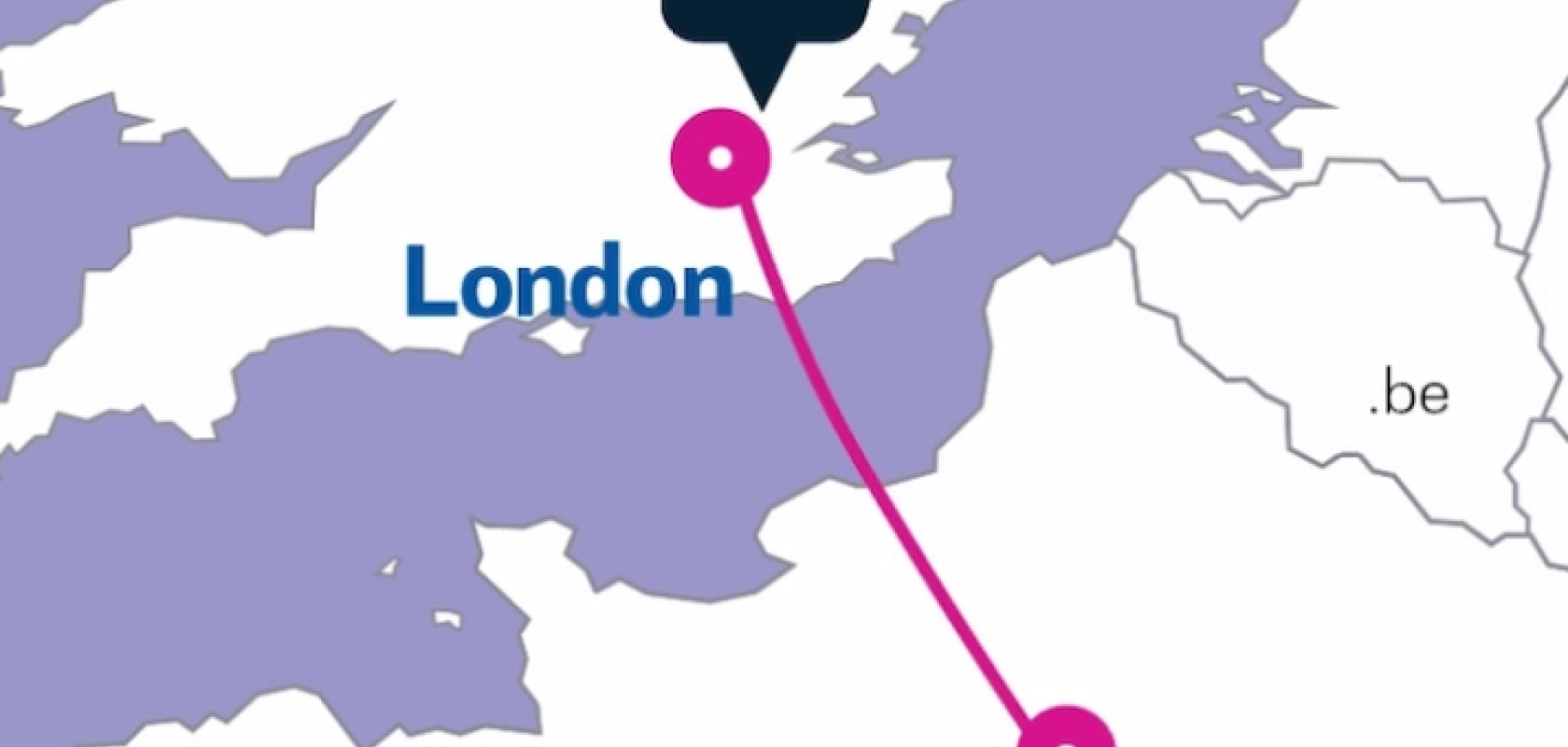 International network service provider, RETN has launched a low latency network route between London and Paris. 
The new route spans 550km and leverages Crosslake Fibre's latest subsea cable, CrossChannel to help deliver faster and more efficient data transmission for businesses in the financial and data centre hubs.
Departing from Slough in west London and bypassing central London, the new network route is designed to create additional redundancy, reduce outage risks, enhance network performance, and provide resilience and data security. 
The new route adds to the company's international fibre network of 132,000km across approximately 865+ points of presence. Using equipment from vendors such as Infinera, Juniper and Ciena, RETN's network is built on its own homogenous DWDM and IP/MPLS network platform and widely branched land routes, passing through western  and eastern Europe, to the border with China and further onwards into south-east Asia.
Tony O'Sullivan, CEO at RETN says: "Our new network route between London and Paris marks a significant milestone for RETN and our customers. By offering a direct and unique connection between these two major European hubs, we provide businesses with increased flexibility, redundancy, and improved data security. This enhanced connectivity opens up a wealth of opportunities for companies looking to expand their operations in both cities and beyond."
The company also recently completed deployment of a new route between Stockholm and Helsinki.