Source Photonics raises funds for next-generation technologies; expands China operations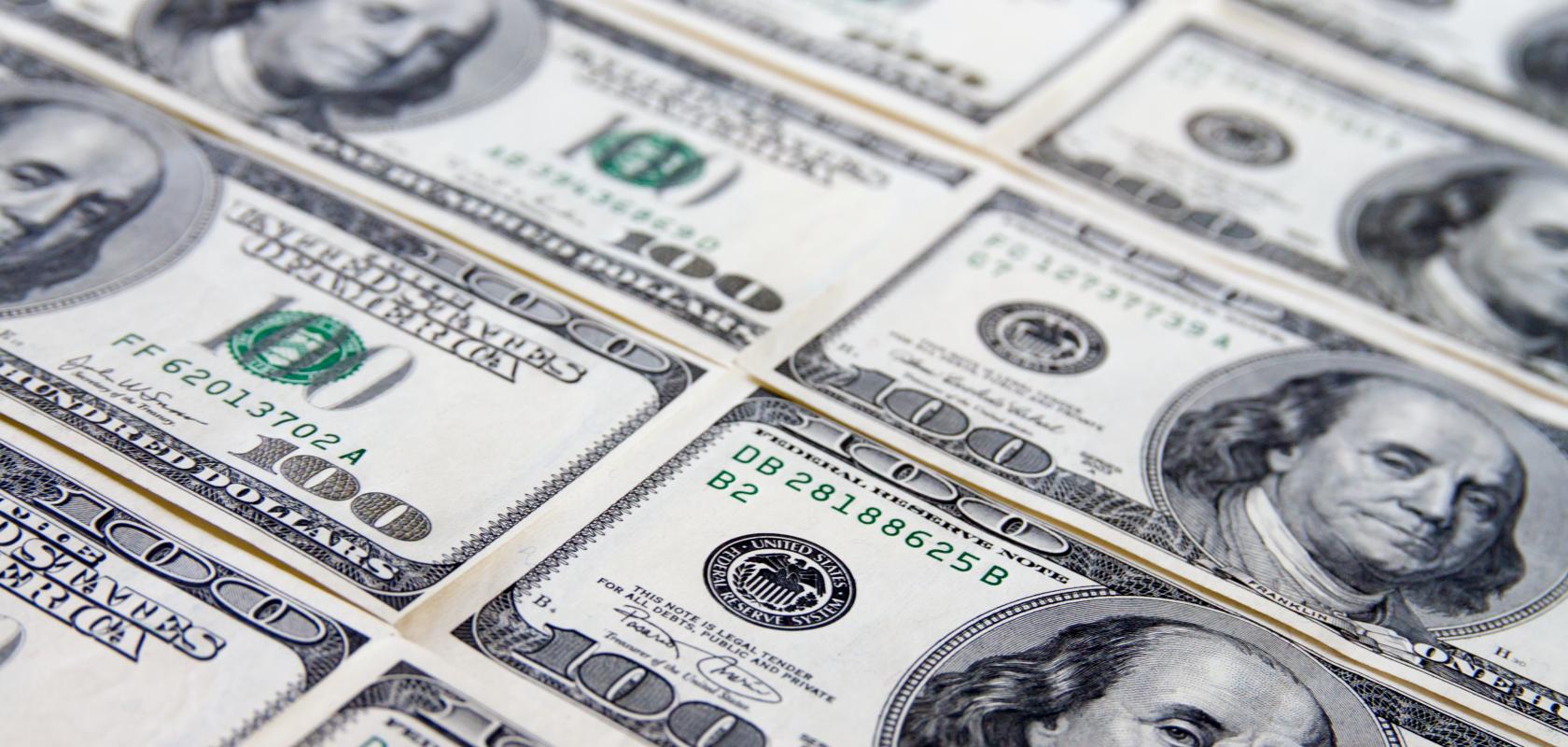 Source Photonics has closed more than $100 million in equity to support its growing data centre and 5G business. The funding will be used to increase the scale of the company's operations.
Doug Wright, CEO at Source Photonics explained: 'Exciting new applications such as the Internet of Things (IoT), Virtual Reality, and cloud services are growing in popularity every day. These applications all depend on the next standard of connectivity and 5G depends on the backing of a world-class optical network. We are extremely proud that our investors have shown this confidence in us and are confident that the investment will support our ongoing work to enable the next era of connectivity.'
An upgrade to the company's fabrication facility in Taiwan has been completed and production operations have begun for a new facility in Jintan, China using the latest funding.  This will double Source Photonics' capacity of Indium Phosphide (InP) lasers and related components and augment the company's existing Taiwan facility, which has doubled its output over the past three years.  With a total investment of over $50 million, this facility supports Source Photonics' commitment to bringing innovation to meet its customers' needs well into the future.
The Jintan fabrication plant includes a fully integrated laser chip production capability, high-precision TO operations, and an advanced R&D facility to support the company's global technology roadmap and regional customers. Its chip capabilities include base wafer, re-growth, and chip processing, while its TO operations will support the advanced requirements emerging for high speed PON and 5G markets.
Continued Wright: 'These new investments support our integrated manufacturing approach which is critical to meeting the ever-growing needs of our customers. Managing the entire value chain from laser production through transceiver assembly gives SP differentiated capability that enhances speed to market, yields manufacturing innovations, and offers flexibility our customers demand.'
The new facility includes advanced R&D and reliability lab facilities and is built in accordance with the company's proprietary Source Management System (SMS) which encompasses Lean practices. 
The funding will also be used towards technology investments for advanced coating technologies to enable next generation lasers and transceivers for the fast-growing 5G and data centre markets.